Fri
day
24 March
2017
|
Conference
Day 3 | Track 1
Welcome coffee from 07.30. Level 0 (Scene)
Conference Room: Level -1 (Forum)
Beginning of the Conference 09.00
Exhibition open from 08.00 to 15.00. Level 0 (Scene)
End of conference: 11.50
Seated buffet from 12.00. Level 3 (Lofts)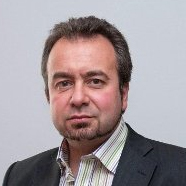 CHAIRMAN
Dean Bubley,

Disruptive Analysis

TRANSPORT SDN
SESSION
09.00
OIF Interop: the Key to Unlocking the Benefits of SDN
Learning how to realize commercial Transport SDN deployment and the promised benefits of accelerated time-to-revenue coupled with increased operational efficiency.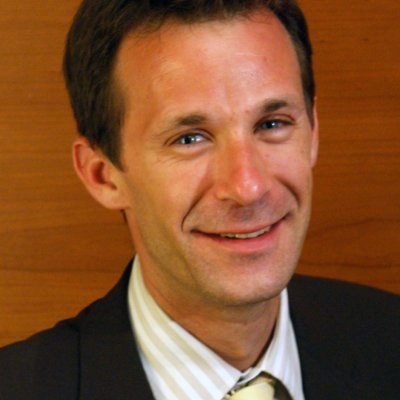 Christophe Alter,

Carrier Working Group Representative,
OIF
09.20
GMPLS UNI Interoperability, Testing and Field Trial Feedback
Deployment of control-plane in transmission networks becomes more and more important especially in the framework of SDN where IP layer would require to program the transmission layer. GMPLS UNI is a good candidate to make IP layer programming the transmission layer : reporting interoperability testing and a field trial and presenting the outcomes.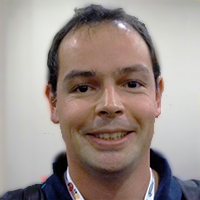 Julien Meuric,

Orange
09.40
The Benefits of Implementing Optical VPNs
Presenting a hybrid SDN control plane that exploits the centralized knowledge of an OpenDaylight controller to calculate and expose the OVPN resources, and leverages the cooperation with the Cisco GMPLS stack to instantiate OVPNs and provide survivability by means of distributed optical restoration.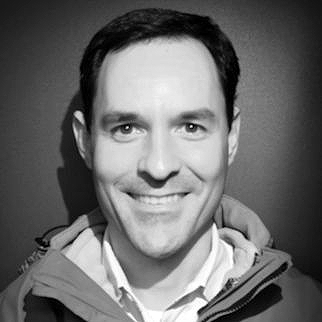 Emerson Moura

Distinguished Systems Engineer

Cisco
10.00
Adaptive Optimized Multi-Layer Protection in SDN
Presenting an SDN controller architecture that is able to dynamically allocate resources and determine network topology across the IP and optical networks. Three protection strategies, applied differentially to a mix of traffic classes, are then defined.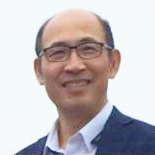 Ben Tang,
Principal,
Bell Labs Consult
Dr. Ben Tang is a Principal in the Consulting Services of Bell Labs in Plano, Texas, USA. He has 24 years of experience in consulting, network modeling and design, and strategic planning. His current work focuses on all aspects of IP networking, IP/optical integration and SDN evolution - including traffic modeling, architecture, capacity design and optimization, reliability, network modeling and tool development, evolution planning and economic analysis. Ben has led the analysis and optimization of next gen IP metro/backbone network architecture and technology strategies for numerous global network operators for a wide range of scenarios such as IP core refresh and optimization, IP transformation, network consolidation, optimized multi-layer protection, centralized vs. distributed BNG/CDN, mobile backhaul/EPC evolution, and cloud DC interconnects. Ben also led the development of sophisticated network modeling/design tools and methodology to support capacity optimization, multi-layer protection, reliability analysis, and in-depth analysis of cost of ownership. He is also fluent in Mandarin.
10.20
Coffee Break / Exhibition

/ Interop Event

5G AND MEC
SESSION
10.50
MEC Works at the ETSI
Use cases and requirements
Architecture and APIs
Integration with NFV

Nurit Sprecher,

Principle Architect,

Nokia
11.10
Bringing SDN/NFV To The Mobile Access
Mobile Edge Computing allows operators to run applications at the network edge offering the low latency vision. This paper will examine these issues and show a path for network evolution, accounting for them.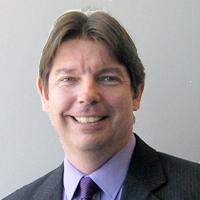 Ian Goetz,
Chief Architect,

Juniper Networks
11.30
5G Transport Network Slicing – New Requirements, New Solution
While many are working on network slicing in the core and RAN, our focus is the transport (mobile backhaul) network. Presenting an analysis of the new requirements that the transport network has as a result of this concept. Highlighting innovative new technologies and solutions design to address these new requirements.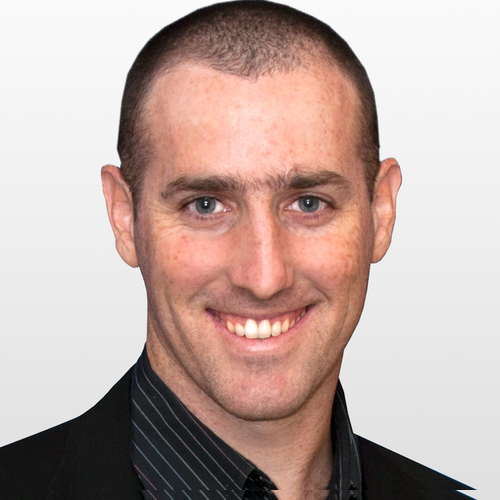 Nir Halachmi,
Network Research Product Management,
Huawei
Nir Halachmi is leading Network Research Product Management at Huawei European Research Center (ERC). Nir is a subject matter expert for innovative 5G, SDN and NFV solutions, carriers and cloud technologies as well as Service Providers enterprise services and mobile backhaul (LTE 5G and small cells). In his current role, Nir is focusing on innovation around SDN, NFV and 5G specifically focusing on 5G transport network slicing, Network Analytics and Next Generation Video / AR / VR. Nir is also part of the OPNFV Marketing committee, as part of Huawei's commitment to open source. Nir had spent the past 18 years developing and managing telecommunications products within both the wired and the wireless industries, and has worked across various technologies including Carrier Ethernet, Circuit Emulation, MPLS, IP Networking, Wi-Fi and WiMAX, Cloud and Edge Computing, SDN and NFV. Nir holds a Master's Degree in Computer Science from the Inter-Disciplinary Center (IDC) in Israel.
11.50

12.00

15.00

End of the Conference Track 1

Seated Buffet

End of the Exhibition