Friday 12
April
Conference
Day Three
Track 2
Conference Room Level -1


Registration and

welcome

coffee

from 08.00
Start of the Conference 09.00
Exhibition

open from

08.00 to 15.00
Seated Lunch: 12.30
End of Conference: 12.10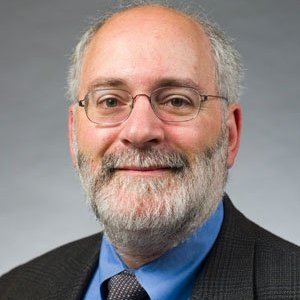 Chairperson


Andrew G. Malis,
BroadBand Forum Distinguished Fellow
09.00
Visibility and all in between: Can we Dream about a Self-healing Network?
Presenting an overview of different ways to get more visibility into the data center network. In-band telemetry , traditional packet monitoring tools and unique switch capabilities are generating data. Covering the different network components in the data center from the switch ASIC to software up to the management tools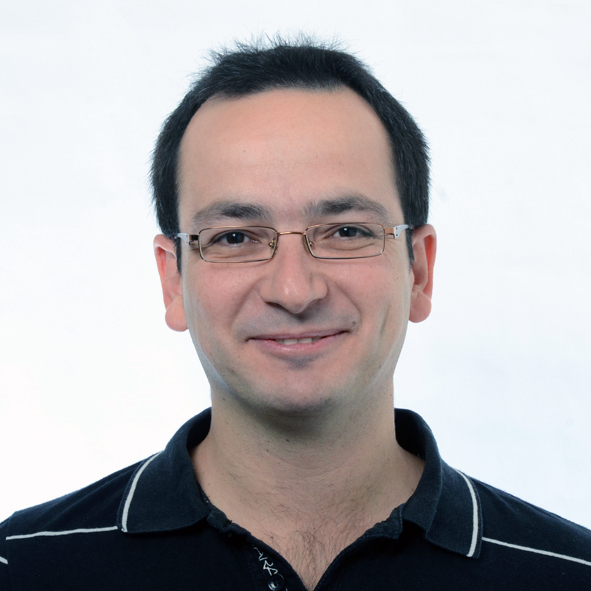 Avi Alkobi,
Technical Director,
Mellanox
Avi Alkobi is a technical director for EMEA in Mellanox Technologies. For the past 10 years he has worked at Mellanox in various roles focusing on the Ethernet switch product line, first as a SW developer, then as a team leader of the infrastructure team responsible for the first Ethernet switch management infrastructure. More recently, he has worked as a senior application engineer supporting the field on post sales, pre sales and complex proof of concepts for E2E Ethernet and InfiniBand solutions. Before coming to Mellanox, he worked for five years at Comverse Technology and prior to this, in the Israeli security industry. Avi holds a Bachelor of Science degree in Computer Science and M.B.A from the Bar-Ilan University in Israel.
09.20
Towards a Network Telemetry Framework for 5G Transport Network Automation
Explaining the necessity of an architectural framework for network telemetry in order to meet the current and future network operation requirements. Introducing some new technologies and protocol proposals for the data plane telemetry and the control plane telemetry.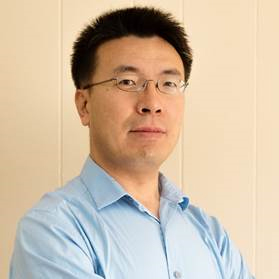 Haoyu Song,
Principal Network Architect,
Huawei
Dr. Song is a senior principal network architect at Huawei Technology. He is a thought leader and early practitioner on next generation programmable smart data plane and its applications. He is a distinguished researcher and renowned expert in the field of high performance networking algorithm and architecture. He has published numerous research papers, patents, and standard drafts which produced significant impacts to the industry and Huawei's product line. He has been actively participating and contributing in standard and open source organizations such as IETF, ONF, IEEE, and P4. He received his doctoral degree in computer engineering from Washington University in St. Louis.
09.40
OBS Journey to Telemetry
Data-model driven telemetry is a push-based mechanism that removes the inefficiencies associated with polling like SNMP. The telemetry data is described using a structured data modelling language, encoded in JSON or Google Protocol Buffers then it's streamed over TCP, UDP or gRPC. Covering the different protocols, the IP/MPLS network operational challenges and how telemetry can help. Ending with OBS use cases.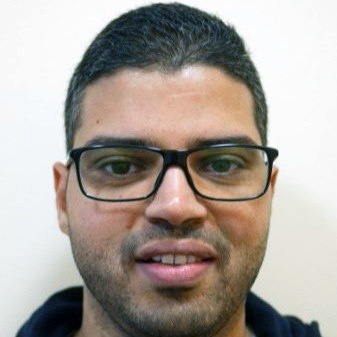 Youssef El Fathi,
Network Engineer,
Orange
10.00
Telemetry Collection and Transport: Challenges and Solutions
Both telemetry data and telemetry protocols can be classified by many parameters including the scope, scope of insight the data provides, and the extent the protocol operates. Demonstrating how each approach, each method has its challenges that must be addressed.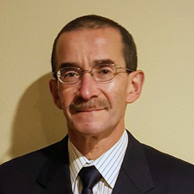 Greg Mirsky,
Senior Pre-research and Standardization Expert,

ZTE
25+ years experience in developing networking solutions and further advancing networking technology. Area of research - network resiliency and quality assurance by enhancing fault management and performance monitoring methods. An active contributor to SDOs (IETF, BBF, and MEF). An inventor with 10+ granted patents. BS in Physics degree from Latvian University (Riga, Latvia).
10.20
10.50
Catch more with Data Plane Telemetry
Discussing new data to monitor different NPU tables in NCS5500. With those counters and tables you can monitor the load of forwarding tables almost in real time and act appropriately if needed. Example use case with IOS XR telemetry and programmability with basic remediation.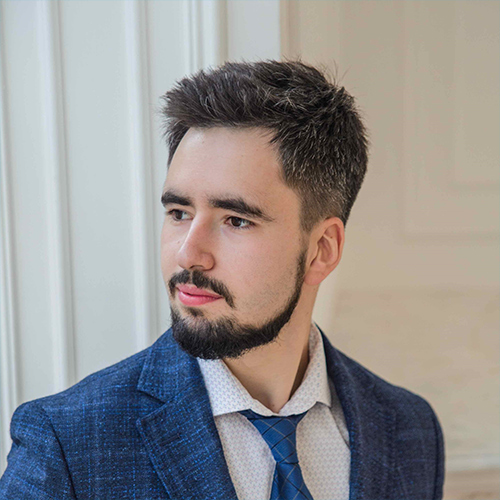 Mike Korshunov,
Technical Marketing Engineer,
Cisco
Mike Korshunov is Technical Marketing Engineer at Cisco Service Provider group. He is specialized on the edge of networking & programming.
11.10
Use Cases & Challenges
Describing some use cases based on learnings from large scale networks. Comparing telemetry with SNMP based monitoring and discussing their respective roles. Going over the challenges in building a platform that can leverage telemetry data both for network monitoring and for Machine Learning based automation.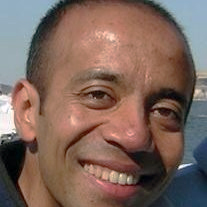 Rahul Aggarwal,
Founder & CEO,
Augtera Networks
11.30
Autonomous IP Networks
Session
11.30
Delivering the Digital Operations Center with AIOps
Describing a tool that eliminates noise and distractions that can delay identification of problems, and helps accelerate their resolution by building a digital operations toolchain that incorporates new functionality together with existing tools.


Paola Arosio,
Product Management,
Cisco
11.50
Challenges & Key Solutions for Autonomous IP Network
Autonomous networks are calling for powerful network controllers that can intelligently control networks and automate management thanks to the use of advanced machine learning and optimization techniques. This presentation discusses the challenges for network automation and key building blocks.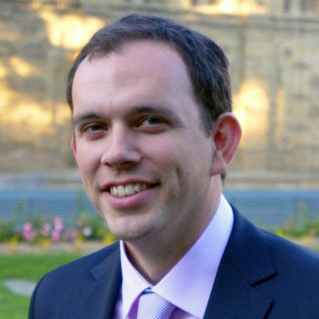 Jeremie Leguay,
Senior Expert of the Mathematical and Algorithmic Sciences Lab,
Huawei
Jérémie Leguay works in the Mathematical and Algorithmic Sciences Lab at Huawei Technologies (Boulogne-Billancourt, France). He leads Network and Traffic Optimization team and is Huawei Expert. His current research activities cover the control and management of IP and optical networks.
12.10

12.30

15.00
End of
Conference
Day 3 - Track 2
Seated Lunch
End of the Exhibition