Friday 12
April
Conference
Day Three
Track 1
Conference Room Level O


Registration and

welcome

coffee

from 08.00
Start of the Conference 08.30
Exhibition

open from

08.00 to 15.00
Seated Lunch: 12.30
End of Conference: 12.00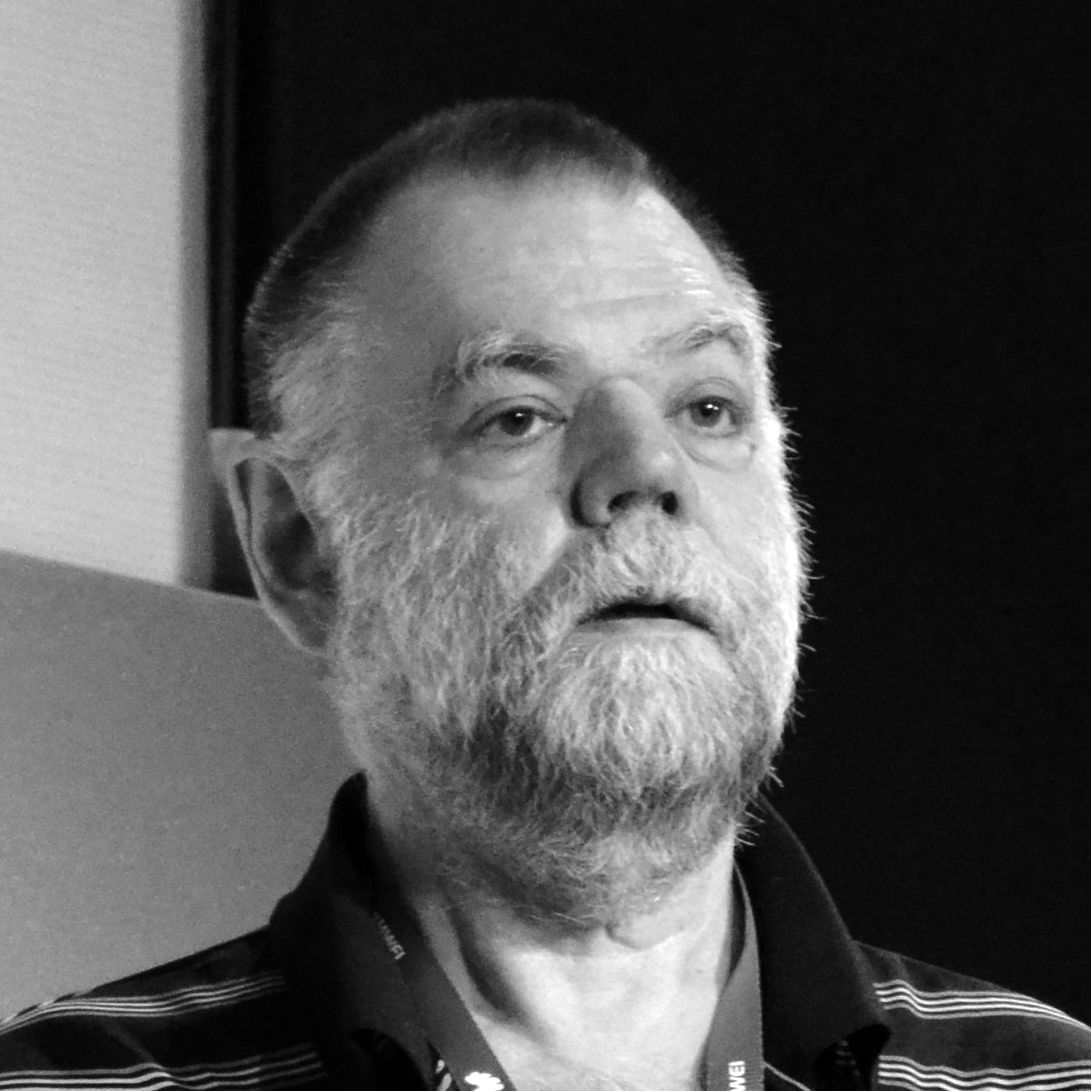 Chairperson
Loa Andersson,
MPLS IETF WG
Chairman
Loa Andersson is co-chair of the IETF MPLS-WG working group. He has been involved in MPLS standardization since the start and has contributed to key MPLS, L2VPN, L3VPN, DETNET and GMPLS specifications. He is also a regular contributor the yearly MPLS+SDN+NFV World Conference in Paris since the conference started. Currently questions on low latency and deterministic networking has come into focus and Loa is contributing to that work.
For several years he has worked as Consulting Senior MPLS Expert at Huawei.
08.30
Rethinking Network Security
Understanding volumetric DDoS attacks: what they are, how they work and how to counter them
Reviewing the current DDoS mitigation approaches and shortcomings
Introducing secure peering approach based on in-line DDoS mitigation
Discussing applications and benefits compared to present solutions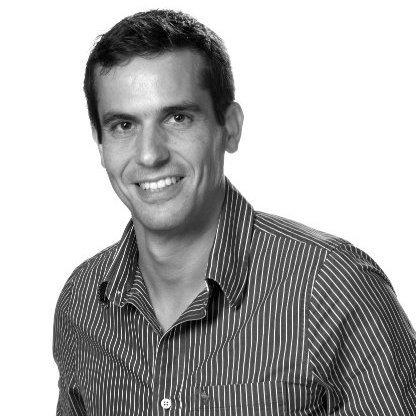 Philippe Bergeon,
Product Line Manager,

IP Optical Networks Division,
Nokia
09.00
SDN with NextGen Security for Multicloud
Demonstrating how by defining policies based on intent, using metadata to pass policy information across distributed enforcement points and adopting an SDN solution with integrated L4-L7 next-gen security VNF services, it is possible to have an effective multicloud end-to-end security wrap.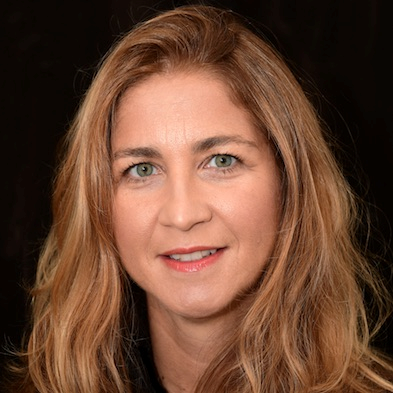 Margarida Correia,
Lead Architect,
Juniper Networks
Margarida Correia is an Architect at Juniper Networks. She is currently working within the Financial Services Architecture team devising Cloud Security solutions. Prior to this role Margarida was in Juniper Professional Services where she led design and build of many innovative global and in-country MPLS networks used for a variety of services such as Broadcast Video, Mobile Services and Financial Trading. She has deep experience in large-scale MPLS, VPNs, Traffic Engineering, Multicast and CoS. Prior to Juniper Margarida was in the Futures Networks Labs of BT's Research Department working on Multicast, MPLS and VoIP. She received a 1st Degree in Telecommunication and Electronics Engineering from Instituto Superior Tecnico, Lisbon, Portugal, an MSc in Telecommunication Systems from University of Essex, UK and holds Juniper Networks Certified Internet Expert (JNCIE) certification number 39.
09.30
BGP Evolution & Challenges
Session
09.30
BGP Analytics at Mass Scale
Identifying the tools needed to get visibility of Internet scale routing data events. Demonstrating examples of BGP threats and methods for quickly identifying and resolving them.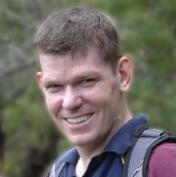 Martin Thygesen,
Product Manager,
Cisco
Martin Thygesen is a Product Manager in the Service Provider Management and Automation Group tasked with bringing Cisco Crosswork Cloud Services to the market by understanding the evolving needs of his customers to consume on-demand analytics services. He is a veteran of the Service Provider management and software space, particularly in the Asia Pacific region. Martin started his career in small regional Service Provider operations trying to solve scale and automation challenges efficiently. Martin's background in Computer Systems Engineering and Computer Science dates back to 1993, and he is based in Hong Kong.
10.00
10.30
Hyperscale IGP Routing
Data centre networks have been leveraging BGP for underlay routing, largely due to Link State IGP scaling concerns, the ready availability of open source BGP stacks and, in some cases, in order to better control policy. Detailing an innovative approach to hyperscale IGP routing that will have a transformative impact on how scale-out networks are built, from cloud data centres to SP metros and core backbones.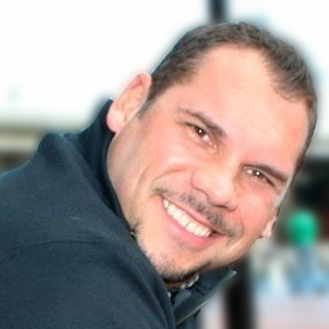 Chris Martin,
Vice President of Customer Engineering,
Arista
Christian Martin has spent more than 20 years delivering advanced information technology and communications solutions to enterprises, government, and service providers. His career experience spans many areas. Some highlights include: Microsoft BackOffice server design and implementation; large-scale enterprise LAN/WAN deployments; ISP network and datacenter architecture, design and engineering; network management systems integration and deployment; high end Telepresence and advanced collaboration systems design; SDN and NFV architecture, design, and deployment; and Cloud deployment and migration strategies––all in leadership roles of progressive responsibility. Currently, Chris serves as Vice President of Customer Engineering and Chief Architect for the SP business at Arista. In this role, he is responsible for defining and driving the execution of Arista's strategy for its ongoing expansion into the Service Provider and MSO markets. Chris leads the global SP customer engineering and advanced services teams and is responsible for setting product and software strategy to meet the evolving requirements of SPs and MSOs as they expand into next-generation deployments in wireline and wireless access, core networking, and cloud. Prior to his role at Arista, Christian served as Senior Director of Engineering at Cisco, reporting to the CAO/CTO Development. At Cisco, Christian was responsible for network architecture and strategic direction for major global carriers, large MSOs, and large Financial Services organizations. He was also responsible for packet/optical, MPLS, and Cloud/data center strategy for these three key markets. Further, he was responsible for SDN and NFV strategy for the SP segment, with focus on scalable, adaptable and automated routing and service delivery architectures. Before Cisco, Chris held leadership roles in engineering at Juniper Networks and Teliris, co-founded and led a technology consultancy from inception to acquisition, and held leadership roles in technology, engineering, and operations at Verizon. He lives in New Jersey.
11.00
Fast Traffic Restoration during Border Node Failures
BGP PIC Edge node protection (draft-ietf-rtgwg-bgp-pic)
MPLS egress node protection (draft-ietf-mpls-egress-protection-framework)
Anycast SID (draft-ietf-spring-mpls-anycast-segments)
BGP Prefix SID (draft-ietf-idr-bgp-prefix-sid)
Inter-domain SR-TE tunnels (draft-farrel-spring-sr-domain-interconnect)
BGP abstract next-hop (draft to be submitted) to rapidly increase BGP traffic restoration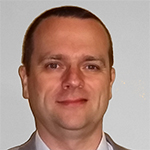 Krzysztof Szarkowicz,
Edge Architect, PLM,
Juniper Networks
Krzysztof Grzegorz Szarkowicz (JNCIE, CCIE) has over 20 years of experience in networking industry, gained during early years of his career with Hewlett Packard Labs, Telia Research, Ericsson, and Cisco Systems. Then, in 2007, Krzysztof joined Juniper Networks Professional Services team and later became Senior Consultant. He has worked on multiple different projects - mainly in Europe and Middle East - with many Telecoms and ISP including some of global reach such as Deutsche Telekom, Telefonica, Telenor, Telstra, Orange, Vodafone or Saudi Telecom. He is the co-author of O'Reilly book titled "MPLS in the SDN Era". Currently Krzysztof holds the position of Product Line Manager in Routing Product Team in Juniper Networks.
11.30
Link State Vector Routing Modifications to BGP
LSVR modifications to BGP allow BGP to create Fabric topology and overcome limitations by allowing deployments of software defined controller for its underlay networks.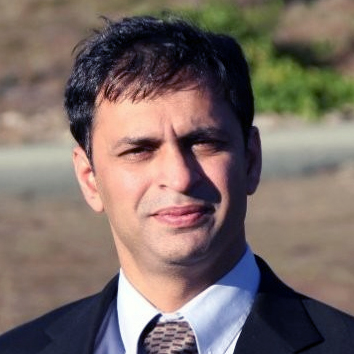 Keyur Patel,
Founder & CTO,
Arrcus Inc.
Keyur Patel is a Founder & CTO at Arrcus, Inc. He has over 20 years of experience leading and executing complex networking projects at start-ups and market leading public companies. Keyur is an active member at IETF where he has authored/co-authored numerous drafts and RFCs. Keyur holds a Masters in Computer Engineering from the University of Southern California (USC).
12.00

12.30

15.00
End of
Conference
Day 3 - Track 1
Seated Lunch
End of the Exhibition