Securing Service Edge
The SD-WAN & SASE Summit is definitely back as an in person major event. The 7th edition, which took place last 8th and 9th November 2022 in Paris, welcomed 500++ participants, from more than 30 countries, confirming its rank of European number one event in its realm.

According to James McInroe, Head of Marketing, Nuage Networks: "It was fantastic to coming back with customers at this event from two years of virtual conferences. But now here we are with hundreds of people around, lots of directions".

Same impression for Hector Avalos, VP Sales EMEA, Versa Networks, who noticed and appreciated "A lot of people coming from different service providers and end users from all around Europe".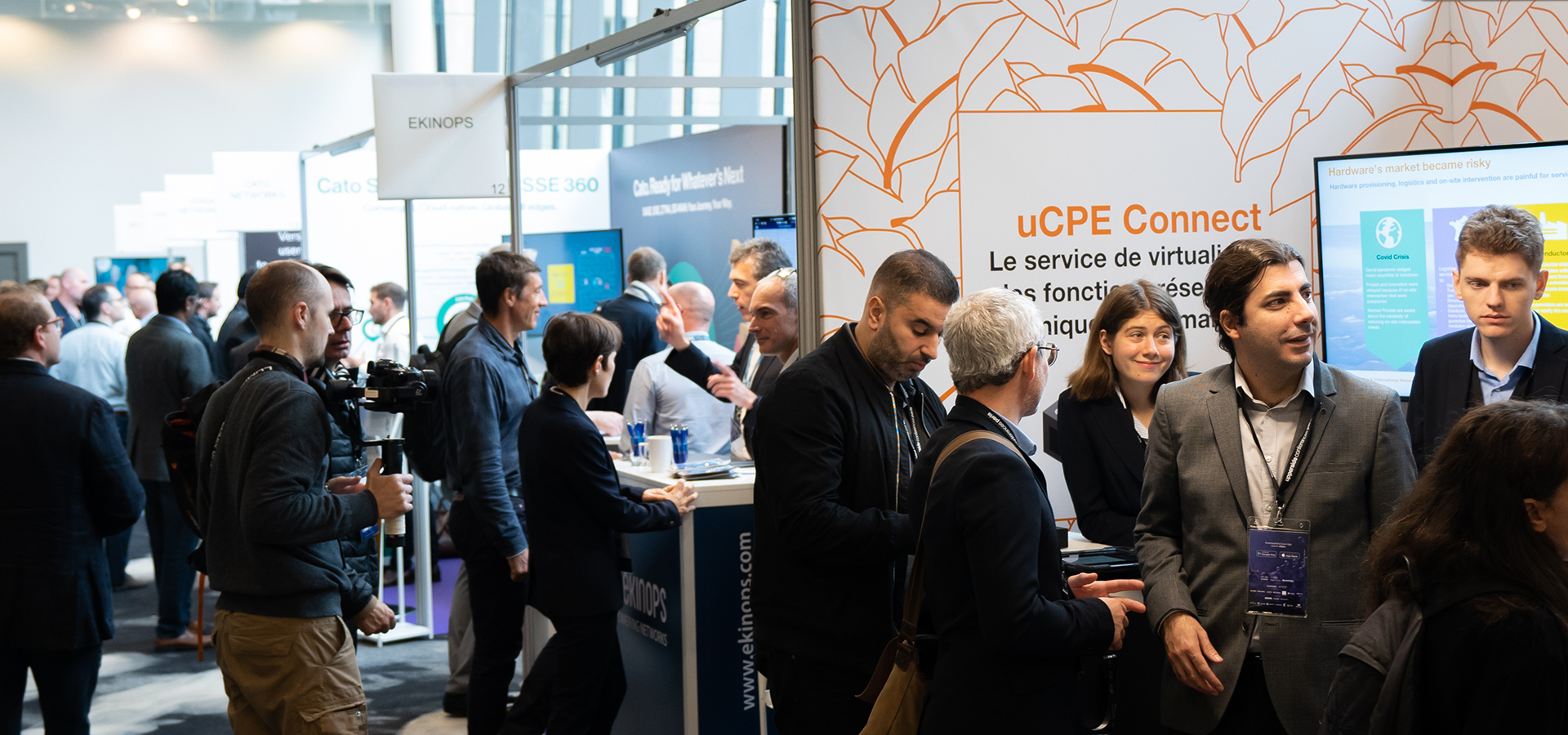 SD-WAN, SASE or SSE? Response: all of them, Depending on different Requirements!
As each year, renowned experts described how these technologies behind acronyms are expanding their scope in new multiple domains. All agreed that SD-WAN maintains a mature position while SASE is getting to the "disillusionment" area, which means it still needs improvement in production.

As for the brand new Gartner acronym, SSE, which aim is to remove SD-WAN transport and secure VPN-like tunnels from the picture, comments from analysts were more cautious. They reminded that legacy CASB and SWGs have been around for a while and that they will fullfill expections only if well integrated in SASE/SSE by the vendors. Carsten Rossenhoevel, from EANTC, recalled that "The term ZTNA is not protected. Vendors may use it to describe any products, even if some criteria of the definition are not met".

At the end of the day, it is clear that enterprises and service providers have different requirements and existing assets they need to maintain. There is no one architecture to rule them all. "The market has voted for variety", concluded Amir Zmora, CEO and co-Founder of flexiWAN.







Thanks to Roy Chua, AvidThink and James E. Carrol, Converge Digest for the video