Securing Service Edge
The 7th SD-WAN & SASE Summit will take place next 8th and 9th November 2022 as an hybrid event in Paris (both in-person and live streaming online) at the Hotel Pullman Paris Centre.

A call for papers is open until July 8th.
Is the market bifurcating between SD-WAN, SASE, and SSE? Or is the SASE umbrella preferred by all the vendors and customers?
What's the role that telcos can play in the SD-WAN and SASE market?
What's the potential role of hyperscalers?
Does the multi-cloud networking market impact SD-WAN/SASE?
Renowned experts will respond these questions. They will once again describe how this technology is expanding its scope in new multiple domains.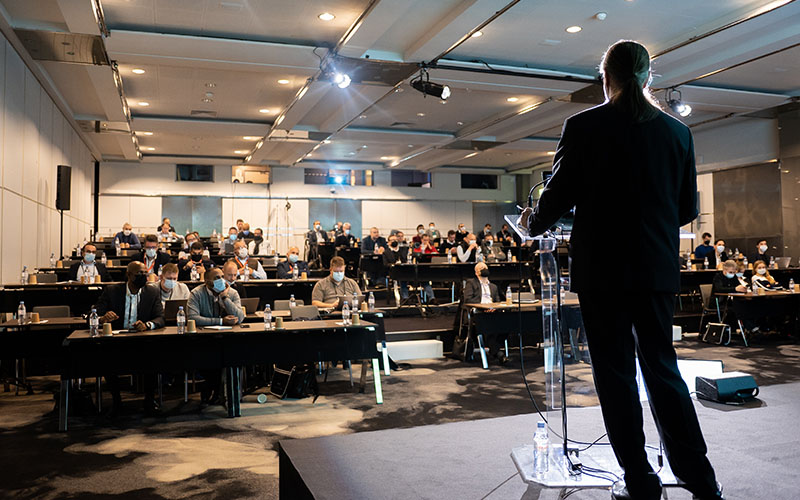 The 2022 Programme: A Special Focus on SSE
The 7th edition of the Summit will address in particular the potential impact of SSE (Security Service Edge) on the SD-WAN & SASE ecosystems:
Who is SSE good for: Large Enterprise, SMB, MSP, large SP?
When to go for SSE and when for SASE
Best practices for combining SSE with SD-WAN
Best practices deploying SSE
Other sessions will cover manageability aspects, 5G FWA and AI/ML impacts, customer experiences and multi-cloud components.