Securing Service Edge
The 7th SD-WAN & SASE Summit will take place next 8th and 9th November 2022 as an hybrid event in Paris (both in-person and live streaming online) at the Hotel Pullman Paris Centre.

Is the market bifurcating between SD-WAN, SASE, and SSE? Or is the SASE umbrella preferred by all the vendors and customers?
What's the role that telcos can play in the SD-WAN and SASE market?
What's the potential role of hyperscalers?
Does the multi-cloud networking market impact SD-WAN/SASE?
Renowned experts will respond these questions. They will once again describe how this technology is expanding its scope in new multiple domains.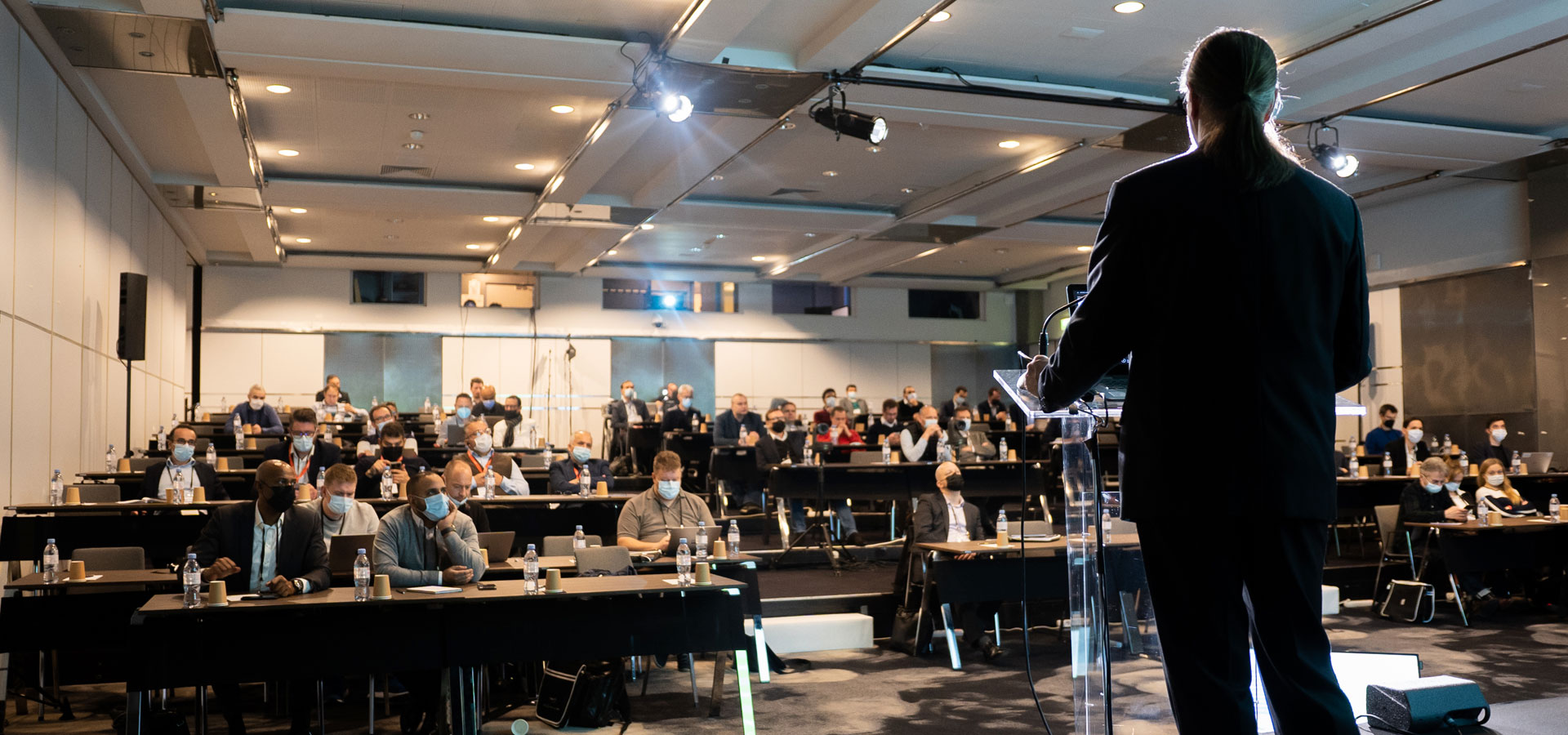 The 2022 Programme: A Special Focus on SSE
SSE, the acronym proposed by Gartner, is given a large echo in the agenda.

Analysts, service providers and industrials demonstrate that it is no longer enough to offer a managed SD-WAN solution – to stay ahead, they must ensure they can offer an integrated SASE or SSE solution on a global scale.

They review the technologies behind these acronyms, what they are and what they are not, and how they work in harmony to answer the different market segment needs.

Other sessions cover Deployments, uCPE, Orchestration, ZTNA, AI and 5G architecture issues, especially SD-WAN network slicing.
A Debate on the Three Architectural Models of SASE
Panelists discuss diverse architectural models that combine SD-WAN, SSE, and SASE. They highlight, their use cases, and the different views on realizing them.