Towards the Next Generation
The 6th SD-WAN & SASE Summit will take place from 14th to 16th December 2021 as an in-person event in Paris at the Hotel Pullman Paris Centre.

What is next generation SD-WAN? How will we get more integrated security for SASE offerings? AI, multi-vendor approach, uCPE, Zero Trust are the key words of the SD-WAN & SASE expansion.

SD-WAN is everywhere and SASE is an inescapable fact, but how service providers and vendors address different market and enterprise segments?

The SD-WAN & SASE Summit will once again describe how this technology is expanding its scope in new multiple domains.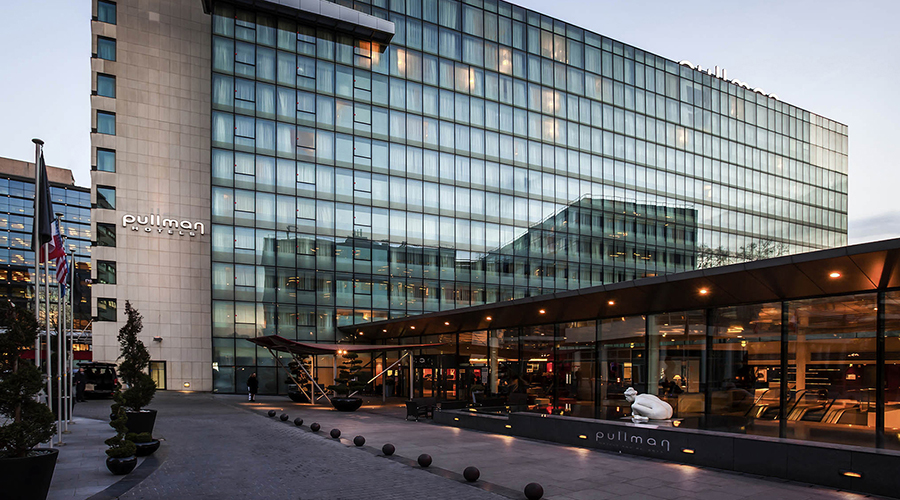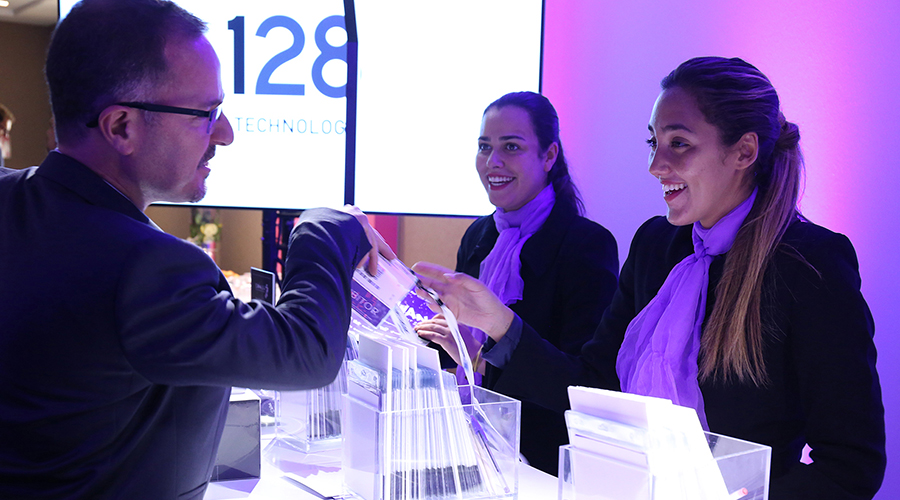 The 2021 Agenda: Focus on ML and AI
The 2021 agenda will demonstrate how SD-WAN will evolve into the direction of Machine Learning and AI on its operations. It will be shown how we are moving from legacy SD-WAN to NG SD-WAN.
How will AI and ML impact SD-WAN and SASE?
Is the multivendor approach worth the managing issues because of flexibility?
What is the ongoing evolution of uCPE for SD-WAN and SASE?
What about end-to-end overlay offerings?
These main questions will be discussed by experts through specific sessions and exciting panels.

Other sessions will cover IoT and mobile impact, edge services, carrier based SASE and private backbones.


Covid-19
Travel, Health Pass, Masks, Test, Vaccination...
Please visit our regularly updated page:
Covid-19 Information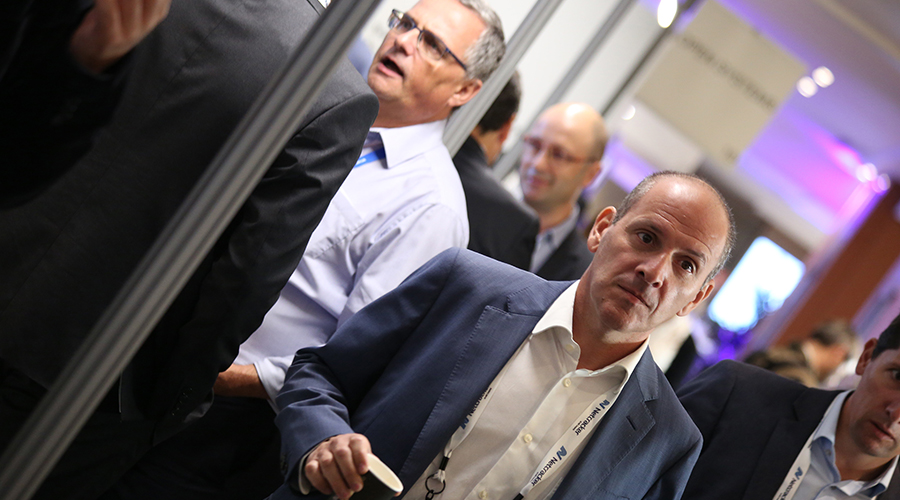 SD-WAN Virtual Summit 2020: a Great Attendance
With 750+ participants, meaning a 35% progression compared to the 2019 edition, coming from 54 countries (36 last year), the virtual 2020 edition saw an uptick in attendance from the previous year, confirming the ongoing interest in the network softwarization process.

The registered attendees figures show that telco and enterprises percentage also grew from 50 to 56% (see all details bellow). More than ever, the Summit remains THE place to be to talk business and trends with key experts.