The Scientific Committee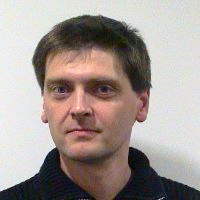 Peter Konings,
Director Products EMEA,
Verizon
Peter Konings is Enterprise Networks and Managed Services for EMEA, LATAM and Canada at Verizon and brings with him more than 20 years of product managing IT and Telecom solutions for enterprise customers. In his current role he is responsible for managing the regional requirements for the Verizon global managed network services, enabling products for resellers in region and optimizing access solutions. Since joining the company in 1998, he has headed up the Global Managed MPLS & Ethernet product teams, the managed services product team for Europe and the European & APAC Advanced Data team for Verizon. Before this, he has worked as a product manager for data and internet services. Prior to this, Konings worked at Digital Equipment Corporation for the Belgium and Luxembourg region as a Product Manager for UNIX servers, messaging software and Year 2000. Peter holds a master's degree in applied linguistics from the VUB- University in Brussels. He is based in Brussels.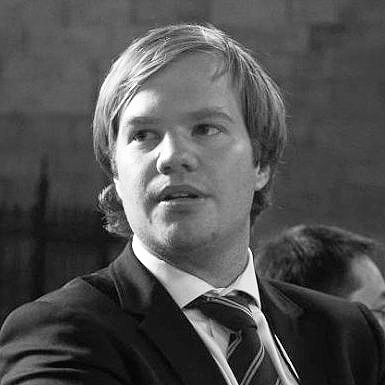 Todd Bates,
Telstra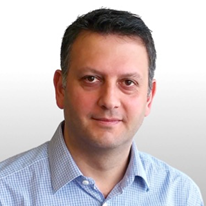 Claudio Scola,
Director, Head of Product Management, EMEA,
Lumen Technologies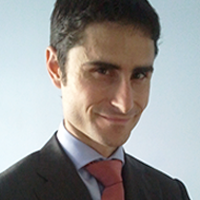 David Edo,
Exponential-e


Roy Chua,

Founder and Principal at

AvidThink
Roy Chua is Founder and Principal at AvidThink, an independent research and advisory service formed in 2018 out of SDxCentral's research group. Prior to co-founding SDxCentral and running its research and product teams, Roy was a management consultant working with both Fortune 500 and startup technology companies on go-to-market and product consulting. As an early proponent of the software-defined infrastructure movement, Roy is a frequent speaker at technology events in the telco and cloud space and a regular contributor to leading online publications. A graduate of UC Berkeley's electrical engineering and computer science program and MIT's Sloan School of Business, Roy has 20+ years of experience in telco and enterprise cloud computing, networking and security, including founding several Silicon Valley startups.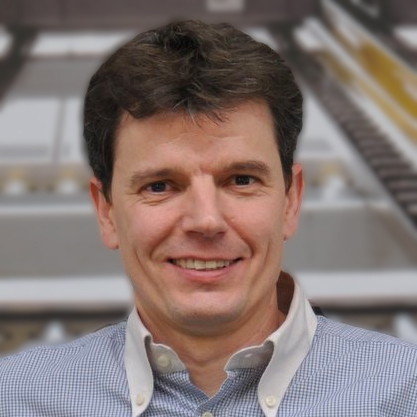 David Dot,
Network Manager,
Interroll
Professional Experience:
System as network Specialist for 10 years in Pirelli (1 year in Spain and 8 in Italy - Milan)
System and Network Specialist from 2 years in Interroll
Network Manager in Interroll since 3 years.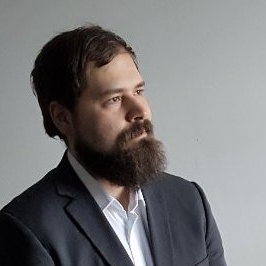 Janne Mikola,
Technical Product Manager,
Telia Company
Janne Mikola is the Product Manager of Telia SD-WAN service at Telia Company. He has been responsible for the service's technical aspects since, and even before, its inception in 2017. Mikola is a Master of Science in Computer Science from Tampere University (of Technology) and he originally wrote his M.Sc. thesis on Software-Defined Networks when SDN was in its early days. Mikola sees virtualization, automation and Infrastructure-as-Code (IaC) as today's most important principles in modern networking services. For the immediate future Mikola is looking forward to push Telia's networks into the direction of Machine Learning and Big Data Analytics and possibly even true AI. Mikola is an active participant in international and inter-organizational talks which define the future direction of SDN and NFV. Lately, Mikola has made appearances as a Guest Lecturer in academia.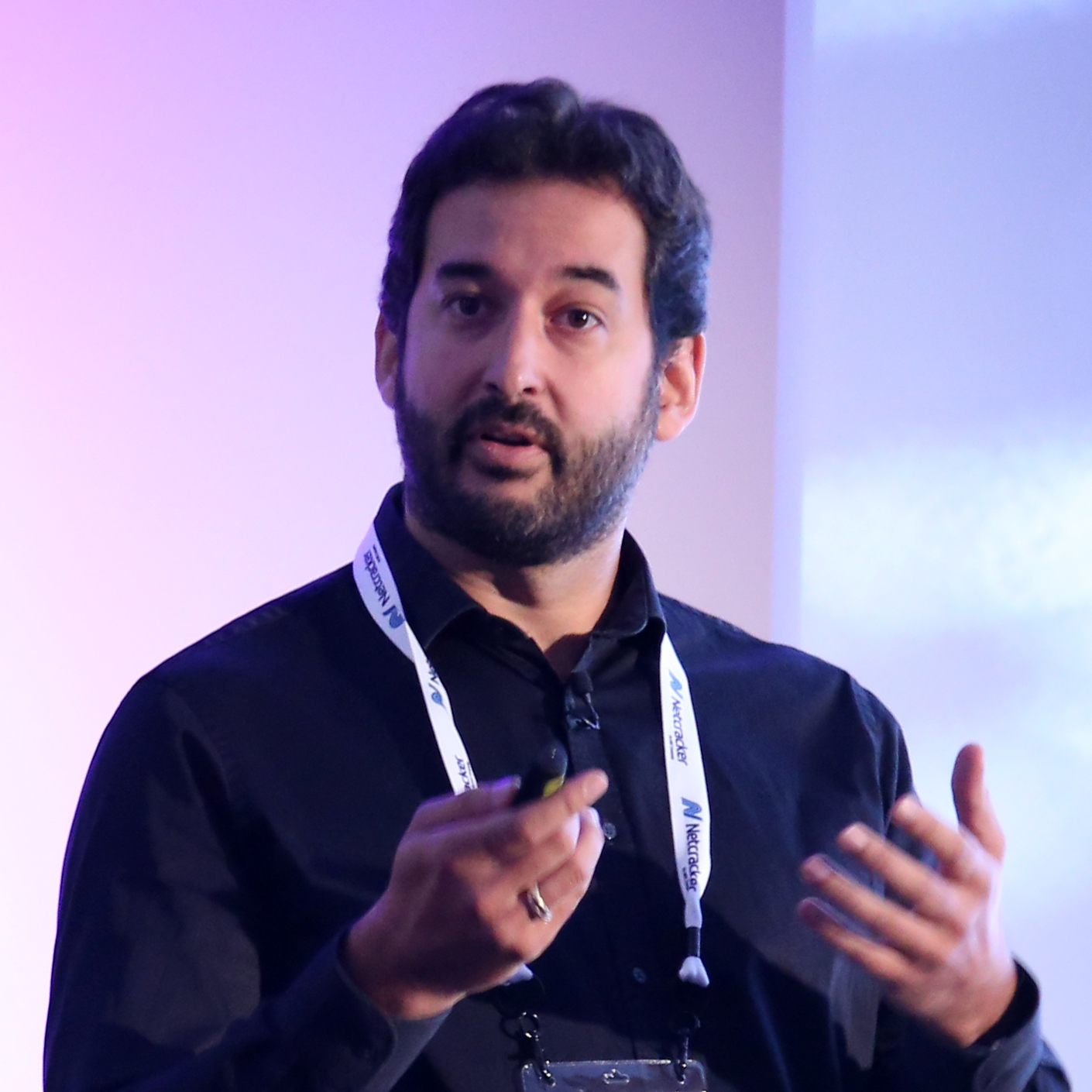 Gregory Cauchie,

Founder at

Koevoo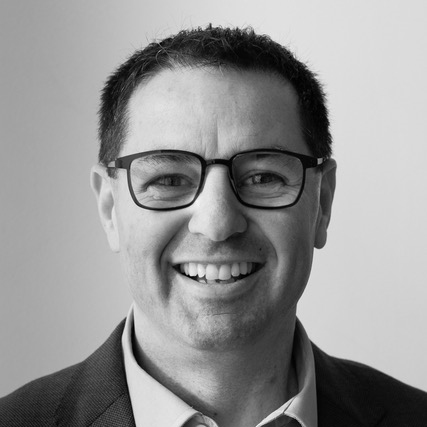 Franck Morales,
Vice President Marketing Connectivity Services,
Orange Business Services
Within Orange Business Services, Franck is in charge of developing the portfolio of connectivity services to meet Orange Business Services customer needs. Since his appointment in 2013, he has developed an ambitious strategy around Hybrid Networks with Value Added Services, with strong evolution now towards SDWAN, Orchestration and Virtualization technologies. With more than 30 years within the Orange Group (formerly France Telecom), Franck has extensive experience including 12 years in Mobile Business within Orange France. Franck has spent his all career facing business customers or managing strategic partnerships. Outside his professional life Franck enjoys cultural activities such as Opera, especially Italian ones, and also loves the theatre. Sport also figures in his freetime, especially cycling, running, and skiing.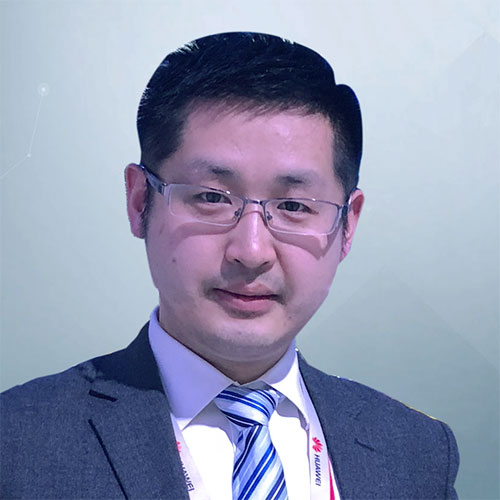 Chris Chen,
CTO of Wide Area Network Domain, Datacom Product Line,
Huawei
Chris has over 15 years of extensive experience in the Data Communication industry. He has worked as the Chief Marketing Officer in the SD-WAN field, R&D Manager, and System Architect, and led various teams to work closely for key customers and support global projects to offer innovation solutions.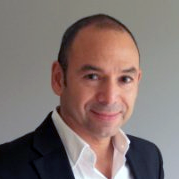 Hector Avalos,
VP Sales & Business Development EMEA,
Versa Networks
Hector Avalos has over 25 years of experience in the computing, networking and telecommunications industries. He currently holds the position of VP EMEA Sales and Business Development at Versa Networks. His current activities are focused on "virtual CPE", "Software-Defined WAN" and "Software-Defined Security" solutions for Service Providers and Enterprises. Prior to Versa, Hector worked 4 years at Ericsson as "Head of technology, architectures, solutions and strategy", and 9 years at Juniper Networks as "Technical Director". Hector possesses a BSc. in Computing Science from 'UDLA' Mexico.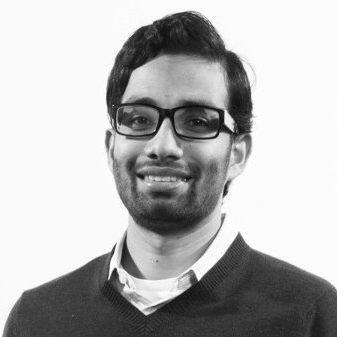 Ariful Huq,
Director of Product Management,
Aporeto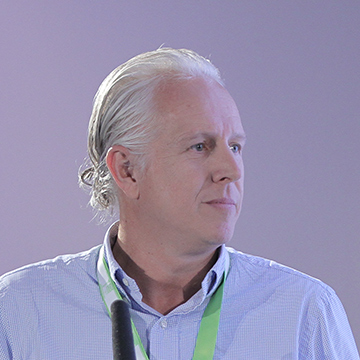 Wim Henderickx,
Director Network Consulting Engineering

– Technology, IP Division

,
Nokia
Mr.Wim Henderickx is Director Network Consulting Engineering & PLM – Technology in the ION Division at Nokia, based in Belgium. Mr. Henderickx provides senior level consulting on advanced IP solutions for Service provider and Enterprise customers around: Cloud Networking (SDN/NFV), Triple Play, Mobile, IOT, etc. He has over 20 years' experience in the communications and networking industry, and is a regular speaker at technical conferences all over the world. He is active in a number of SDO's like IETF, BBF, openStack, etc. Mr. Henderickx holds a Bachelor's degree in Industrial Engineering, Data Communications and a Masters degree in Economy and is a Bellabs Fellow.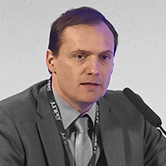 Jean-Marc Uzé,
Augtera Networks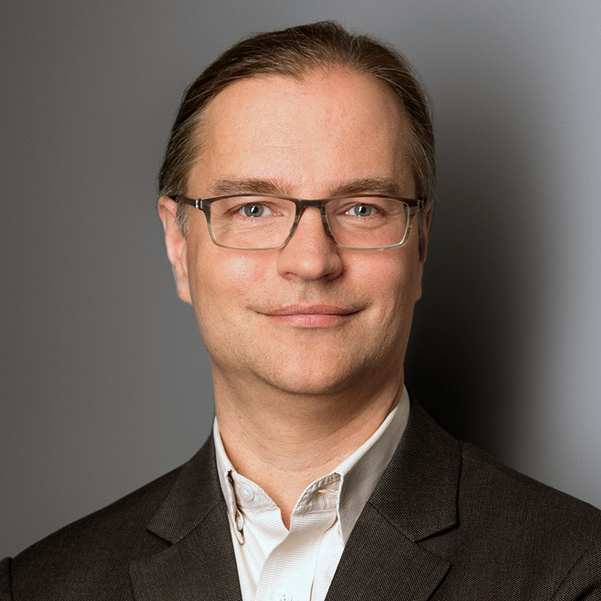 Carsten Rossenhoevel,
Managing Director,
EANTC
Carsten Rossenhövel is Managing Director and co-founder of EANTC AG (European Advanced Networking Test Center). Based in Berlin, Germany, EANTC is a test lab specializing in telecommunication technologies and offers vendor-neutral network testing services for manufacturers, service providers, and enterprise customers. In this role Carsten has over 20 years of experience in telecommunication networks testing and is responsible for EANTC's business development and marketing. His technical areas of expertise include Network Functions Virtualization (NFV) and transport network solutions (MPLS; SDN; Carrier Ethernet). Before joining EANTC, he studied Computer Science at the Technical University of Berlin and worked as a Software Engineer as well as Consultant in the financial services and media sector. In 1999 he founded EANTC together with Gabriele Schrenk and Herbert Almus.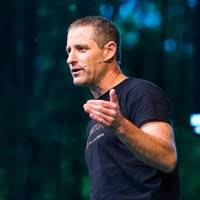 Amir Zmora,
CEO & Co-founder,
flexiWAN
Amir Zmora is CEO & Co-founder of flexiWAN, the world's first Open Source SD-WAN & SASE. Before starting flexiWAN, Amir was CEO & Co-founder of SwitchRTC, a Real-time, interactive WebRTC based video CDN and B2B/B2C collaboration solution acquired by YouNow. Among his previous positions, Amir was VP Products & Marketing for the Technology Business Unit of RADVISION, an Avaya company.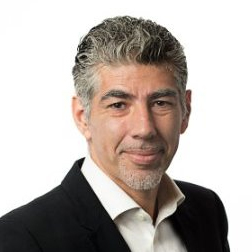 Maurice Abecassis,
SASE Sales Lead SEMEA,
VMware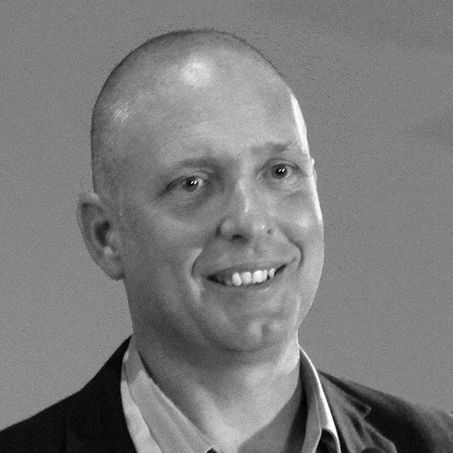 Joel Stradling
,
IDC
As Research Director for the Business Network and IT Services module at Current Analysis, Joel manages a global team of highly regarded industry analysts that provide competitive insights. Joel has been with Current Analysis for fifteen years and has 20 years of experience in the high-tech industry. Joel and team his cover global and European providers of enterprise voice and data network services, as well as the international wholesale carrier-to-carrier services market. Additionally, Joel covers global WAN solutions, including SD-WAN and virtual network functions, and wholesale carrier IP Exchange. Joel is a well known and highly regarded speaker at major conferences, and is read and regularly quoted by telecom industry media. Prior to Current Analysis, Joel was an independent marketing and technical writer for several companies and prior to that worked for the Japanese Board of Education in Japan. Joel received his B.Sc. in Design & Technology from Loughborough University of Technology in England in 1992. Coverage Areas Business: Network and IT Services. Wholesale Services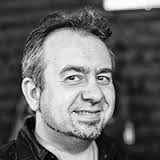 Dean Bubley,
Disruptive Analysis
Dean Bubley is the Founder of Disruptive Analysis, an independent technology industry analyst and consulting firm. An analyst with over 20 years' experience, he primarily specialises in wireless, mobile, and telecoms fields, with further expertise in certain aspects of the broader technology industry. His present focus is on wireless technology, especially the evolution of mobile broadband, service provider business models, mobile device architecture & software, applications ecosystems and enterprise mobility. He provides clients with advice and analytical opinion on topics such as business models validation, technology innovation and go-to-market strategies, "addressable market sizing", planning and due diligence.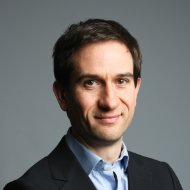 Frederic Trate,
Cisco