Sponsoring & Exhibition
Sponsorship opportunities represent a unique means to enhance your visibility to decision-making attendees and industry professionals at the upcoming Quantum Networks Conference co-located with the MPLS, SD & AI Net World Congress 2024.

They offer an exceptional value for money by driving increased traffic into your corporate website as well as to your exhibitor stand. Sponsorship opportunities signify increased brand awareness and provide invaluable face-to-face interaction with industry peers where delegates can network and exchange ideas, and forge new contacts from across the globe.

Sponsorships and booths will be assigned on a first-come, first served basis!

For more information, download the brochure and email Frédéric Huysentruyt frederic@upperside.fr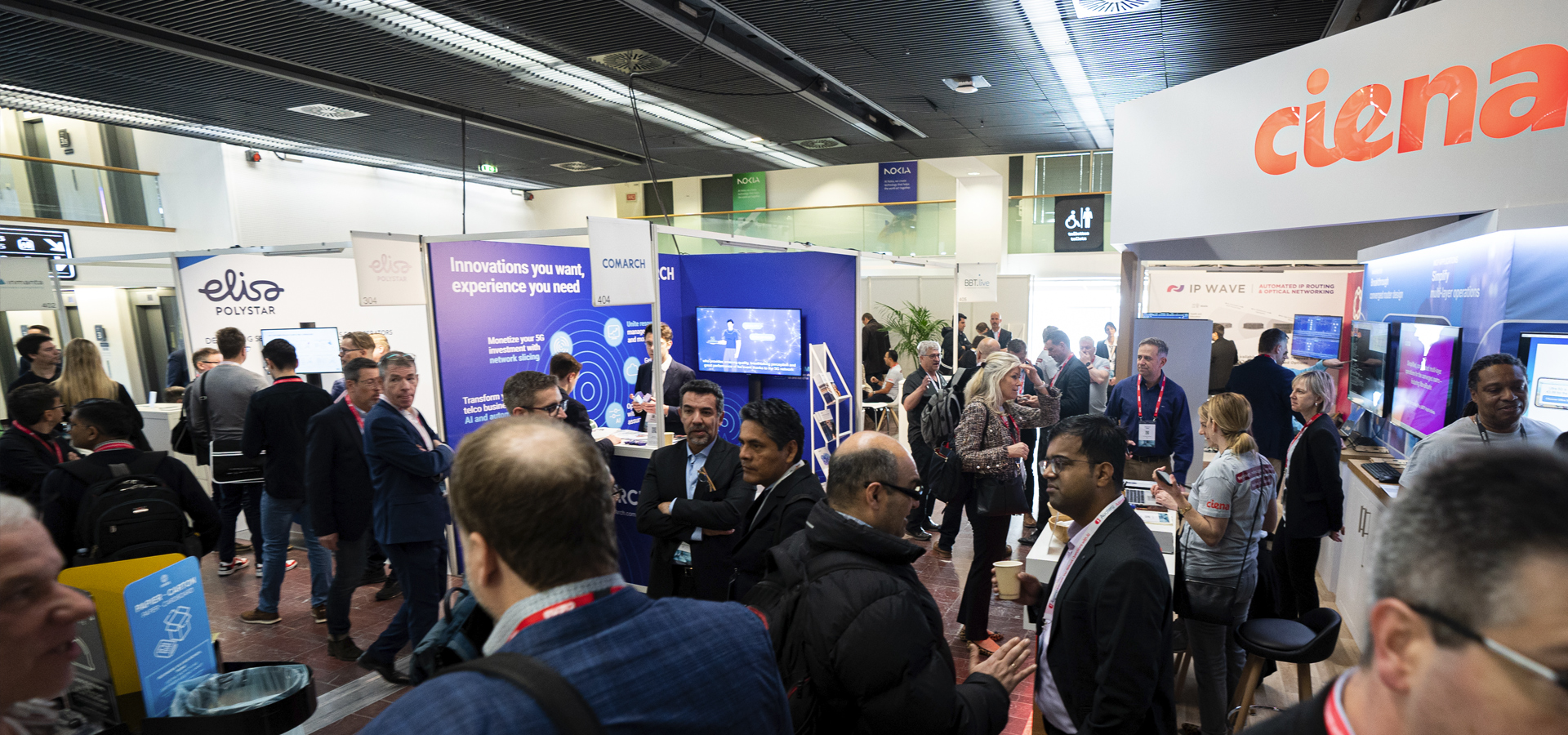 Sponsoring

Packages
Diamond
Platinum
Gold
Silver

Your Company

Logo:
• Official website

★

★

★

★

•

Front Cover of the

Note books

★

★

★

★

• Welcome Desk

★

★

-
-
• Conference rooms
-
-
-
-
• Newsletters

★

★

★

★

• Twitter and LinkedIn

★

★

★

★

Preferential

Registration

Fees
-40%
-35%
-30%
-25%

Combined

Passes Included
15
10
5
2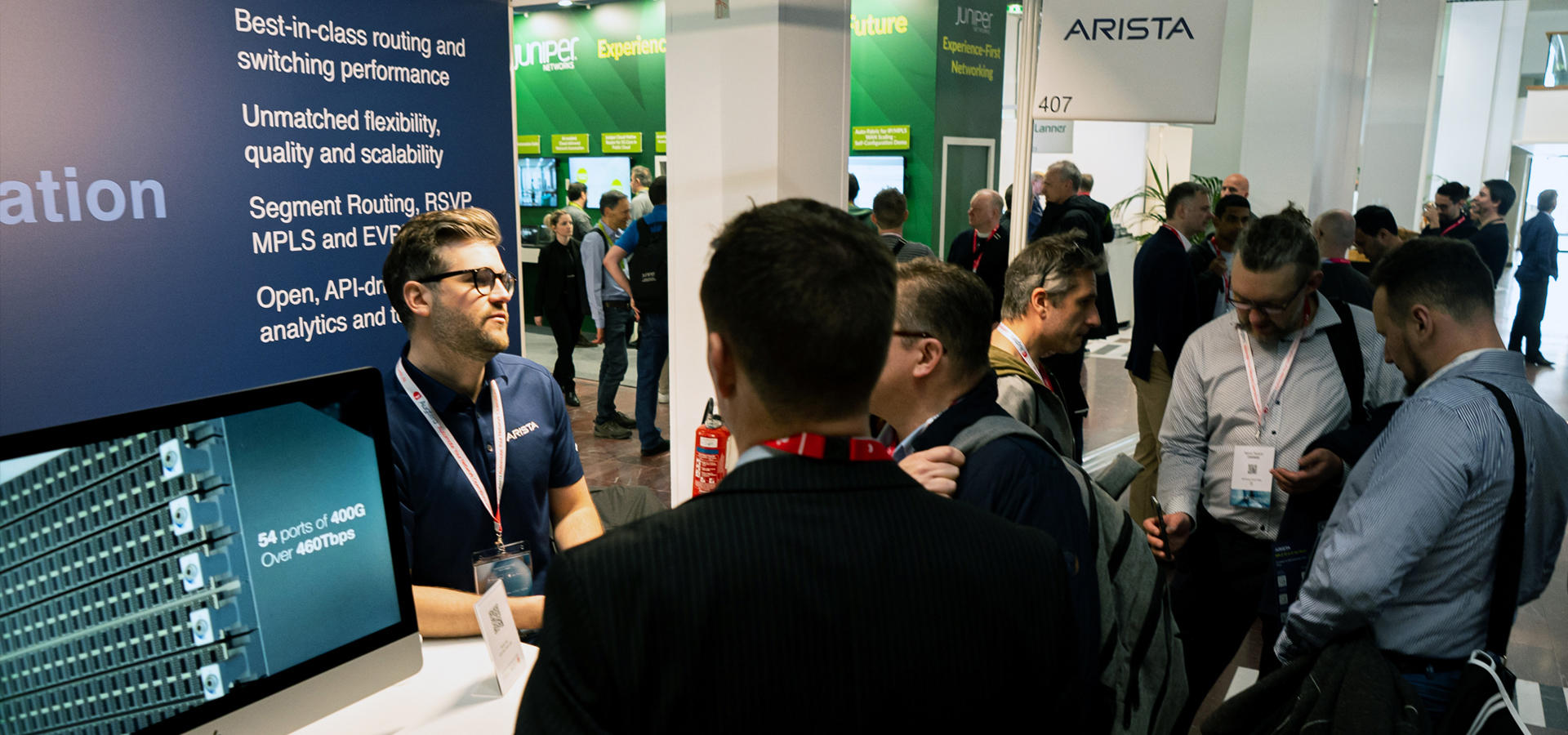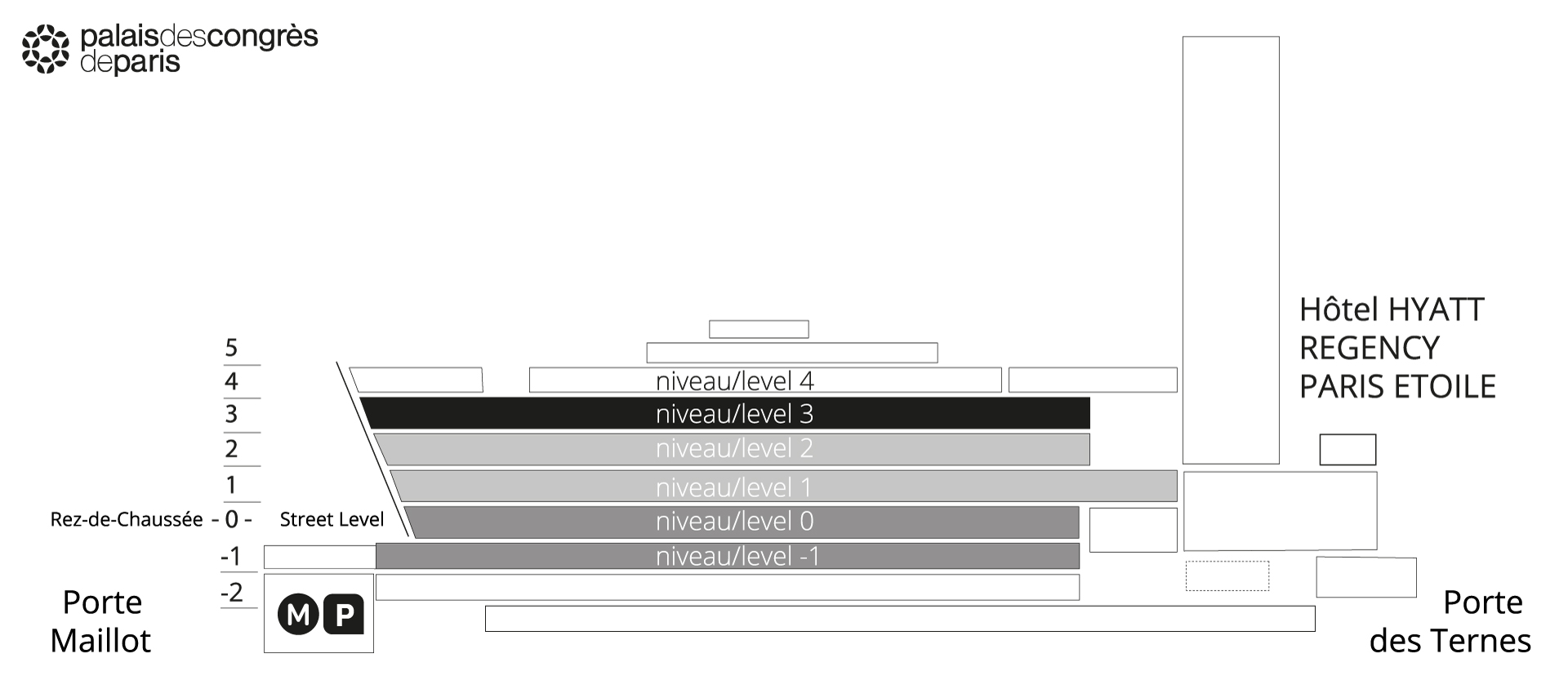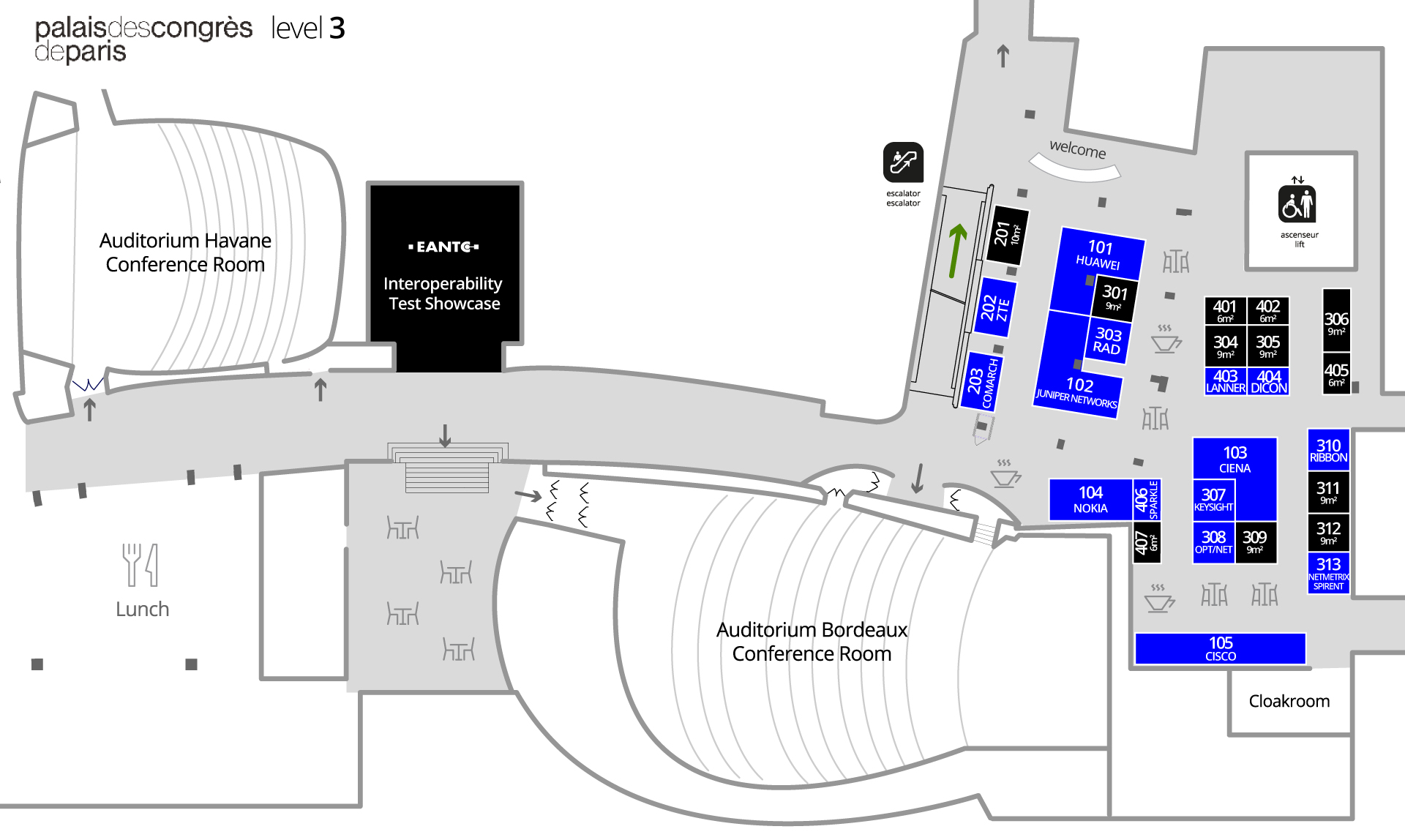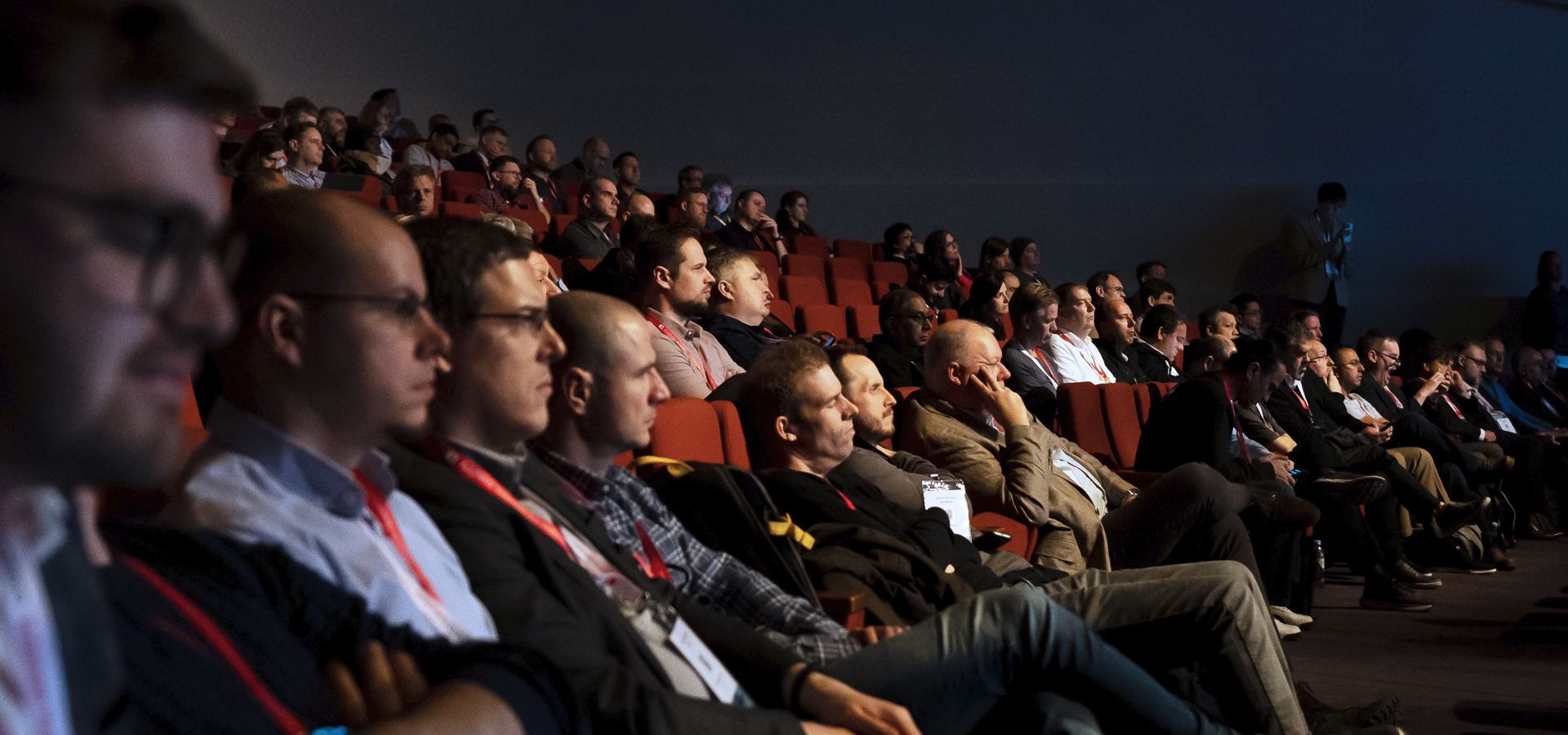 Booth Description
| | | | | |
| --- | --- | --- | --- | --- |
| Location | Area | Width x Depth | Booth Type | Reserved to |
| 101 → 105 | 18 m² | See Floorplan | Bare space | MPLS World Sponsors |
| 201 → 203 | 10 m² | 4.00 m x 2.50 m | Ready-made booth | MPLS World Sponsors |
| 301 → 304 | 9 m² | 3.00 m x 3.00 m | Ready-made booth | - |
| 305 | 9 m² | 4.50 m x 2.00 m | Ready-made booth | - |
| 307 → 313 | 9 m² | 3.00 m x 3.00 m | Ready-made booth | - |
| 401 → 407 | 6 m² | 3.00 m x 2.00 m | Ready-made booth | - |
| MP01 → MP04 | 3 m² | 3.00 m x 1.00 m | Meeting pods | - |

Ready made booth include:
Partitioning, Carpeting, Company Sign, LED Spotlights, 1 round table + 3 chairs, 1 lockable storage cabinet, 1 rack for literature, 1 wastepaper basket.

Meeting pods include:
Partitioning, Carpeting, Company Sign, LED Spotlights, 1 bar table + 2 barstools.

For more information, download the brochure and email Frédéric Huysentruyt frederic@upperside.fr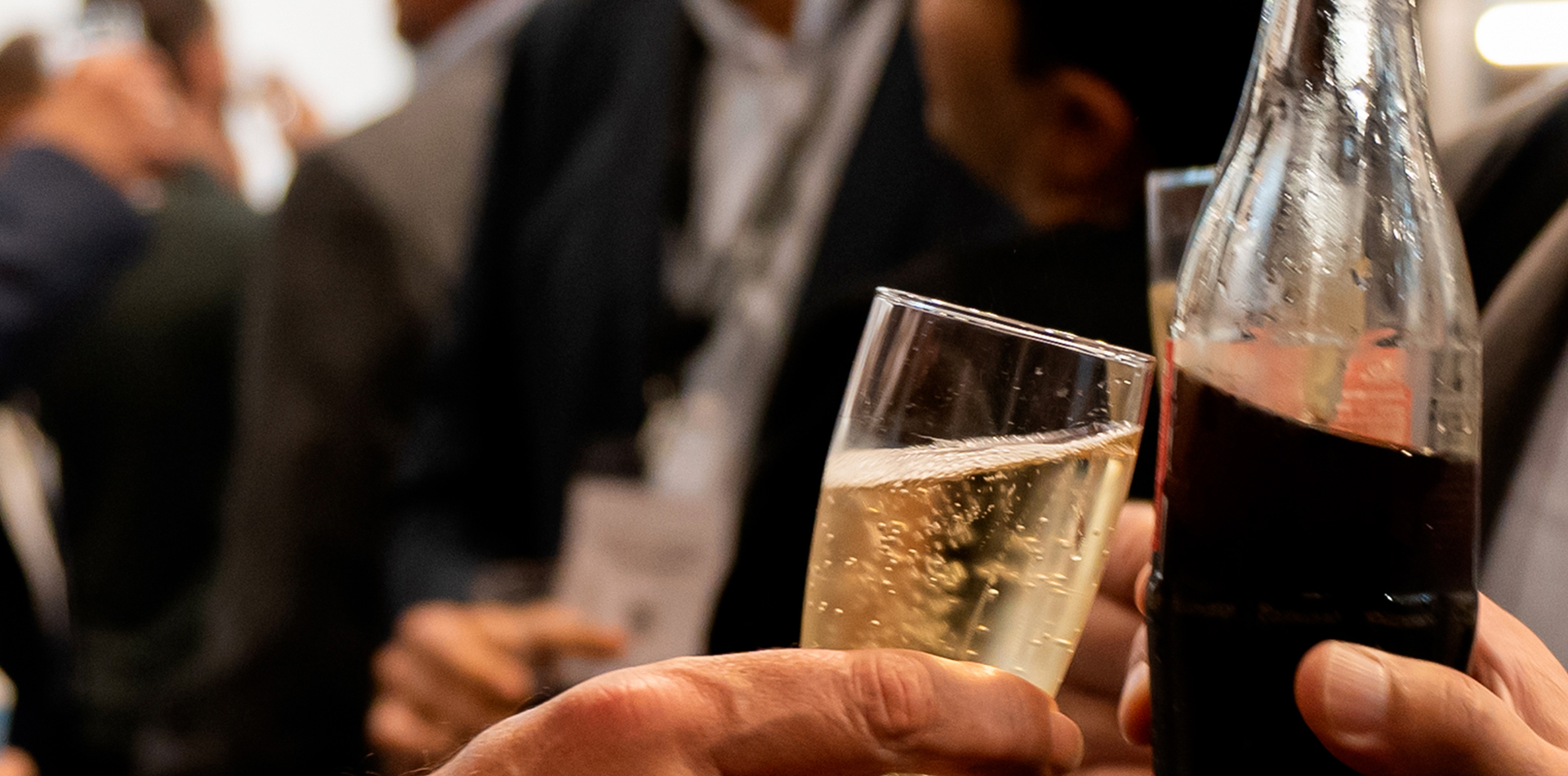 ORGANIZED BY
Upperside Conferences
54 rue du Faubourg Saint Antoine
75012 Paris
France
@uppersideconferences.com
Telephone: ++33 (0)1 53 46 63 80

VAT ID: FR12 399 004 068
SIRET: 399 004 068 00033. RCS Paris

VAT INFORMATION
Exhibition and Sponsoring
VAT 20% is applicable for French companies only.

For foreign exhibitors and sponsors, VAT is not applicable. For companies from the European Community, please provide us your VAT number. If the client company does not have a VAT number or the VAT number has not been indicated, the invoices will be sent inclusive of VAT according to French tax law regulations.

Delegate's Registration
VAT 10% is applicable for all companies (foreign, from the European Community and French).