The SD-WAN & SASE Summit is going virtual!
As the Covid-19 situation still prevent to organize international meetings Upperside Conferences has decided to transform the SD-WAN Summit in a fully virtual event this year.

The 5th edition of what will be known as The SD-WAN & SASE Virtual Summit will take place from 24 to 26 November 2020.

As each year, the programme will benefit from many operators and enterprises testimonies. They will address their development focal points and the future evolution of their services.

Renowned experts will underline the maturity challenge of SD-WAN and what are the pain points.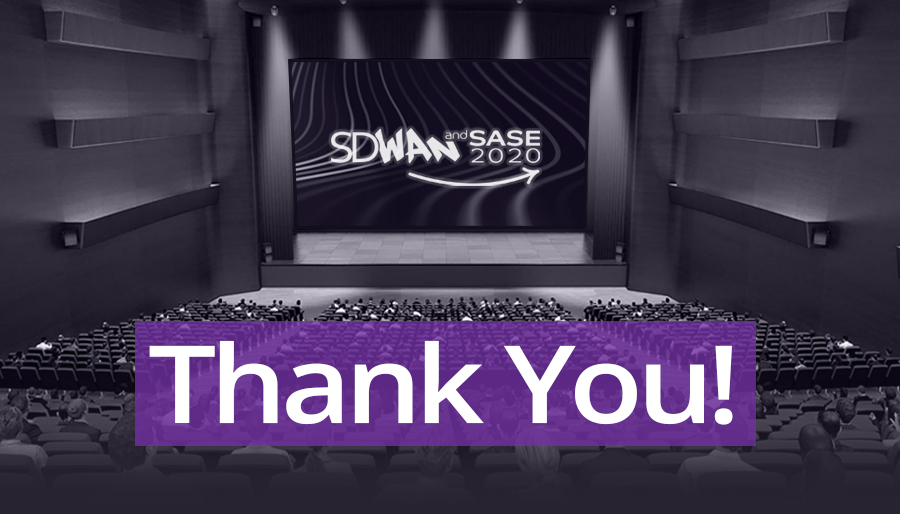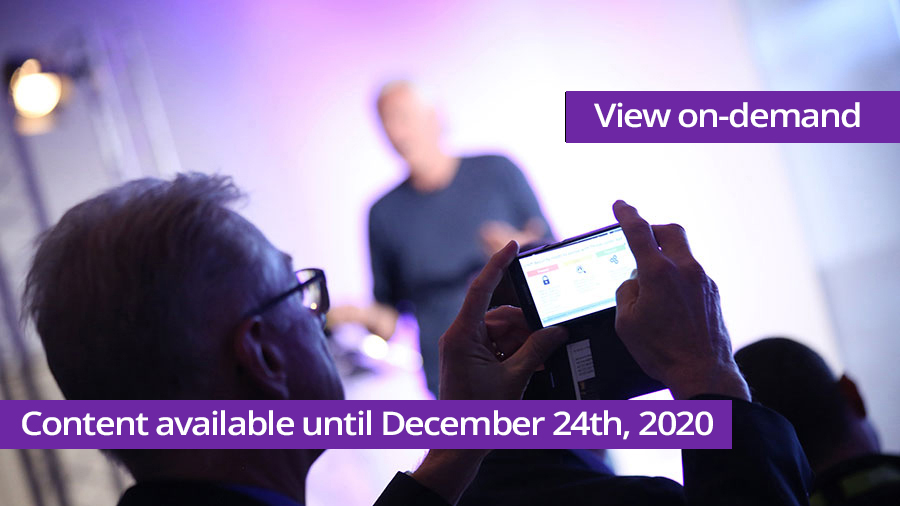 Conference Agenda: the Advent of SASE
The advent of SASE is THE new trend. With businesses embracing the cloud, IoT becoming prevalent, users going mobile, and 5G applications requiring responsiveness – it is not possible to provide security with traditional or cloud models only.

For this reason, SASE is the main session of the 2020 conference.

Experts discuss:
The key architectural requirements of SASE
How to evaluate and identify the right SASE
Why chosing a combination of traditional approaches
How to minimize security, data-protection and operational risks
Service providers architectures
The 2020 sessions: Universal Edge, SD-Branch, Mobility, IA, Architecture Designs
The 2020 agenda sessions address the principal technology challenges with a special focus on Edge (cloud expansion, flexible services, Universal Edge) and Architecture Designs (control plane policies, orchestration, automation).

Other sessions cover SD-Branch, mobile challenges, IA and ML impact and open source aspects.
Live Debates on SASE and Mobile Issues
The virtual SD-WAN & SASE Summit proposes two live debates:
"SASE or not SASE ?" and "The mobility challenges"

These sessions will occur in a real live experience but will be immediately recorded and available during 30 days, as the whole conference content.
Service Providers Experiences Session
Hear testimonies from Telia, BT, Orange, SDNbucks, BellLabs, Rakuten Mobile, Verizon, T.Mobile and Tata Communications.

They address key deployment aspects such as:
Security requirement s with SASE
NaaS implementations
Automation
Services implementation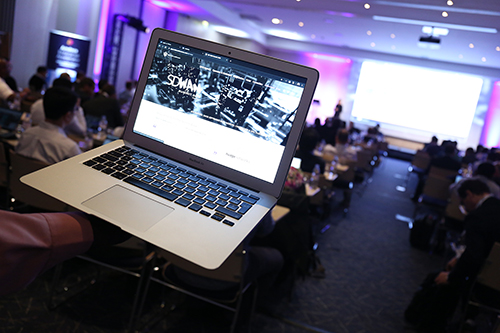 The Virtual Exhibition
Do not miss the opportunity to visit the virtual exhibition and meet the companies present, see their solutions, demos, products and of course get in touch with them with your questions and requests.

The exhibition will be open (Paris Time, CET + 1):
Tuesday 24th November 2020 from 09.00 to 19.00
Wednesday 25th November 2020 from 09.00 to 19.00
Thursday 26th November 2020 from 09.00 to 18.00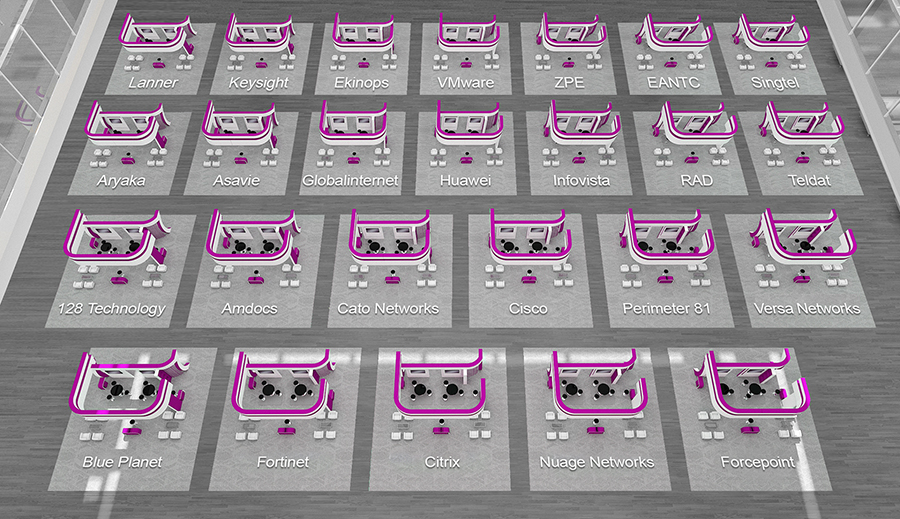 The Exhibitors
"
The SD-WAN Summit is THE place to talk business and trends with key industry delegates.

"


— Carsten Rossenhövel,

Co-Founder &

CTO, EANTC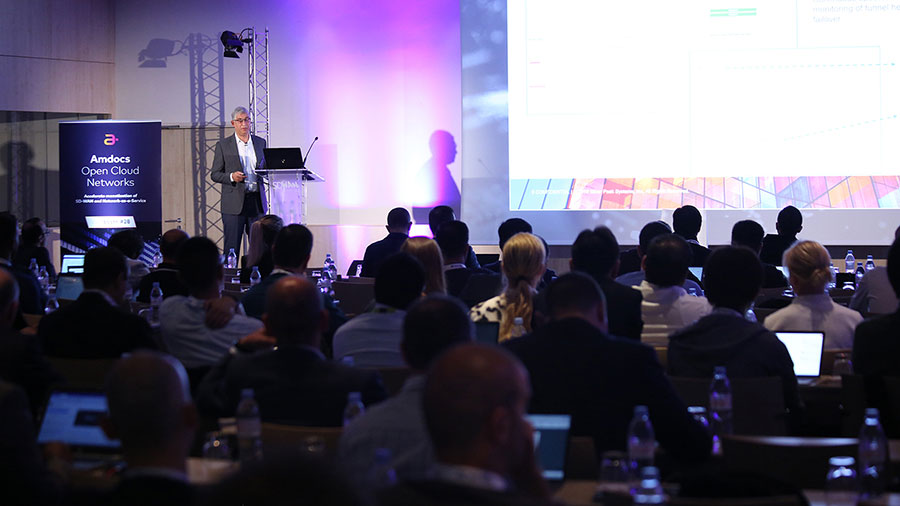 SD-WAN Summit 2019: a confirmed success
With 550+ participants, coming from 36 countries, the 2019 edition saw an uptick in attendance from the previous year, indicating ongoing interest in the topic.

The telcos who are actively deploying and selling SD-WAN offerings to enterprises were well-represented, sharing their stories of success and lessons learned. Operators and enterprises represented 50% of the attendance.




"
Conversations with leading service providers in attendance provided unique insights into real-world experiences of deploying SD-WANs at scale and the related challenges.

"


— Roy Chua, Founder, Avidthink