2017 Sponsors & Exhibitors
---

Huawei is a leading global information and communications technology (ICT) solutions provider. Driven by responsible operations, ongoing innovation, and open collaboration, we have established a competitive ICT portfolio of end-to-end solutions in telecom and enterprise networks, devices, and cloud computing. Our ICT solutions, products, and services are used in more than 170 countries and regions, serving over one-third of the world's population. With more than 170,000 employees, Huawei is committed to enabling the future information society, and building a Better Connected World.

http://www.huawei.com/en/
Follow us, Huawei Network: https://www.linkedin..com/company/huawei-ubb
---

Founded by network industry veterans, Versa Networks is an innovative vendor in the SD-WAN and SD-Security market. Versa's solutions enable service providers and large enterprises to transform the WAN and branch networks to achieve unprecedented business advantages. Versa's carrier-grade NFV software provides unmatched agility, cost savings, and flexibility, compared to traditional network hardware. The company is backed by premier venture investors Sequoia, Mayfield, and Verizon Ventures.

For more information, visit http://www.versa-networks.com.
---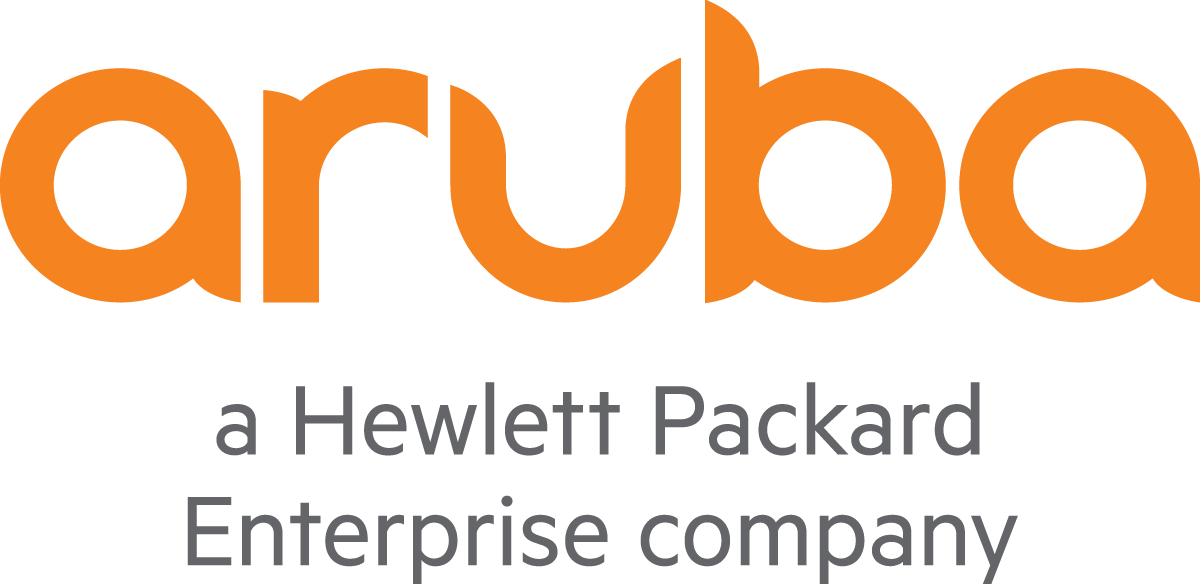 Aruba, a Hewlett Packard Enterprise company, is a leading provider of next-generation networking solutions for enterprises of all sizes worldwide.

The company delivers IT solutions that empower organizations to serve the latest generation of mobile-savvy users who rely on cloud-based business apps for every aspect of their work and personal lives.

To learn more, visit Aruba at http://www.arubanetworks.com.

For real-time news updates follow Aruba on Twitter: https://twitter.com/arubanetworks and Facebook https://www.facebook.com/arubanetworks, and for the latest technical discussions on mobility and Aruba products visit Airheads Social at http://community.arubanetworks.com.
---

Cato Networks provides organizations with a software-defined and cloud-based secure enterprise network. Cato delivers an integrated networking and security platform that securely connects all enterprise locations, people and data. The Cato Cloud reduces MPLS connectivity costs, eliminates branch appliances, provides direct, secure internet access everywhere, and seamlessly integrates mobile users and cloud infrastructures into the enterprise network. Based in Tel Aviv, Israel, Cato Networks was founded in 2015 by cybersecurity luminary Shlomo Kramer, who previously cofounded Check Point Software Technologies and Imperva, and Gur Shatz, who previously cofounded Incapsula.

For more information, visit http://www.catonetworks.com and Twitter: @CatoNetworks.
---

Business is going digital, creating new disruptive business models and new ways to engage employees and customers. Citrix helps enterprises, service providers, and mobile operators create and deliver the workspace of the future by integrating, automating and securing key business workflows and the apps, data, devices and things people rely on to work reliably and effectively from anywhere. By combining app delivery, VDI, and mobility with advanced, networking solutions including SDN/SD-WAN and NFV, Citrix can power a world where people, organizations and things are securely connected and accessible to make the extraordinary possible.

Citrix application and network solutions are in use by more than 400,000 organizations and over 100 million users globally. Learn more at www.citrix.com.
---

Cradlepoint is the global leader in software-defined, cloud-based network solutions for connecting people, places, and things over wired and wireless broadband.

With Cradlepoint, customers can leverage the speed and economics of wired and wireless Internet broadband for branch, failover, mobile, and IoT networks while maintaining end-to-end visibility, security, and control. Over 15,000 enterprise and government organizations around the world—including 75 percent of the world's top retailers, 50 percent of the Fortune 100, and 25 of the largest U.S. cities—rely on Cradlepoint to keep critical sites, workforces, vehicles, and devices always connected and protected.

---

InfoVista is the leading provider of cost-effective network and application performance orchestration solutions for a better connected and collaborative world. Our award-winning solutions help organizations meet the challenges of providing top-quality user experience (UX) while enhancing the capital efficiency of their network infrastructure. Enterprises worldwide choose Ipanema, InfoVista's business driven and automated Application Aware SD-WAN solution, to dynamically orchestrate application performance over any network as part of their digital transformation, in full alignment with business priorities. Ipanema gives CIOs all the features they need to guarantee business-critical application performance and meet users' QoE expectations, while drastically reducing telecom complexity and costs to deliver increasing value to the business.

For more information, please visit www.infovista.com.

---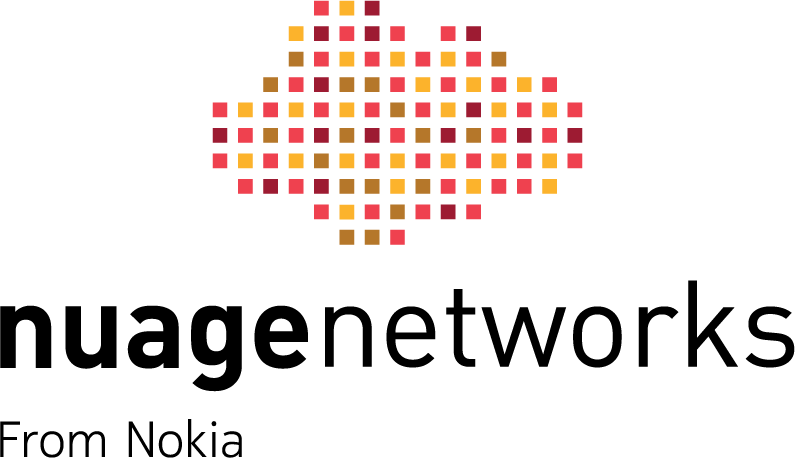 Nu-âhj: From French, meaning 'cloud'. Nuage Networks from Nokia brings a combination of technologies and networking expertise to the enterprise and telecommunications industries. The Silicon Valley-based business has applied new thinking to the problem of delivering massively scalable and highly programmable SDN solutions within and across the datacenter and out to the wide area network with the security and availability required by business-critical environments.

Nuage Networks, backed by the rapidly growing IP/Optical Networks business of Nokia has the pedigree to serve the needs of the world's biggest clouds. The cloud has made promises – the mission of Nuage Networks is to help you realize them.

---
Silver Peak helps enterprises and service providers flexibly and securely connect users to applications via the most cost-effective source of connectivity available.

With Silver Peak's WAN solutions, customers can augment or replace MPLS networks with secure Internet connectivity, often referred to as an SD-WAN, while dramatically reducing WAN costs and complexity. Silver Peak customers benefit from unprecedented levels of visibility, control, and security over all traffic traversing the WAN, while improving application and network performance.

With Silver Peak, sites can be rapidly and non-disruptively extended, moved, or changed as business demands evolve.

---

VeloCloud Networks™, Inc. is the Cloud-Delivered SD-WAN™ company, a Gartner Cool Vendor, Frost & Sullivan Product Leader in the SD-WAN Solution Market, and a Best of Interop and Best of VMworld winner. The company simplifies branch WAN networking by automating deployment and improving performance over private, broadband Internet and LTE links for today's increasingly distributed enterprises.

VeloCloud SD-WAN includes: a choice of public, private or hybrid cloud network for enterprise-grade connection to cloud and enterprise applications; branch office enterprise appliances and optional data center appliances; software-defined control and automation; and virtual services delivery.
---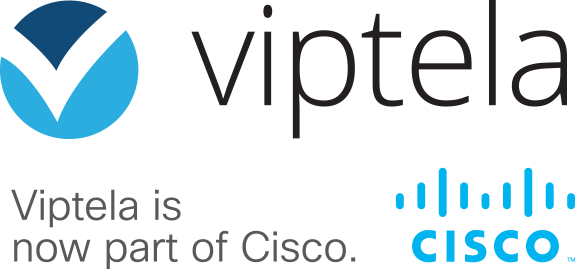 Viptela was founded in 2012 with a mission to simplify how enterprises interconnect their sites.

Viptela provides Software-Defined Wide Area Network (SD-WAN) technology that allows global companies to build carrier agnostic, policy-controlled and cost-effective WANs. Viptela has been deployed at thousands of sites by more than 15 Fortune-500 enterprises; and major carriers including Verizon and Singtel deliver managed SD-WAN services using Viptela. 

The company has been named a Gartner Cool Vendor and a Next Billion Dollar Startup by Forbes in 2015. Viptela is backed by Sequoia Capital and headquartered in San Jose, CA.
---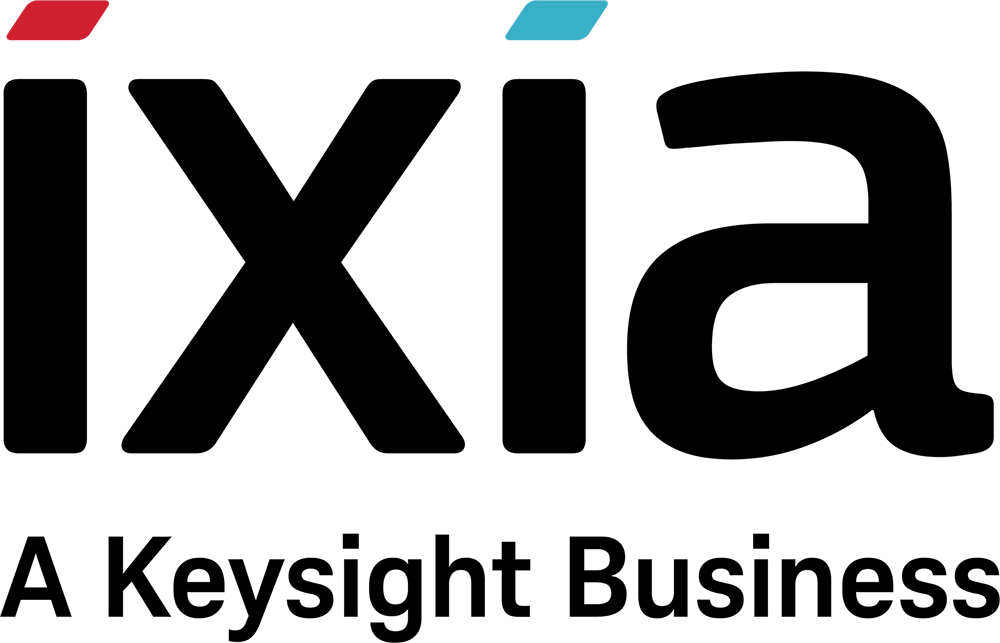 Ixia Solutions Group, acquired by Keysight Technologies in April 2017, provides testing, visibility and security solutions, strengthening applications across physical and virtual networks for enterprises and governments, service providers and network equipment manufacturers.

Ixia helps customers manage the unpredictable world of IT and protects them against security threats through actionable insight into the performance, stability and security of their applications and networks. Ixia enables organizations to deliver a seamless, reliable and secure experience to their customers. Whether it is testing a product, validating the integrity of a security infrastructure or monitoring a real-time operation, Ixia can help.

Enterprises and governments, service providers and network equipment manufacturers worldwide rely on Ixia's solutions to verify their designs, optimize their performance and ensure protection. Ixia offers companies trusted environments in which to develop, deploy and operate.
---

Riverbed enables organizations to modernize their networks and applications with industry-leading SD-WAN, application acceleration, and performance management solutions.

Riverbed's platform allows enterprises to transform application and cloud performance into a competitive advantage by maximizing employee productivity and leveraging IT to create new forms of operational agility. At more than $1 billion in annual revenue, Riverbed's 28,000+ customers include 97% of the Fortune 100 and 98% of the Forbes Global 100. Learn more at www.riverbed.com
---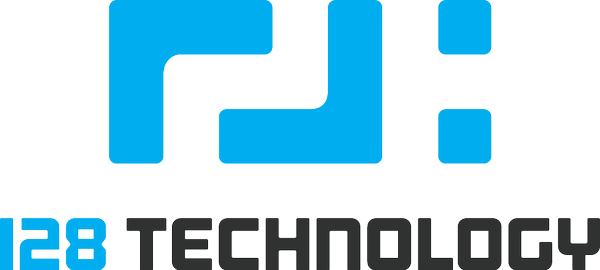 128 Technology is an advanced secure networking company on a mission to fix the Internet. The 128T Networking Platform natively provides network-based security, control and insight across data centers, wide-area networks and edge locations for enterprises, service providers and cloud companies alike. Our software-based approach disrupts the traditional networking paradigm, but doesn't disrupt existing network infrastructures.
---

Talari Networks, the trusted SD-WAN technology and market leader, engineers the internet and branch for maximum business impact by designing failsafe WANs that deliver superior business-critical application reliability and resiliency, while unlocking the simplification and cost reduction benefits of branch consolidation.

Talari Networks was founded in 2007 and launched its initial beta product in 2008. Passionate and committed to their customers, Talari has incorporated eight years of innovation into six generations of product and is successfully deployed across thousands of sites in over 40 countries.

Talari's comprehensive solution supports a variety of network services in physical, virtual and cloud locations, which can be acquired through perpetual licensing, monthly subscription rates or as-a-service.

Talari has received numerous industry awards and accolades over the years but the biggest award is the trust and ongoing business we continue to receive from customers in all industry segments.

Talari is headquartered in San Jose, California with R&D in Raleigh, North Carolina and sales offices across the United States and Europe.
---
Since 2006, Viprinet has been manufacturing innovative network components and has provided solutions to more than 3,000 customers all around the world. Viprinet is the inventor of a patented Hybrid WAN technology which really aggregates bandwidths of different wide area network connections (xDSL, cable, mobile, or satellite).

Today, more than 50 employees develop, produce, and sell networking products and SD-WAN solutions from Bingen am Rhein to the whole world. Since 2014, they have been supported by local teams located in the Netherlands, the UK, the Nordics, and the Californian Silicon Valley. With its SD-WAN solution, Viprinet allows for an entirely new kind of connection for stationary as well as for mobile sites – highly available, fast and cost-effective. www.viprinet.com
---