See you next year: 26/28 September 2018
The second SD-WAN Summit will take place from the 26th to 28th September 2017 in Paris CDG.

The most eminent experts  will bring answers to the following questions: What is an SD-WAN service? When a provider can be called « SD-WAN » provider?

As a participant operator puts it: « You can't replace a network with 43 VRF, 5 classes of QoS, etc. by an IPsec VPN tunnel over the Internet ».

So when it comes to co-existence with MPLS, how do you manage a smooth transition to SD-WAN in different real situations?
How to implement a solution with 2 or more SD-WAN providers?

As stated by another telco : « Using SD-WAN and the Internet is one thing. Achieving performance is another. How do we maintain quality of service? »



The agenda: technological challenges, operators and enterprises case studies, security and management issues
The EANTC Workshop
The conference starts with a workshop addressed by the EANTC. This session covers key SD-WAN design requirements, solution parameters, implementation pitfalls, based on test results and live demo.
Conference technical sessions
Renowned experts will address the main remaining technical challenges:


SD-WAN technical implementation options
Service capabilities and consumption
Application recognition and classification
Performance monitoring and traffic steering
Security and scalability issues
Management and orchestration
Future directions
Panels & round tables: Internet underlay, NaaS, SD-WAN standards
The main panel will tackle the following questions:


Is SD-WAN to become the swiss army knife of the network or just one service among others running on a uCPE device?
Is the internet a viable underlay or must we work on automating Ethernet/MPLS underlay?
Is SD-WAN that next generation service or is it a compromise while Telco's play catch-up?
Where are Telco's on the journey to NaaS?
What sort of control are they handing over to the end-customer and what needs to happen to progress this?

Other round tables will address the following subjects:


Management at the edge: Capabilities of SD-WAN devices

SD-WAN security issues
Telco deployment experiences session
What are the organisational challenges for telcos?
What are their main technological challenges and how they are addressed?
Does SD-WAN need a standard? At least, interop between SD-WAN solutions supporting SP off net scenarios?

Hear testimonies from Verizon, Orange, BT, Colt, Telia, Hub One & Exponential E
Enterprises expectations session
As reported by an enterprise representant who will testimony during the conference : « There are so much providers using SD-WAN as a marketing statement while they do not offer a real SD-WAN solution ». Enterprise representants (Interroll, Carrefour) will describe their current deployment challenges in terms of performance, orchestration, VNF implementation, etc.
A special effort will be made to bolster the participation of enterprises. They will be able to exhibit their strategies and expectations by business sector (industry, bank & finance, distribution/transport, etc.).
The Exhibition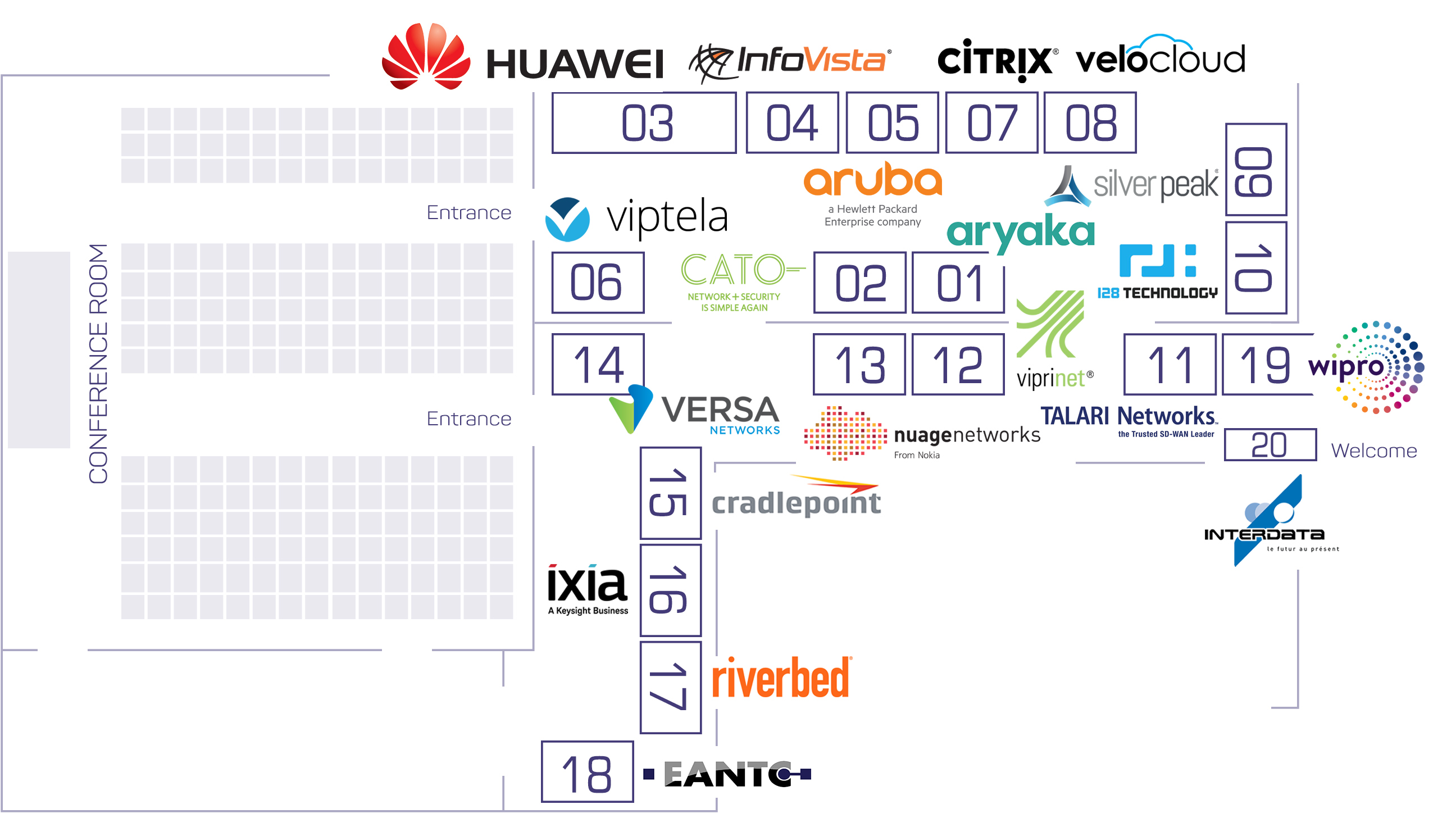 Public Multi-Vendor Test
The European Advanced Networking Test Center will organize a public multi-vendor test and showcase at the SD-WAN Summit 2017. Together with participating vendors, the EANTC will exhibit what is feasible in SD-WAN today and how service provider and enterprises can benefit from the displayed solution.

Topics covered:
Scalability
Multi-Tenancy Management
User Portal Management
Cloud Migration
Endpoint Configuration
Security
Endpoint and LEP Link Resiliency
Performance Monitoring
Service Chaining & Elasticity
Participants will be able to chose from the range of topics according to their marketing strategy. The tests will be a closed doors event taking place at EANTC's lab in Berlin or on vendor site.

The solutions will be demonstrated live at the Paris conference. Successful results will be published in a report.




SDx Central Feed
The 2016 edition: more than 280 participants
More than 280 participants attended the first Edition of the SD-WAN Summit in September 2016. This largely successful event confirms that SD-WAN technology holds extremely interesting potential today and in the coming years.
Enterprises, Service Providers, Integrators and equipment Vendors attended the Conference.

Participant profile: more than 50% SPs & Enterprises
A survey of conference-goers shows that service providers (35%) and enterprises (16%) represented more than 50% of the delegates. Consultancy firms and analysts were also in attendance, making up 11% of the participants.


The 2017 speakers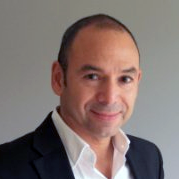 Hector Avalos
Versa Networks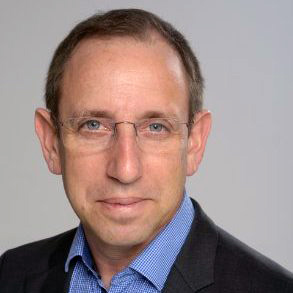 Daniel Bar-Lev
MEF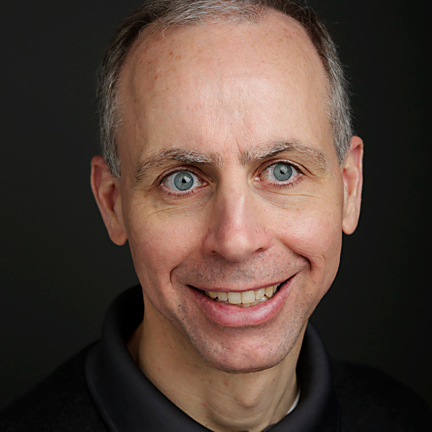 Karl Brown
Citrix

Andrew Chant
Exponential-e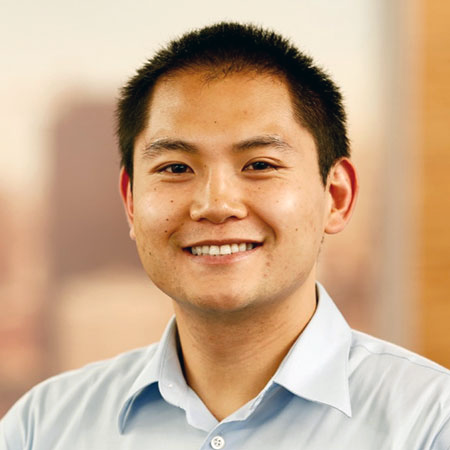 Dave Chen
Aruba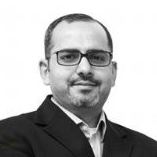 Dave Chopra
Wipro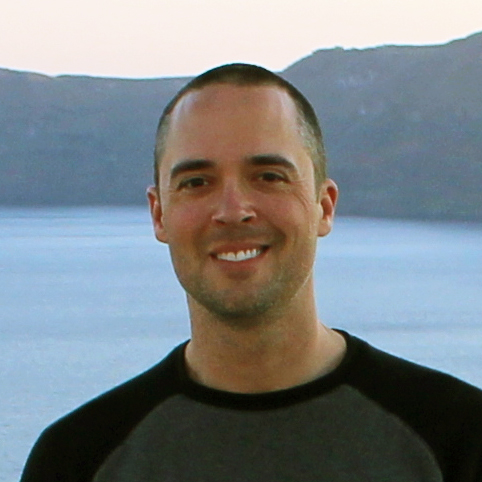 Joel Christner
CloudGenix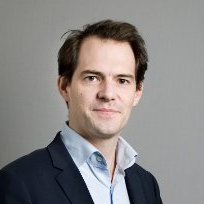 Arnaud Clement
Hub One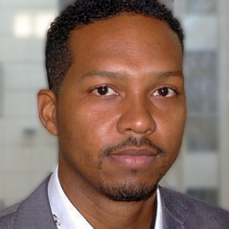 Grégory Da Silva
Hub One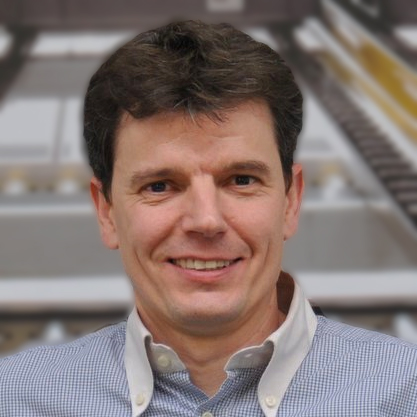 David Dot
Interroll

Clarence Filsfils
Cisco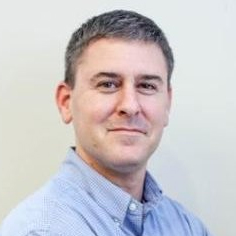 Jonathan Forest
InfoVista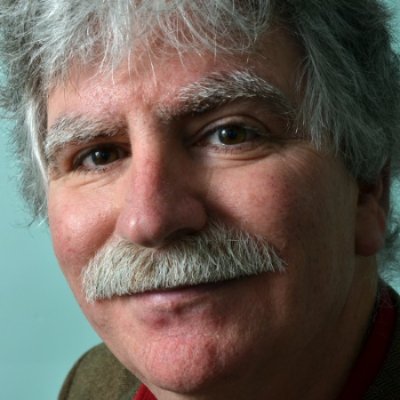 Mike Fratto
GlobalData

Atchison Frazer
Talari Networks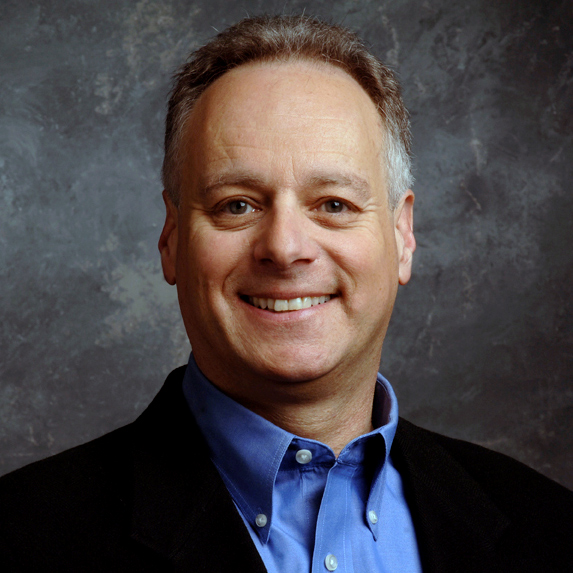 Derek Granath
Silver Peak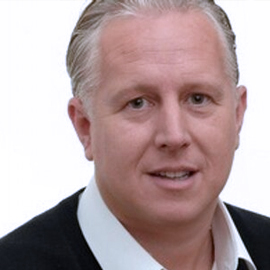 Wim Henderickx
Nokia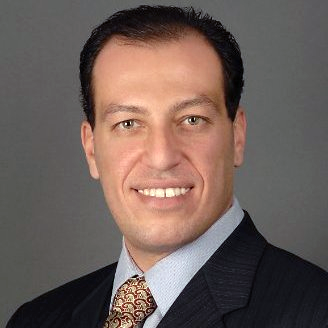 Amr Ibrahim
Huawei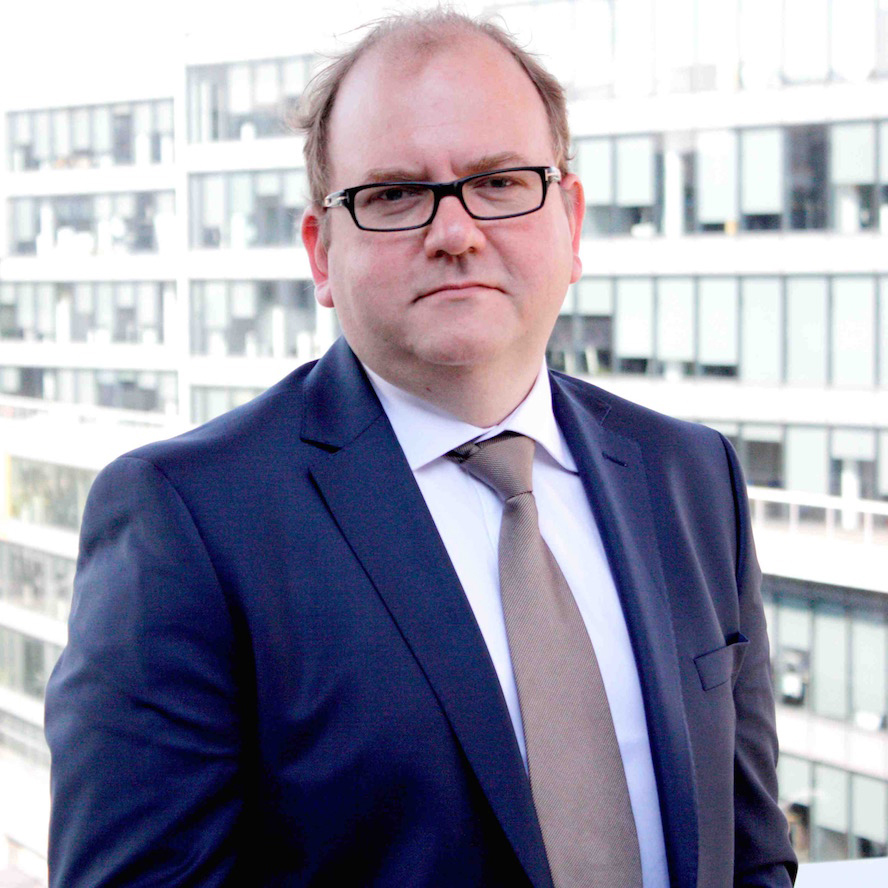 Luc Imbert
Jaguar Network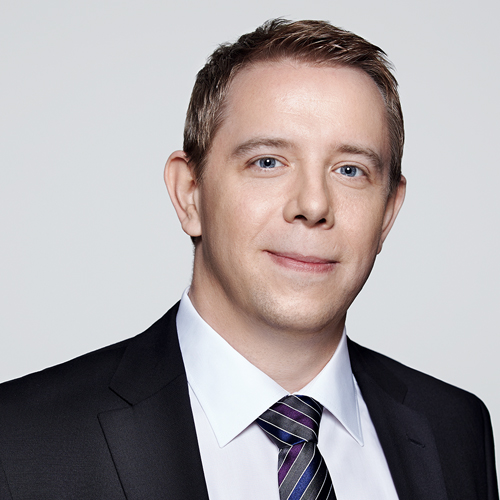 Simon Kissel
Viprinet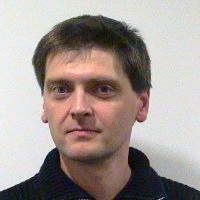 Peter Konings
Verizon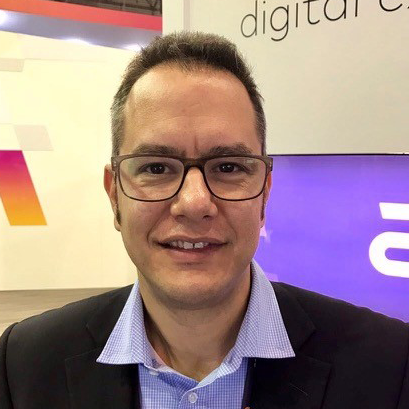 Menachem Konorty
Amdocs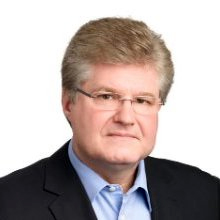 Todd Krautkremer
Cradlepoint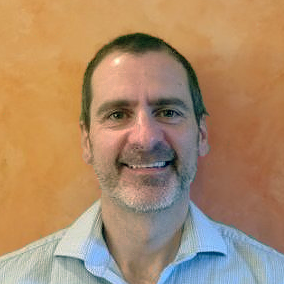 Chris Lewis
Cisco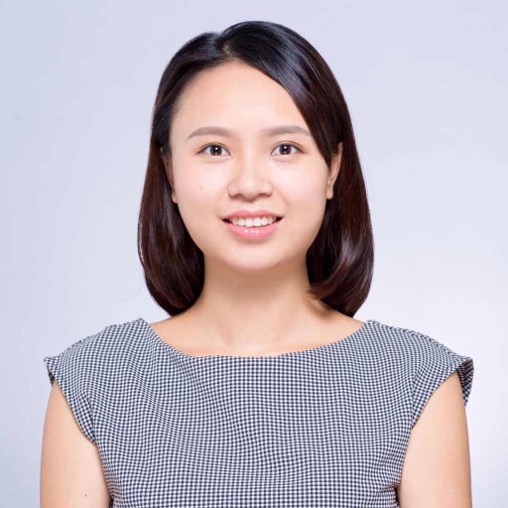 Jessie Liu
Huawei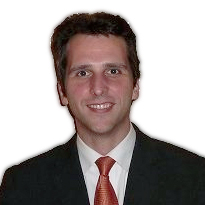 Christian López Rallo
Telefonica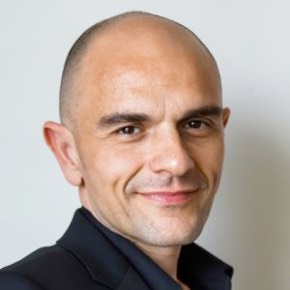 Frank Lyonnet
Riverbed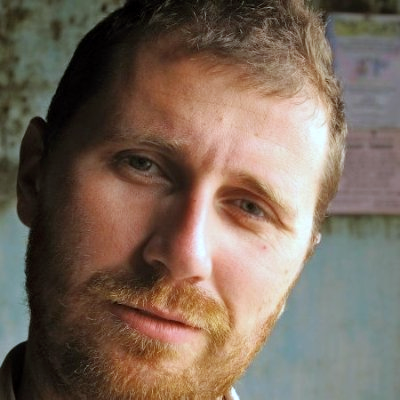 Nicolas Marcoux
Juniper Networks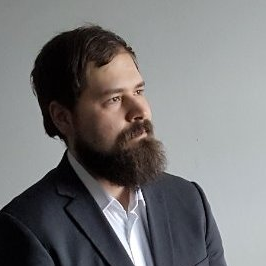 Janne Mikola
T
elia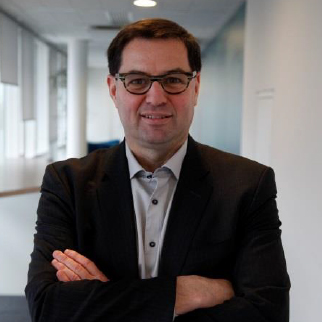 Franck Morales
Orange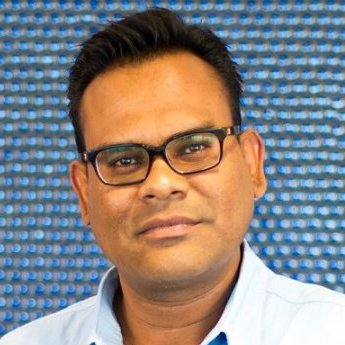 Ritesh Mukherjee
128 Technology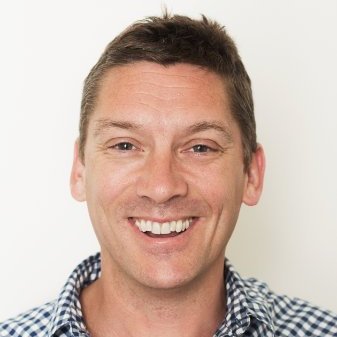 Simon Niland
Telstra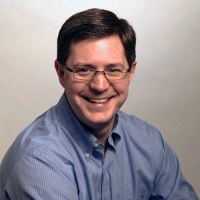 Matthew Palmer
SDx Central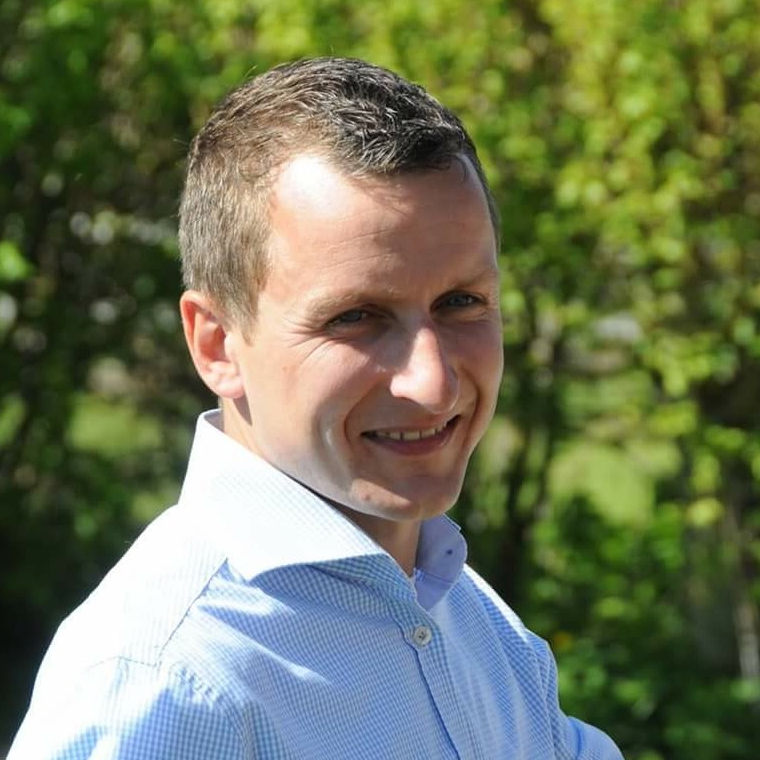 Hein Pattyn
Aryaka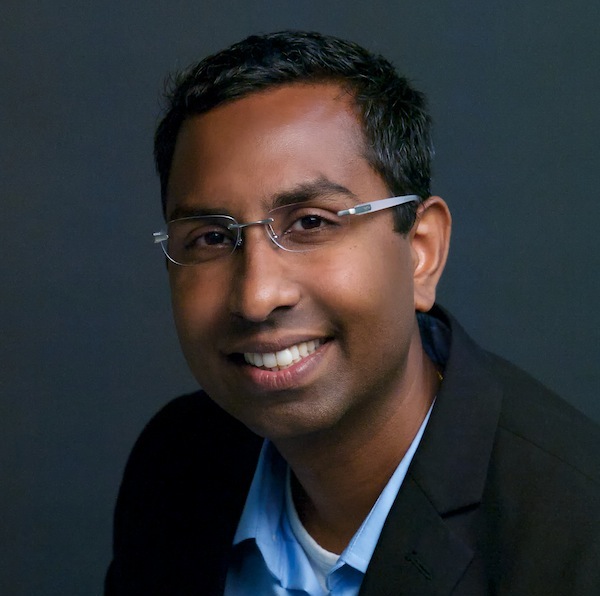 Ramesh Prabagaran
Viptela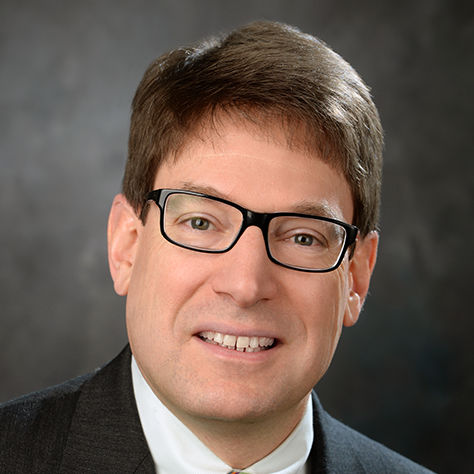 Bob Rodio
Silver Peak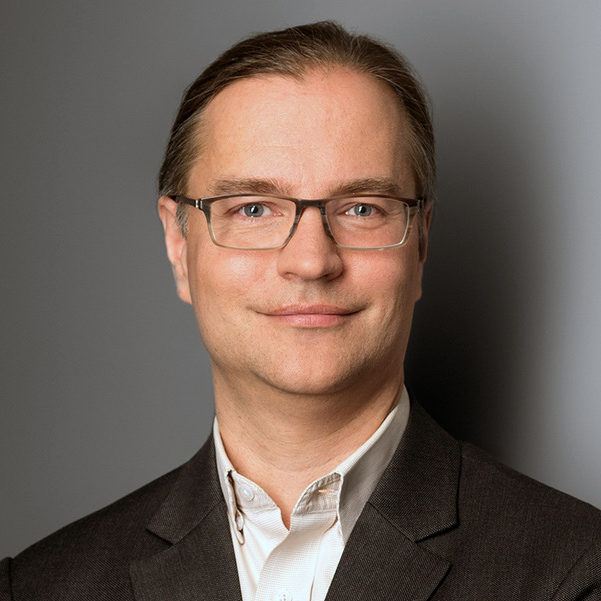 Carsten Rossenhoevel
EANTC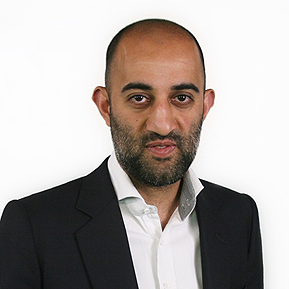 Fahim Sabir,
Colt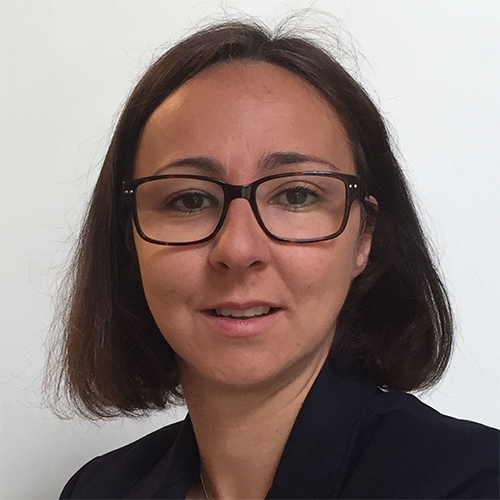 Anne-Gaëlle Santos
BT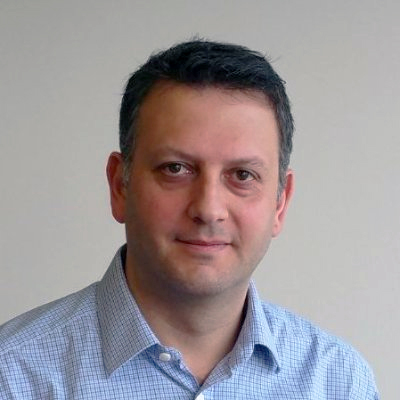 Claudio Scola
Tata Communication

Arturo Sordo
Ixia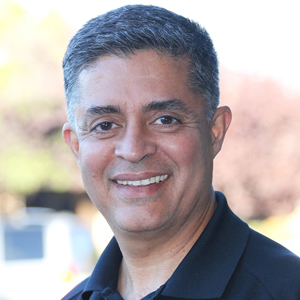 Sanjay Uppal
VeloCloud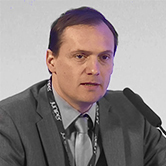 Jean-Marc Uzé
Consultant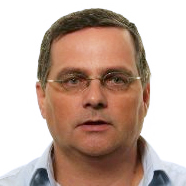 Johan Witters
Nokia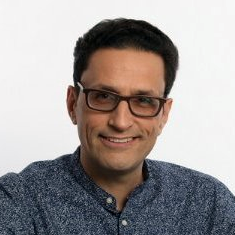 Yishay Yovel
Cato Networks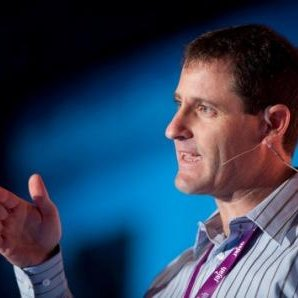 Amir Zmora
The NewDialtone