The SRv6 Momentum
The 23rd Edition of the MPLS, SD & AI Net World Congress will take place from 5th to 7th April 2022 at the Palais des Congrès de Paris as a hybrid event (in-person in Paris and live streaming online).

As it has been the case for decades now, hottest topics will be addressed by the most renowned engineers and visionary people who have made MPLS SD & AI Net World such a valuable event to get a comprehensive overview of where the networking industry is heading to. This year a particular attention is paid to SRv6 deployments and next steps.

Experts describe the challenges and solutions of the migration:
How to enhance the SRv6 base specification with the addition of Segment ID (SID) compression and the definition of more advanced behaviours
Gateways for SRv6 and MPLS interworking
SRv6 SRH compression principles
Moreover, an impressive set of service providers describe current deployments and introduce some exciting innovations: Softbank introduces the Segment Routing IPv6 Mobile User Plane (SRv6 MUP) Rakuten underlines a network slicing experience.

Alibaba, Bell Canada explain their motivation to migrate to SRv6 uSID and predictable network services.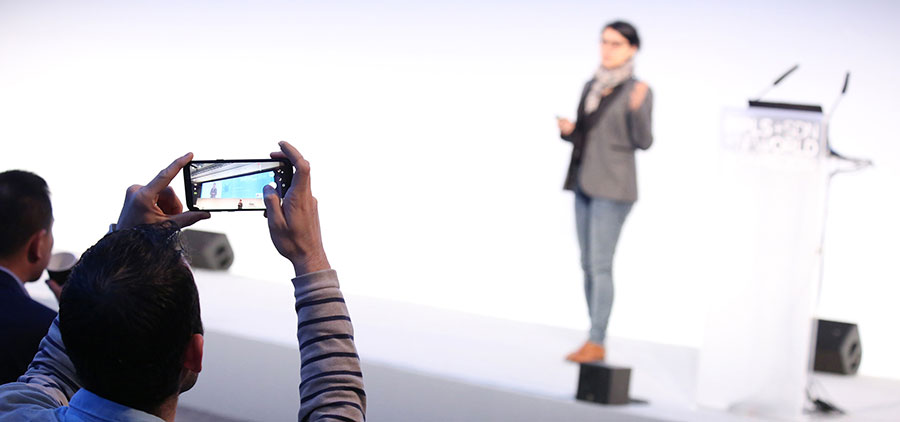 Sessions on Security, Edge Networks, MPLS & SDN/SD-WAN, 6G & AI, IP Optical
Routing security gets a lot of attention during the 2022 edition:
Why DDoS defense and network encryption must become universal
The current status of BGP route security
Renowned engineers explore new architectures for networking and orchestration of distributed edge clouds, achieving a completely new, software-defined network reality.

They also cover the latest advances in network slicing, network programming, deterministic services, and source routing.

As each year, a large session is dedicated to AI/ML for network operations with use cases, integration and future directions (6G and AI).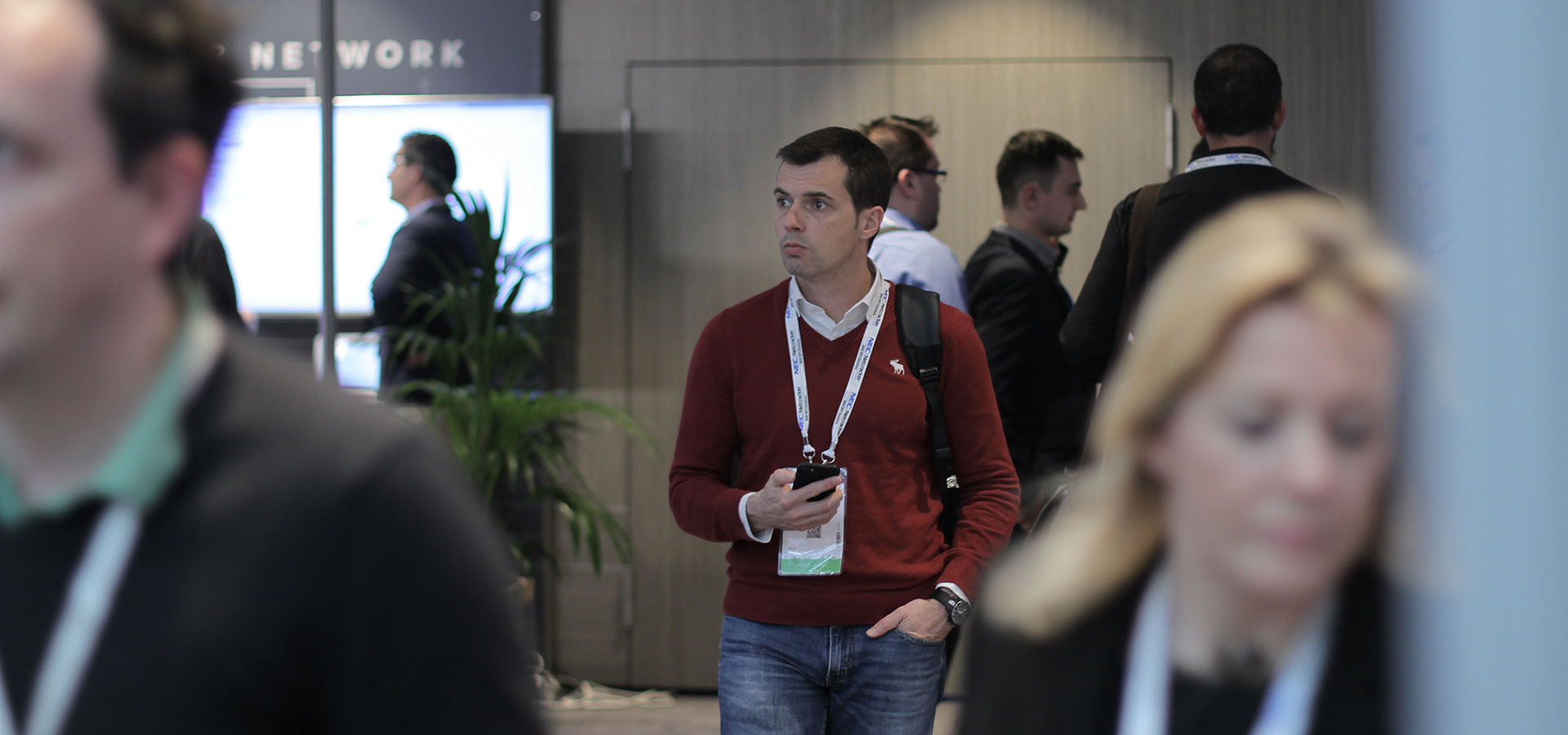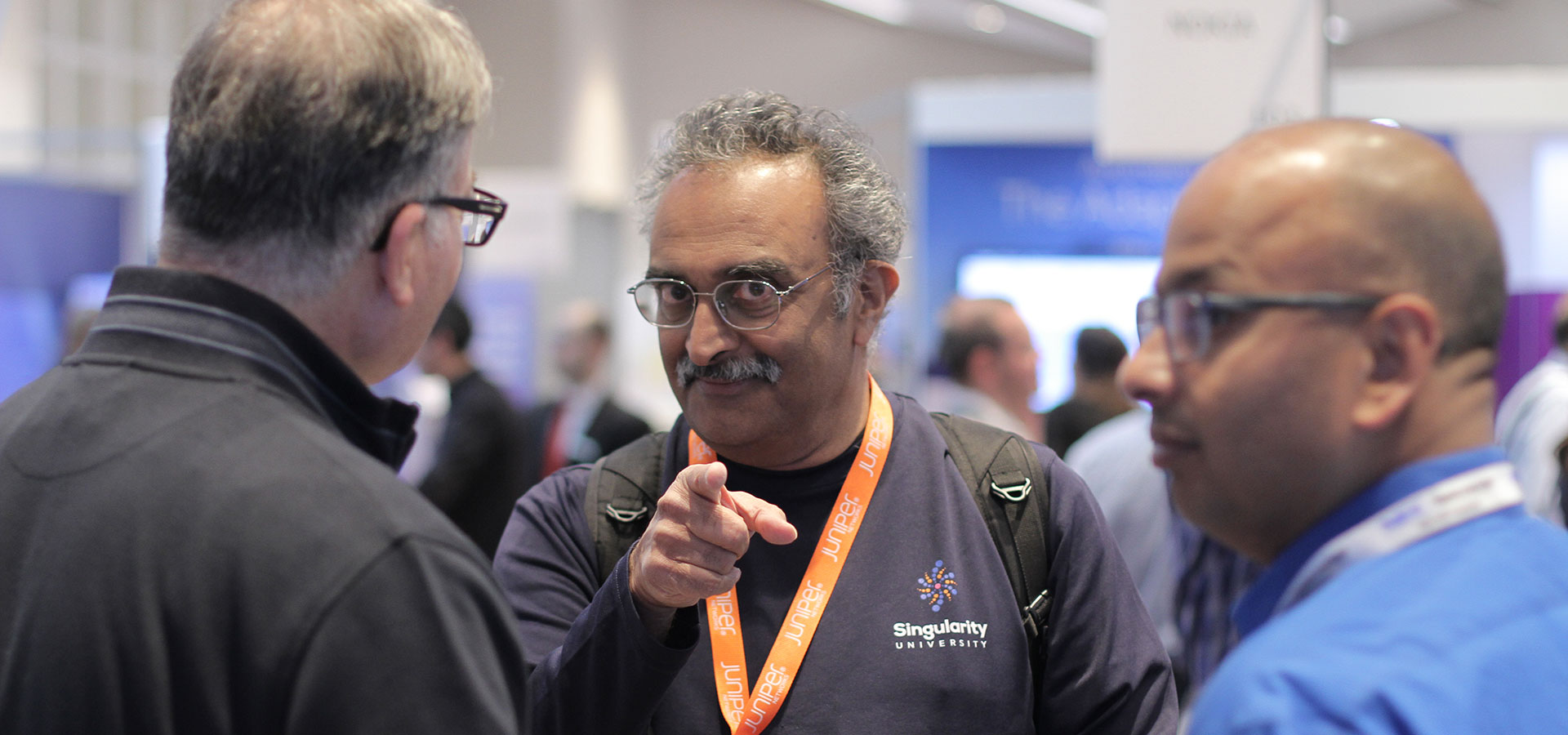 MPLS SDN Interoperability Test and Showcase
The EANTC test center will organize a Multi-Vendor MPLS SDN Interoperability Test taking place from February 14-25, 2022.

The tests will focus on 5G transport (slicing, edge computing), data center networking for cloud environment, integration of multiple transport domains (WAN, data center), microwave and packet network synchronization.

The resulting interop demo will be showcased during the Congress.

Participants:
Arista
Arrcus
Calnex
Ciena
Huawei
Juniper Networks
Keysight
Microchip
Nokia
Ribbon
Spirent
ZTE