Showcasting the European WebRTC ecosystem
Upperside has followed this exciting brand new trend from the beginning and this third Edition definitely positioned the WebRTC 2014 Conference Expo as the most significant WebRTC Event in Europe.
As
reported by Alan Quayle
(Independant Analyst), "Compared to the US events it shows Europe is as, if not more innovative than North America, has a lot less hype, and is definitely more focused on the practical realities of implementation."…"It was great to see Developers sharing their experiences of working at the coalface of WebRTC".
A feeling confirmed by Amir Zmora
(Independent Consultant and blogger at The New Dialtone): "As I stated in the Conference Opening, we are beyond the "looking" phase, 2014 was all about doing.
2015 Demo Award Winners



The 4th Edition of the WebRTC Conference & Expo will once again provide an in-depth overview of the WebRTC ecosystem in Europe: market updates, latest forecasts & use-case trends, so called "Contextual Communications". Service providers, vendors, developers, open source organisms and innovative Start Up will be exchanging about their experience and explain their strategies.
Main sessions will be cothering enterprises, SDN & NFV impact, technology issues, non-trivial applications and lessons learned so far from developments and deployments.
A round table on WebRTC perspectives will gather the best key analysts and Experts in the field. They will be discussing Facebook impact, Microsoft and Apple strategies, RCS lessons.
Another debate will gather service providers under the following questions: «Are telcos losing the battle again?»
Testing WebRTC-based services may seem like a simple enough task, but it does bring many challenges to the table of QA teams. The reasons for these challenges are varied, and the techniques to overcome them require both VoIP and web testers to think differently than they have up until today.
In this session, we will review the unique challenges WebRTC based services pose for test teams and the ways different vendors approach and overcome these challenges.
Next Free Webinar presented by
Tsahi Levent-Levy
and
Amir Zmora
.
→ Next sessions: November 18. 2015

A TADHack in Paris
A TadHack will also be hosted as part of the Conference. The challengers will be invited to present and demonstrate their applications.
The Exhibition
Upperside WebRTC Blog
October 21, 2015 /by Amir Zmora

Topic of the month covered by WebRTC "activists" For this month the topic is: How will Google's acquisition of Jibe Mobile and their plans to add RCS to Android devices impact the messaging market (OTT and operators) and does it have any impact on WebRTC? Starting with my opinion on this topic. Amir Zmora Link: […]
Read more →




October 7, 2015 /by Rémi Scavénius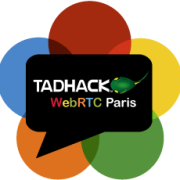 Upperside is glad to be associated with the announcement of the TADHack-mini Paris, to be organized on 12th and 13th December 2015. The event will run two days before the WebRTC Conference & Expo Paris 2015. Join the TADHack Paris 2015 The hackathon will be hosted by the Numa, a renowned Parisian location bringing together […]
Read more →



September 17, 2015 /by Amir Zmora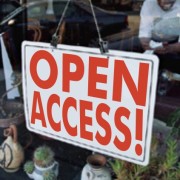 For this month the topic is: With the announcement of the Alliance for Open Media what do you hope to see as the outcome of this and what do you view as a practical one.
Read more →



July 15, 2015 /by Amir Zmora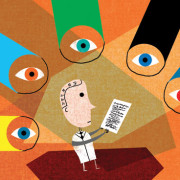 Topic of the month covered by WebRTC "activists" For this month the topic is: Peer-to-Peer – WebRTC is one of the few peer-to-peer protocols in the web. What can a peer-to-peer protocol offer over a client server one? Starting with my opinion on this topic. Amir Zmora Link: TheNewDialTone Wikipedia lists 3 major components of WebRTC, […]
Read more →



July 09, 2015 /by Rémi Scavénius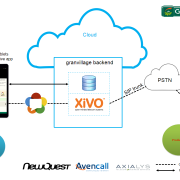 Groupama, the French Insurance and banking Group, shows how implementing WebRTC in a social network can constitute a very efficient and attractive solution for end customers. Groupama: WebRTC + social network = a winning team Groupama, the French Insurance and banking Group, shows how implementing WebRTC in a social network can constitute a very efficient and […]
Read more →



June 15, 2015 /by Amir Zmora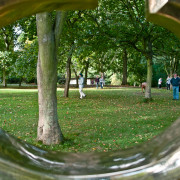 Topic of the month covered by WebRTC "activists" For this month the topic is: In-context vs. out-of-context WebRTC communication. What fits where? Starting with my opinion on this topic. Amir Zmora Link: TheNewDialTone You see an artwork in a store placed nicely with other items; you start imagining how great it will look at your […]
Read more →




May 13, 2015 /by Amir Zmora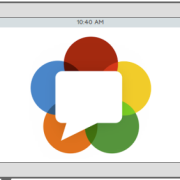 For this month the topic is: Web App, Native App or anything in-between. Which is best for WebRTC and in what cases? WebRTC is being used on desktop and mobile mostly in a similar way to which users typically use services on these platforms. This means, web on desktop and native app on mobile
Read more →



April 28, 2015 /by Rémi Scavénius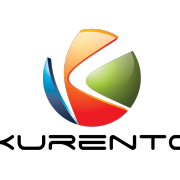 Learning more about the Kurento Open Source Media Server Dr. Luis Lopez is Kurento.org project lead and coordinates the creation of the FIWARE Stream Oriented Generic Enabler, which is fully based on Kurento. Dr. Lopez also coordinated the NUBOMEDIA research project, where an elastic cloud infrastructure fully based on Kurento is currently under development. In […]
Read more →



April 20, 2015 /by Amir Zmora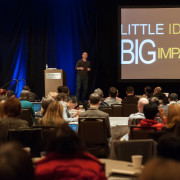 Submit your abstract for presenting at WebRTC 2015 Conference in Paris Consider this an invitation to propose an interesting topic you would want to cover at the WebRTC 2015 conference in Paris. A few important things to keep in mind: Anyone can apply for speaking, you can be a personal contributor or a company. Last […]
Read more →



April 13, 2015 /by Amir Zmora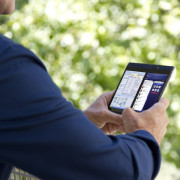 Topic of the month covered by WebRTC "activists" For this month the topic is: The impact of WebRTC on UC Starting with my opinion on this topic. Amir Zmora Link: TheNewDialTone The word Unified in Unified Communications has nothing to do with unification of platforms. UC is all about bringing all your communication channels to […]
Read more →



March 11, 2015 /by Amir Zmora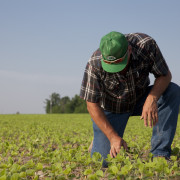 In this post and those to follow, I want to tackle one topic each month and bring to you the opinion of a few of the WebRTC "activists". For this month the topic is: Which uses cases for WebRTC will dominate in 2015? Most of the opinions presented below relate to B2C contact center type of use cases but there are different angles to this. […]
Read more →



March 4, 2015 /by Rémi Scavénius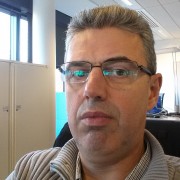 Patrice Crutel is Senior Arcitect for Core and Service Network Layer at Bouygues telecom. He is deeply involved in WebRTC work at Bouygues and is also a regular contributor to our WebRTC yearly conference. I asked Patrice to give us details of current work taking place at Bouygues with regards to WebRTC. Who are the […]
Read more →




February 18, 2015 /by Rémi Scavénius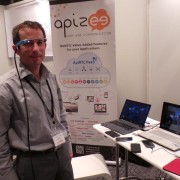 At our WebRTC conference in December I had a chance to speak with Michel L'Hostis, CEO of Apizee, about what they offering their customers and specifically about their partnership with AMA Medical. Below are the details from our discussion. What is Apizee all about? Apizee is a french IT startup specialized in the development of […]
Read more →

Gold Sponsors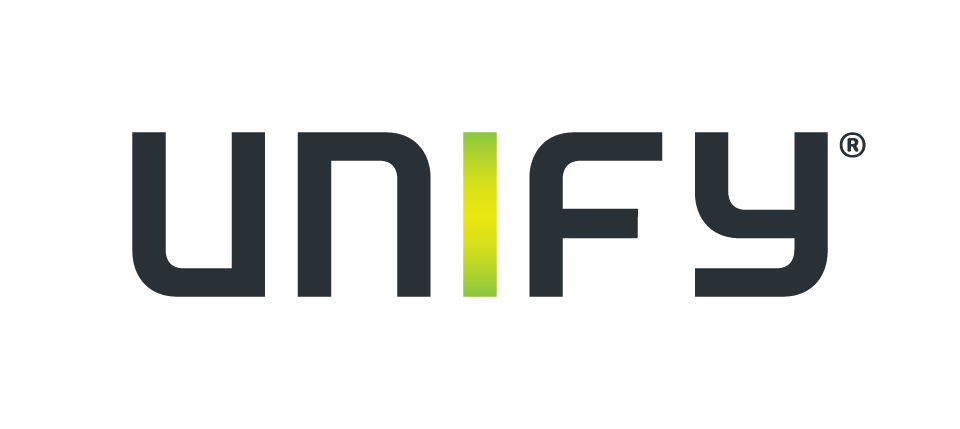 Silver Sponsors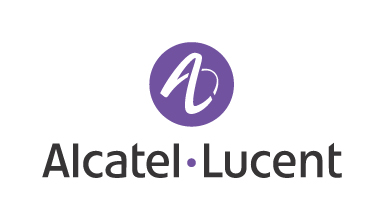 Official Sponsors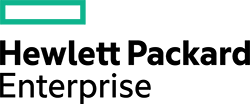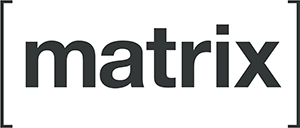 Partner Sponsors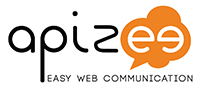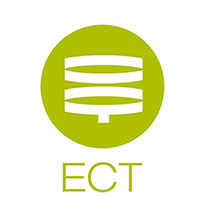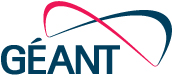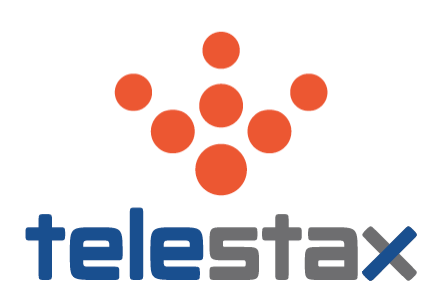 industry partners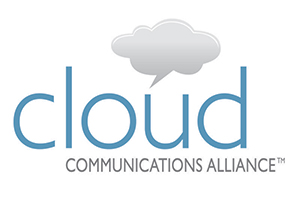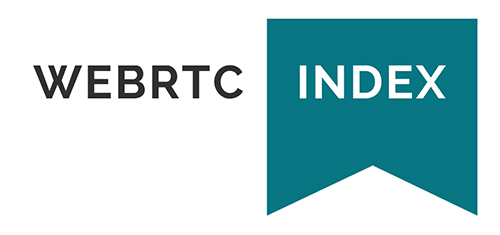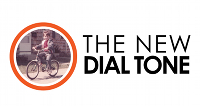 Detailed Agenda PDF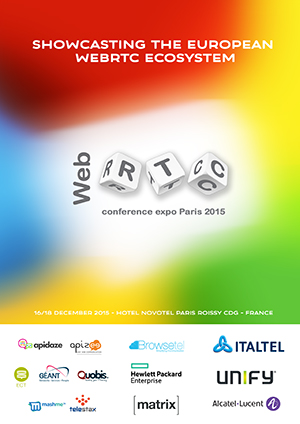 conference room sponsor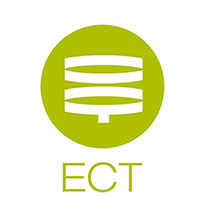 media partners