The 1st worldwide Event in the MPLS SDN & NFV Market
Endorsed by

One Single World Congress in 2016
The 18th Edition of the MPLS/SDN/NFV World Congress, to be held 08/11 March 2016 in Paris, will once again gather major actors of service providers and enterprises networks evolution.
The Congress will begin with a plenary session during the first conference day and will then carry on with two main tracks: NFV & Open source and MPLS SDN Perspectives.
A strong presence of service providers (more than 50% of the audience) as well as a growing internationalization (see figures) will confirm the Paris World Congress as
the first worldwide event in the MPLS SDN & NFV area
.
Day 1 / Plenary session: After the marketing rush, what is left of SDN/NFV?
Architecture evolutions
Operational impacts
Business models
Learn from
Orange, BT, Telefonica, Comcast, Google, Deutsche Telekom, Etisalat, AT&T, Telecom Italia
,
NTT, Verizon
and
Colt
experiences and vision.
Software defined WAN: what will the future CPE looks like?
The Software Defined Access is definitely the hottest subject in the industry. What functions should be with the customer? In the POP?
Key Sessions:
• Next generation CPE
• Security
NFV & Open Source Track
Is NFV another mirage, just like the one the Industry like to invent on a regular bases?
Many service providers today, seem to think so as they have trouble making difference between SDN and NFV. Others seems to think that this attitude is just a necessary pause after the abundant media cover and that the NFV concept will soon mature in a definite solution.
Key Sessions:
• Service insurance in NFV: What about mission critical services?
• Return on experiences: facing reality
• An open ecosystem for NFV and SDN
MPLS & SDN Track
Some industry actors are claiming that we do not need MPLS no more. Service Providers, have however, a more concrete vision. It's not about getting rid of MPLS but finding out what it is possible or not possible to achieve with this technology within virtual networks architecture.
Key Sessions:
• Segment routing: deployment experience and technology update
• SDN for core networks
• Analytics & multicast
Co-located with the congress, the 5G Observatory and the Fog Networking conferences will discuss and highlight the last developments in the 5G area in terms of research as well as industry perspectives.
The Exhibition (Sold Out)
To get more info about the exhibition and sponsorship opportunities,
click-here
or send an email to
contact@uppersideconferences.com
With a record attendance of 1500+ attendees, coming from 65 countries, the 2015 edition has confirmed the Congress as, not only, the first Worldwide event in the SDN, NFV and MPLS market segments but the Congress has also retained awareness and priority within the Community.
With representatives from the EU (58%), followed by North America (14%), Russia (10%), Asia (8%) and Middle East (7%), the MPLS + SDN + NFV World Congress can claim to be the First International Event in this realm.
Attending the Congress means:
You can meet with Carriers coming from more than 65 countries, 180+ Expert speakers, 50+ Exhibitors.
Engaging with Industry Expert and Innovators from around the World in the SDN and NFV technology, applications and developments.
Networking with strategy Leaders from the whole spectrum such as Carriers, Operators, Cloud Service and Content Providers and Large Enterprise.
SDN, NFV Product Strategy Leaders from the major Solutions Vendors - 50+ sponsors and exhibitors

GEOGRAPHIC
JOB POSITION
MARKET SEGMENT
Asia: 8%
Middle East: 7%
North America: 14%
South America: 3%
Russia and Eastern Europe: 10%
West Europe: 58%

Director/VP/CxO: 34%
Head of/Manager: 22%
Engineer/Developer/Architect: 21%
Analyst/Consultant/Press: 11%
Other: 6%
Project/Business Development: 5%

Operators, ISP and integrators: 40%
Research and academics: 4%
Enterprise: 5%
Analysts, Press, Consultants: 6%
Equipment vendors: 25%
Software solution providers: 10%
Test and interop: 6%
Semiconductor: 4%
The Interop Showcase
The European Advanced Networking Test Centre (EANTC) together with Upperside Conferences will organize, as each year, a public Multi-Vendor Interoperability test and showcase during the Congress.
The EANTC team will present results in regular guided tours to conference attendees. The showcase is open for the full four days of the conferences (Tuesday to Friday).
The showcase will explore the areas of Service Provider WAN and Data Center SDN as well as, as every year, co-host the only industry-wide packet clock synchronization interoperability. Initial topics are:
• Segment Routing
• Ethernet VPNs
• SDN Controllers
• Yang Models for Services
• LTE Clock Synchronization Readiness
2015 Interop Participants
Albis
Alcatel-Lucent
BTI
Calnex
Cisco
Ericsson
Huawei
Ixia
Juniper
Meinberg

Microsemi
RAD
Spirent
Tail-f
ZTE
To get more info,
http://www.eantc.de/live_showcases.html


Diamond Sponsors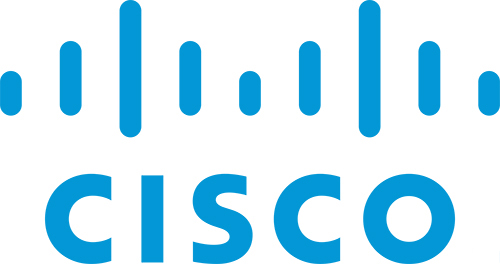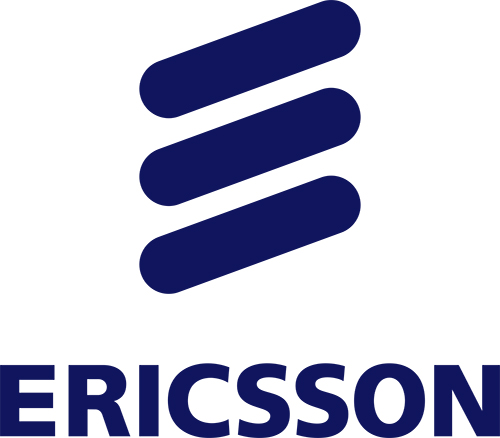 Platinum Sponsor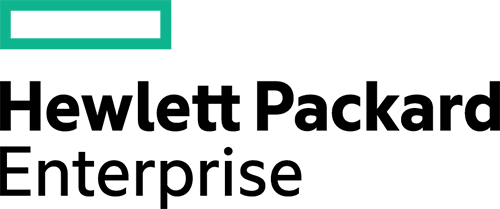 Gold Sponsors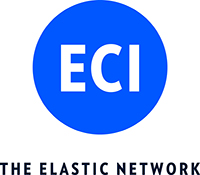 Silver Sponsors














The Official Networking & Conference App




Full Agenda in PDF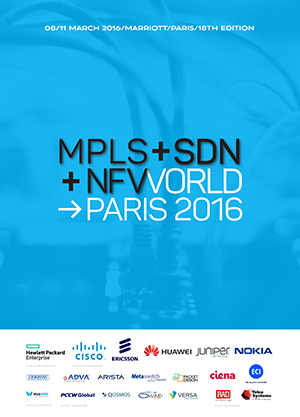 Official Networking & Conference App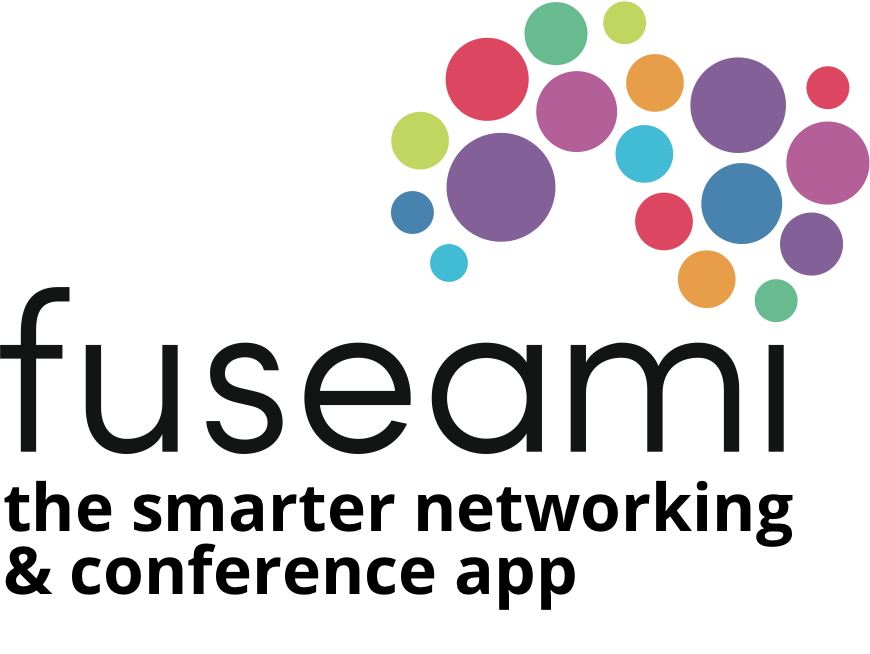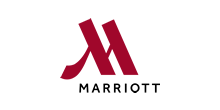 media partners