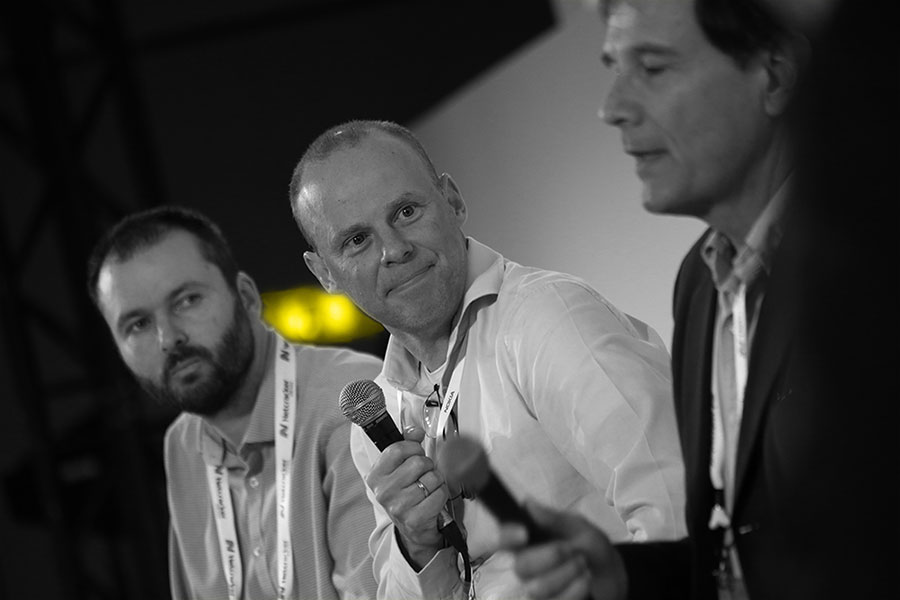 The Scientific Committee
The organizers of AI Net Conference have gone out of their way to prevent the Conference from becoming a pretext for simply promoting branded products and services.

With this in mind, a scientific committee will select the most appropriate and interesting proposals submitted from the call for papers.

Upperside Conferences would like to once again thank the members of the committee for their precious collaboration.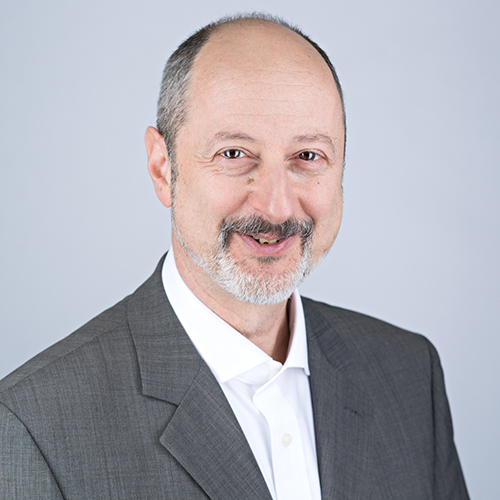 Michael Azoff
Ovum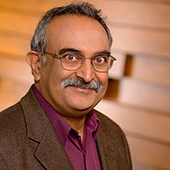 Kireeti Kompella
Juniper Networks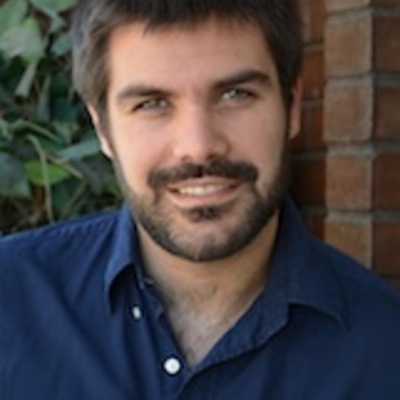 Victor Muntés Mulero
CA Technologies

Luyuan Fang
Expedia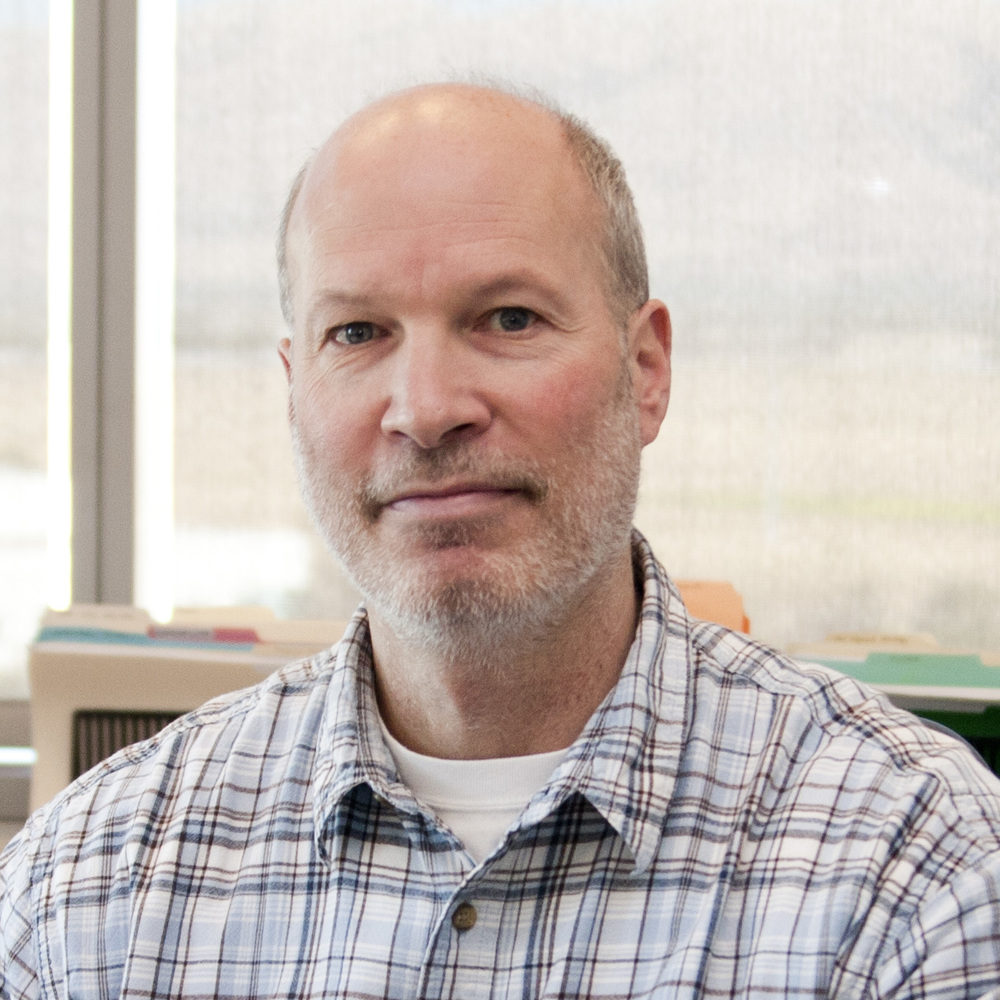 David Meyer
Brocade

Jérôme François
Inria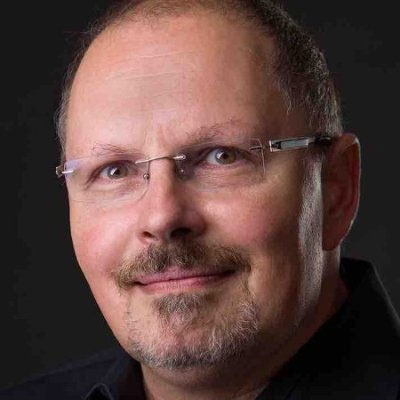 Dr. Kim Larsen
Magyar Telekom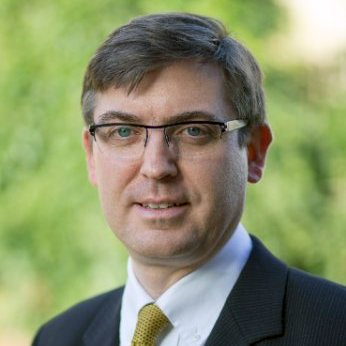 Robert Curran
Aria networks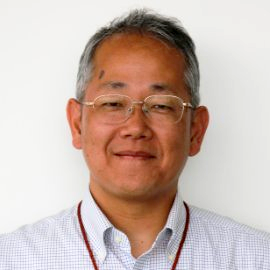 Kohei Shiomoto
Tokyo University

Shen Jiang
IETF, Huawei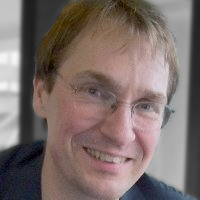 Detlef Nauck
BT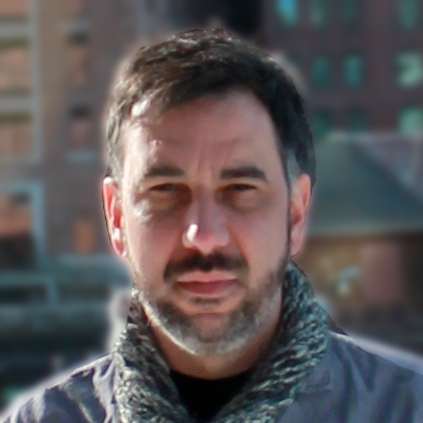 Albert Cabelos
Catalunya Univ.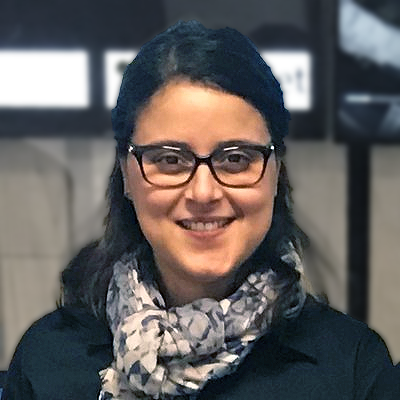 Imen Grida Ben Yahia
Orange Labs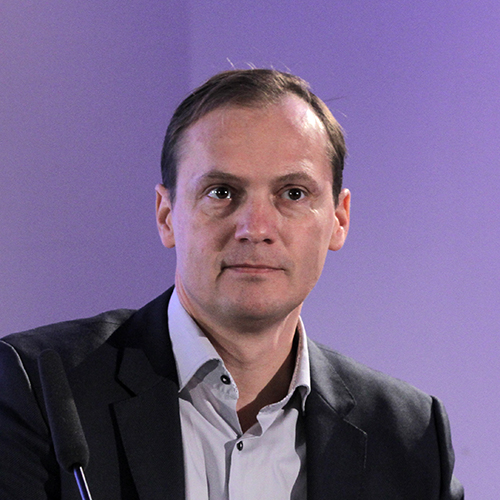 Jean-Marc Uzé
AIforNet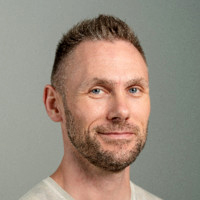 Laurent Ciavaglia
Nokia