A Confirmed Success
With over a 1000 participants from 53 countries and 215 companies attending, MPLS SD & AI Net World 2023 has once again reached a high level of interest and confirmed to be a valuable event to get a comprehensive overview of where the networking industry is heading to and meet the best experts in the routing area.

For 24 years now, the Congress have highlighted and explained the softwerization, disaggregation and cloudification processes.

The 25th Edition will stand in the Palais des Congrès de Paris from 9th to 11th of April 2024.

The Conference: a focus on IP/Optical Convergence
The 2023 edition focussed on IP/Optical convergence. Other main sessions covered SRv6 enhancements and deployments, Network Programming, Security, AI & ML, 5G Architectures, Open RAN, Network Slicing and Automation.

During an exciting debate, experts discussed the disaggregation and software-defined movements (Myths and Truths). Another panel covered security aspects : "Who should secure the enterprise network and how?"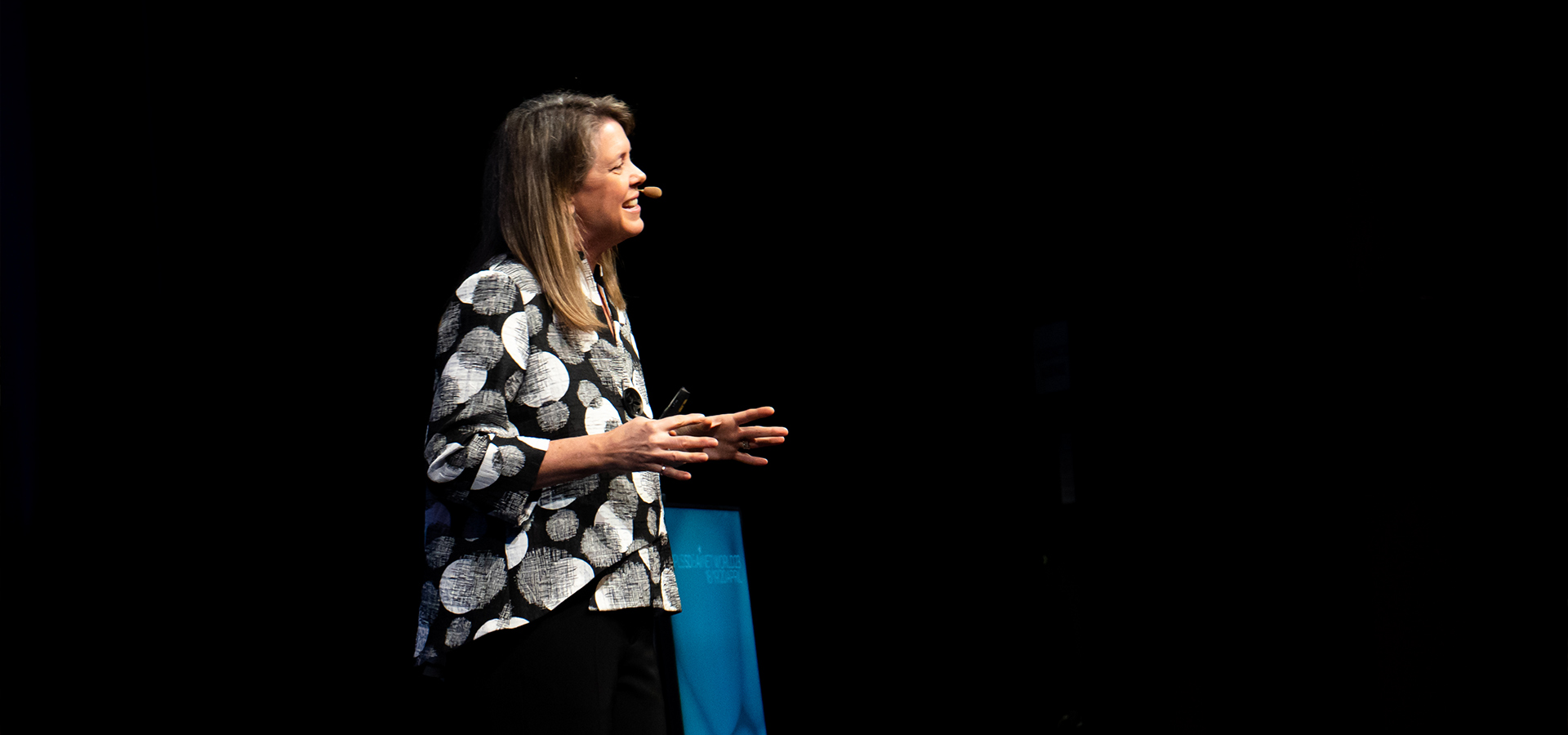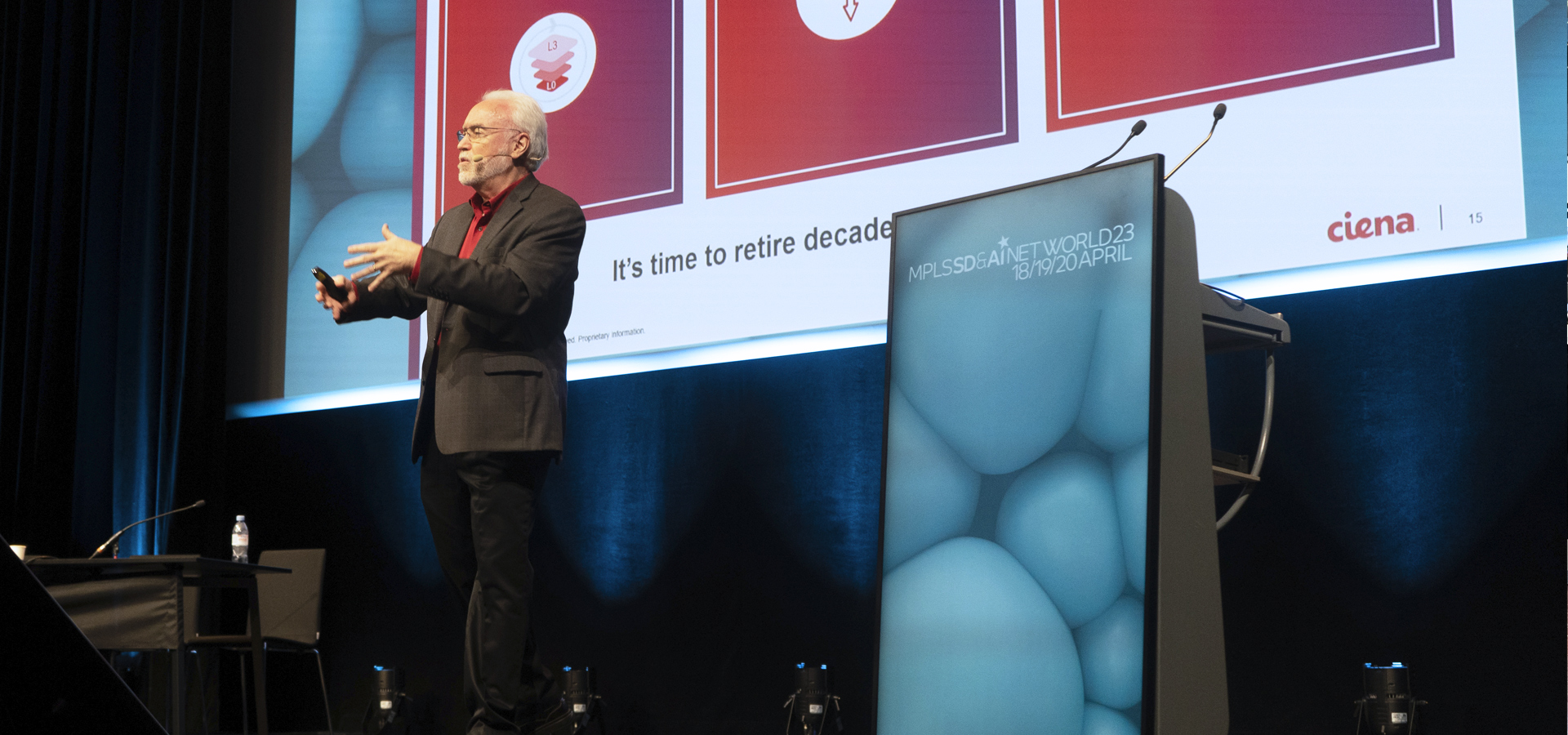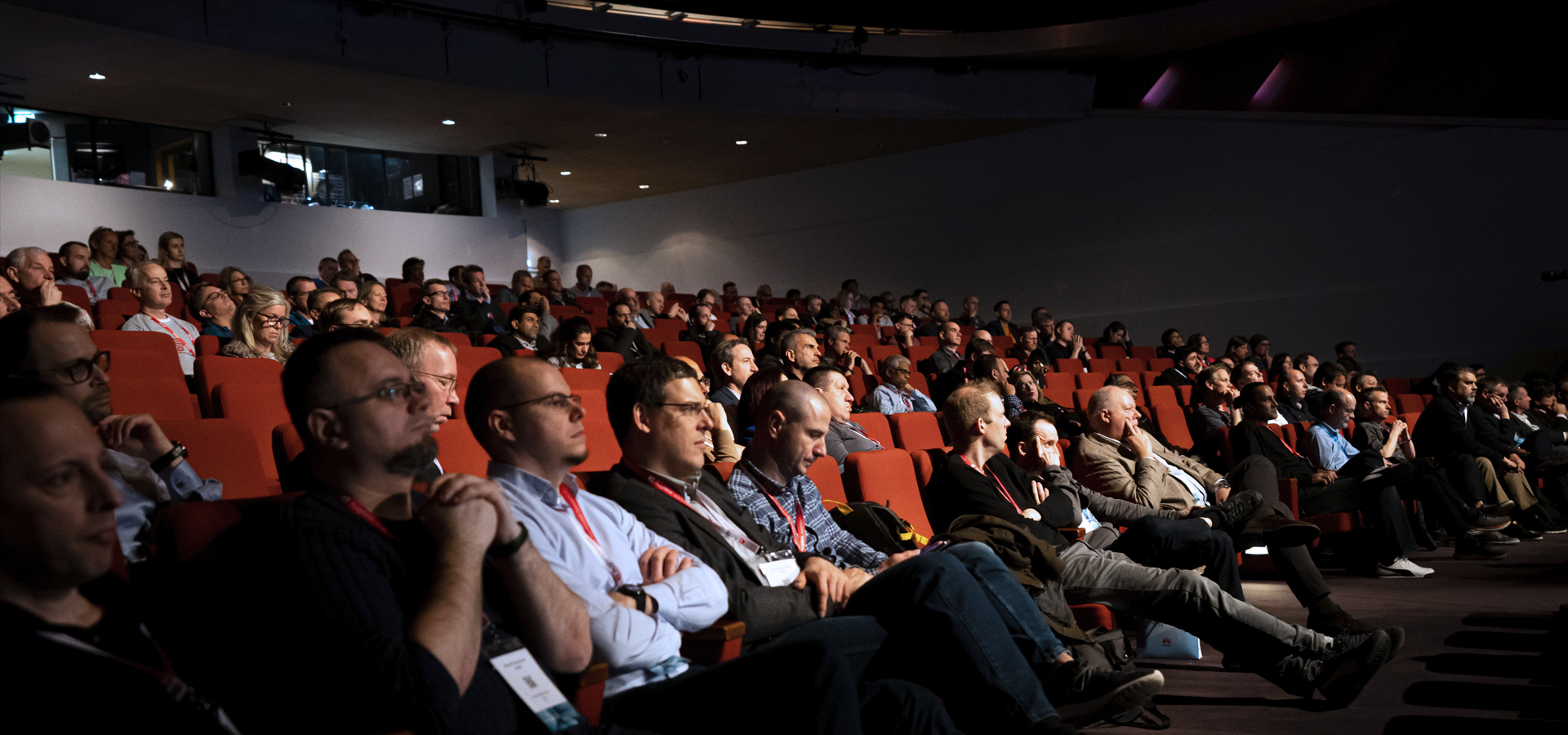 "What I really like about the conference is, of course, to put MPLS in the center, but they also have added technologies that are relevant. So back in the day was just MPLS and they added Ethernet that is SDN and they added AI OPS and AI in general." Kireeti Kompella, SVP, Juniper Networks


Participants: Technical Profile and Majority of SPs and Enterprises
Figures demonstrate two main aspects of the Congress. First, a majority of participants (57%) comes from SPs and enterprises. Second, they present a strong technical profile (25 % sales only).

This confirm MPLS SD & AI Net World as the worldwide rendez-vous for people involved in the future evolution of the IP routing industry. If you want to know what comes next, you have to attend this event.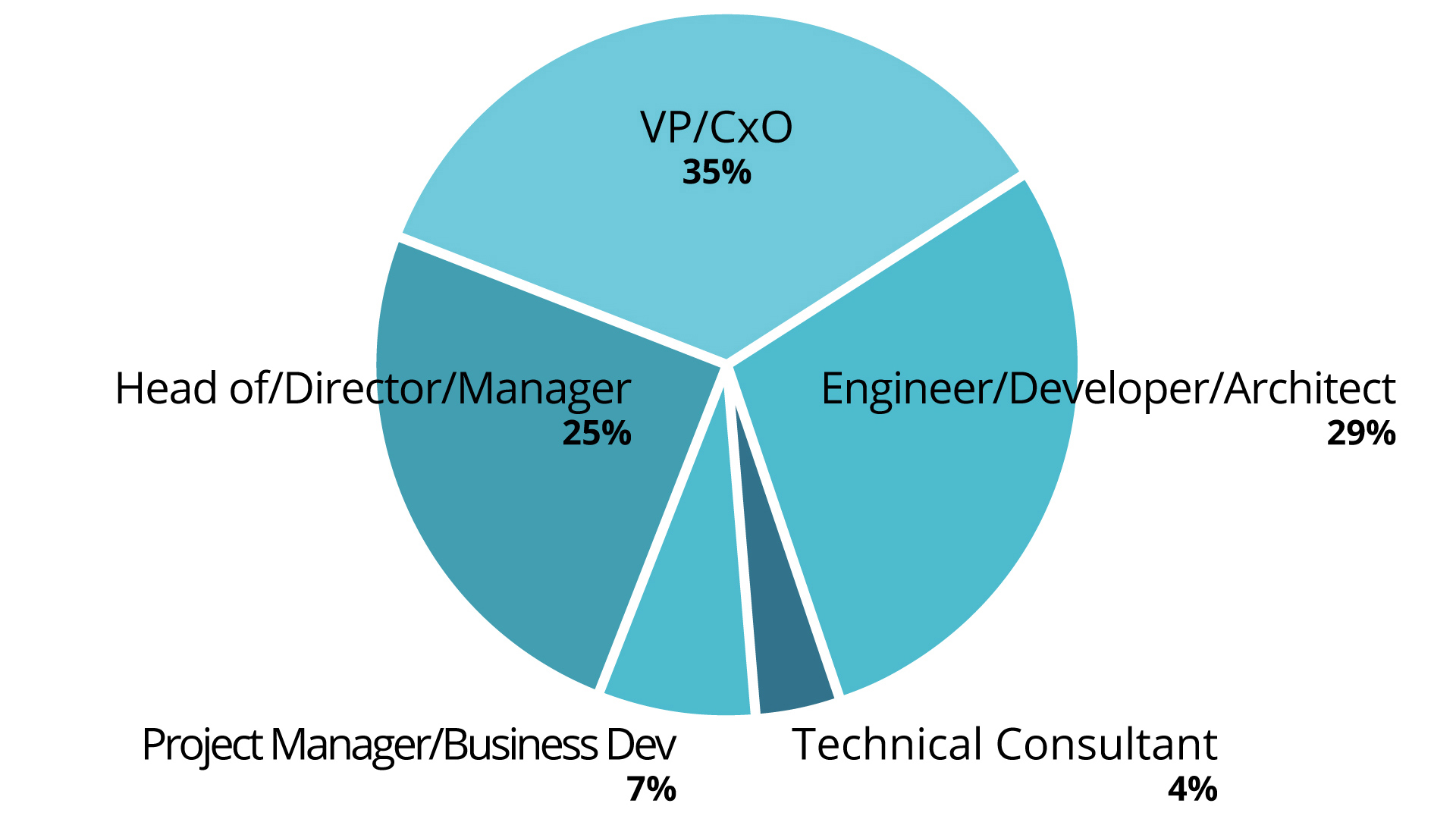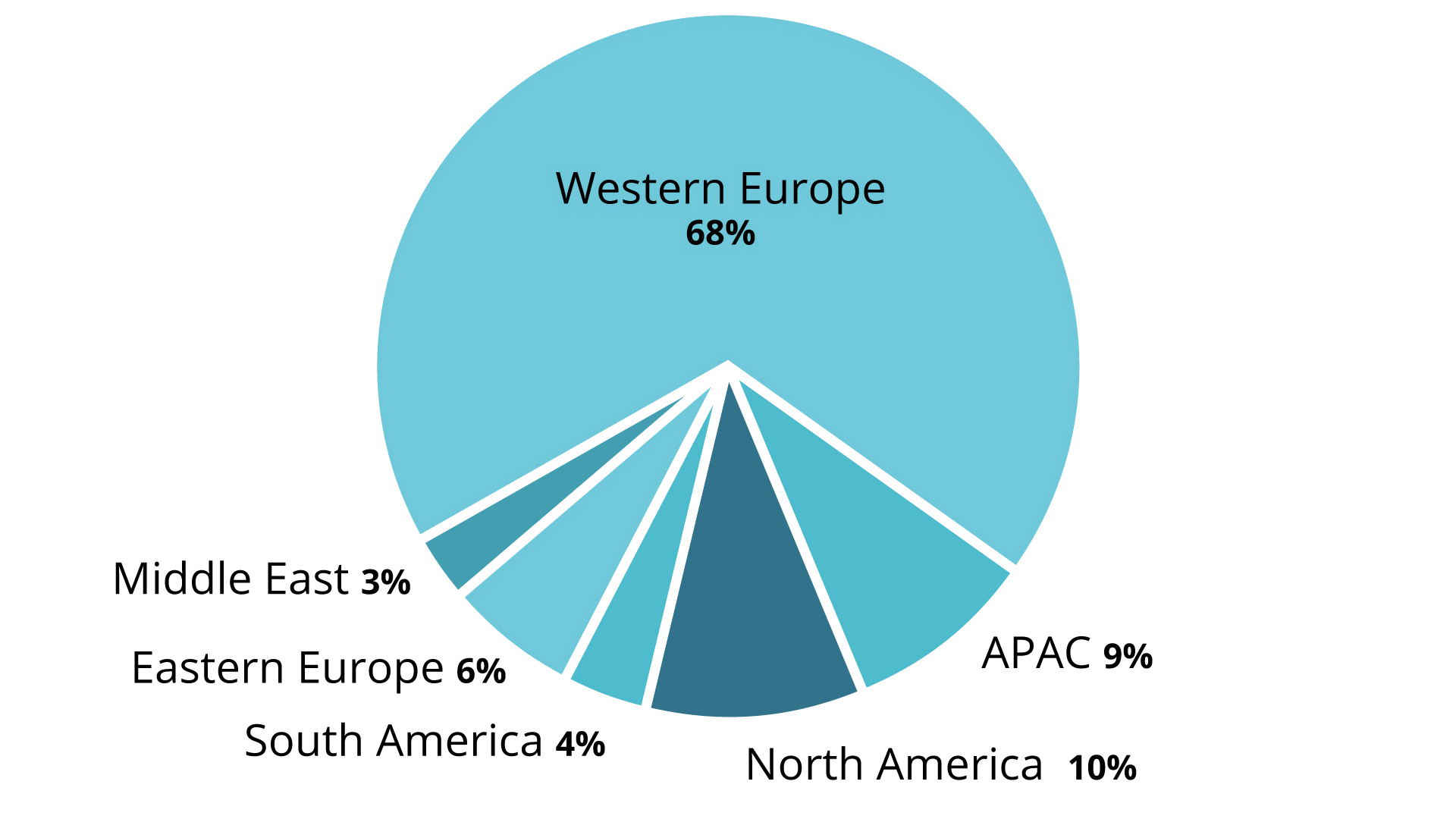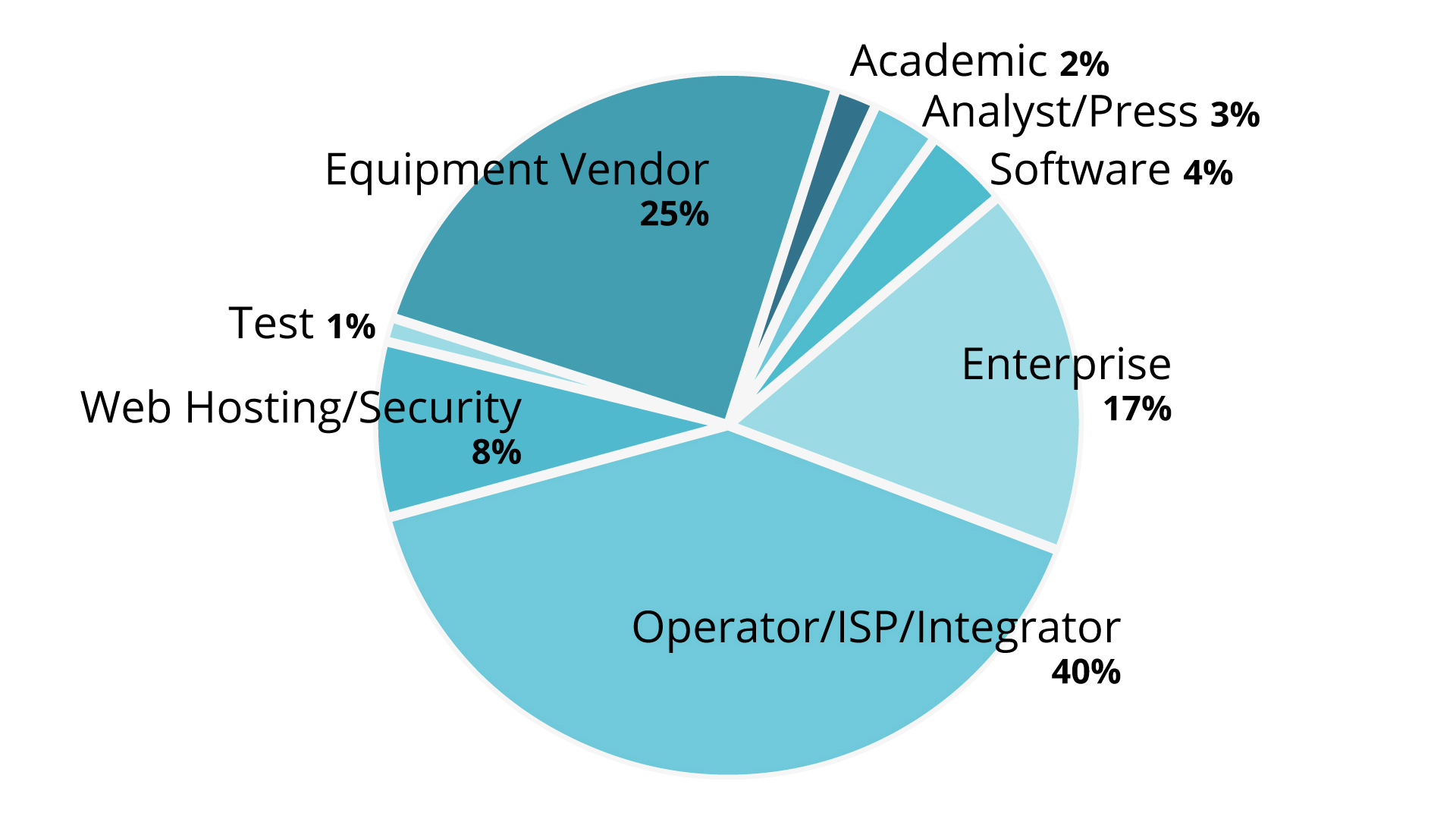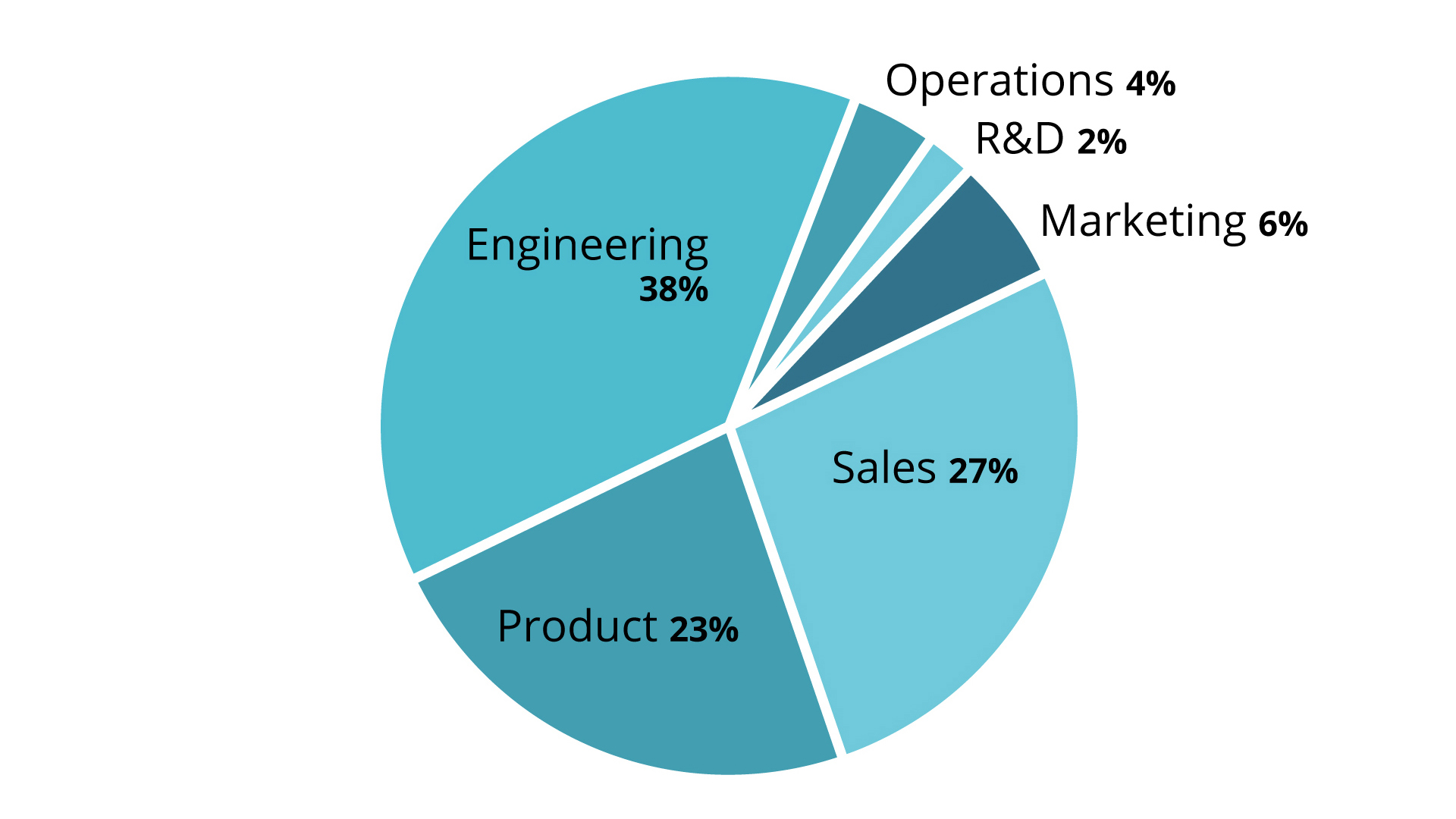 MPLS SDN Interoperability Test
2023

During MPLS SD & AI Net World, the EANTC showcased a Multi-Vendor Interoperability Platform involving 17 participants.

The demonstration platform focused on 5G transport network aspects including leading technologies implemented in fronthaul and backhaul, end-to-end network slicing, traffic engineering, policing, and packet network synchronization, serving 5G network use cases.



Participating Companies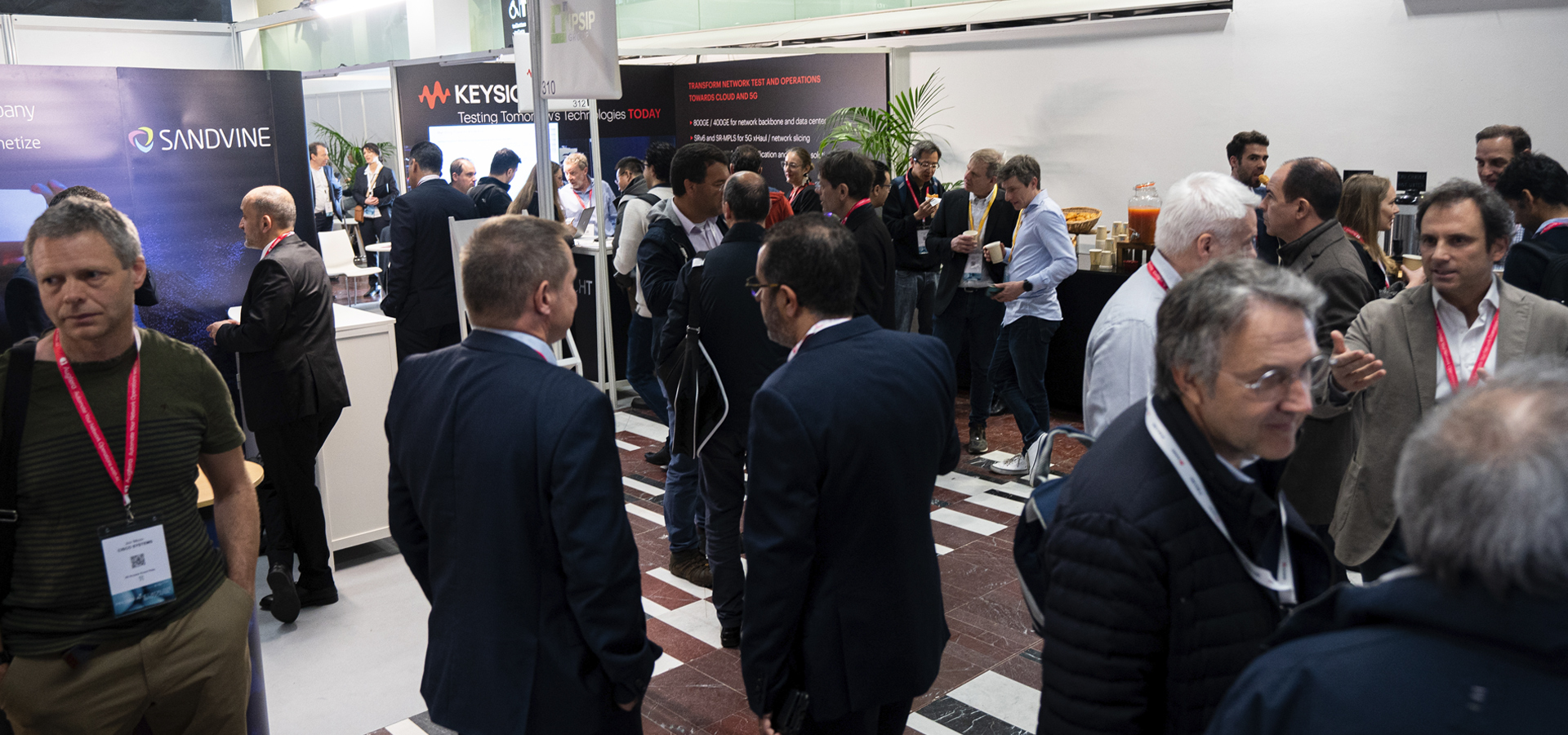 "The Congress is an exciting time of the year because we've been working a lot prior either in terms of innovation, productization, standardization very close work with the lead operators and when we come to Paris every year we come with new contents, new work that is real because it's not only ideas." Clarence Filsfils, Cisco Fellow