WebRTC Paris 2014 Scientific Committee
Amir Zmora
, Technology Committee Chairman, AudioCodes & Independent Consultant
Amir works part time for AudioCodes as VP Alliances & Partnership. In his other hat, Amir is an independent consultant working with companies in the area of communications and WebRTC on planning and execution of product, marketing, strategy and Go to Market activities.
Among other positions, Amir was VP Products & Marketing for Radvision technology business unit, VP Marketing & Products and later VP BD for Surf Communication Solutions, CEO and Co-founder of a web based service creation and video communication startup and head of the H.323 R&D and Product Management groups in the early days of VoIP at Radvision.
---

Tsahi Levent Levi
, Founder BlogGeek.Me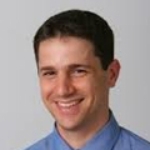 Tsahi Levent-Levi has 15 years of experience in the telecommunications, VoIP and 3G industry: as an engineer, manager, marketer and CTO. Tsahi works part time as a Product Manager at Amdocs. In the rest of his time, Tsahi is an independent consultant, assisting companies to bridge between technologies and business strategy in the domain of telecommunications.Tsahi is the author and editor of bloggeek.
---

Dan Burnett
, Tropo/Voxeo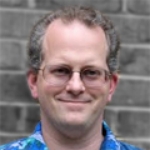 Dan Burnett is best known these days for his work with WebRTC. As one of the official editors of the key WebRTC specifications and co-author of the longest-selling book on WebRTC, Dan has been a key driver in this area since its early days. With more than a decade of experience in web standards, Dan was a key leader in the development of VoiceXML and the related SRGS, SSML, and MRCP standards, used in the majority of today's interactive voice response (IVR) systems. Dan is Chief Scientist at Tropo and Director of Standards at Voxeo.
---
Victor Pascual Avila
, Technology, Innovation and Strategy, CSO, Quobis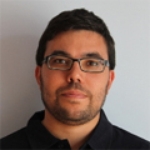 Victor Pascual Avila is a Technology, Innovation and Strategy Consultant. He is involved in the standardization, development and first industry deployments of WebRTC; helping a number of operators, suppliers and start-ups to make WebRTC happen. Victor is active in several standardization bodies where has co-authored a number of contributions, he co-chairs the STRAW Working Group at the IETF, co-chairs the WebRTC Task Group at the SIP Forum and serves as Expert Reviewer for the European Commission and several industry boards. Victor previous experience includes Tekelec, where he was part of the Strategic Architecture team and, most recently, Acme Packet where he led the OTT and WebRTC strategy for EMEA and CALA regions. Last year he co-founded the WebRTCHacks.com project and was appointed Chief Strategy Officer (CSO) at Quobis.
---
Stéphane Tuffin
, Orange Expert on Future Networks

Stéphane Tuffin is currently the head of a research project at Orange Labs. He holds a Master's degree (diplôme d'ingénieur) from ESITGETEL graduate engineering school. He has been working at Orange Labs since 1997 in various fields of IP communication infrastructures such as Intelligent Network APIs and IMS. From 2004 to 2012 he has been deeply involved in IMS deployments within the Orange Group from sourcing projects to country support with technical leadership in one of the very first worldwide large-scale IMS deployment. Since then Stéphane is leading the transformation of Orange's communication infrastructure to the Web communication paradigm.
---
Sebastian Schumann
, Senior Designer, Slovak Telecom

Sebastian Schumann is a senior designer working in the application and platform innovation department in Slovak Telekom. His lead expertise is the evolution of communication services, focusing on IP based Telco platforms (incl. the evolution of legacy equipment) and their convergence within the ever-growing competitive service market. He works in the area of new service creation and implementation and advocates the vision of alternative architecture strategies for operators to better meet actual market needs. Sebastian coordinates the internal WebRTC activities of Slovak Telekom and is very keen on establishing competence in this area far beyond "browser telephony".
---
Bodil Josefsson
, Ericsson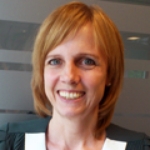 Bodil has more than 25 years of experience from the telecommunications field, both from an operator and a vendor side. Bodil holds a Master of Science degree in Industrial Engineering and Management from Linköping Institute of Technology from 1987. Her professional life started with a few years at the Swedish operator Telia focusing on sales towards large accounts, followed by one year at the Swedish embassy in Paris, monitoring the development within telecommunication, IT and electronics in France. In 1991, Bodil joined Ericsson. The first positions were within product management for transmission, but in 1993 she moved into mobile communications. Bodil has held various positions within sales and business management, as well as been driving company-wide programs. Between 2005 and 2010, Bodil was stationed abroad, first in Portugal and later in South Africa as Key Account Manager for accounts in a number of African countries, such as Guinea, Madagascar and Lesotho. Since 2011, Bodil is based at Ericsson headquarters in Stockholm, holding a role within Customer Business Development. Main strategic discussions with customers center around the future for operators within Communication Services. Service Exposure and the role of web communication and webRTC are central topics within such discussions.
---
Chad Hart
, Dialogic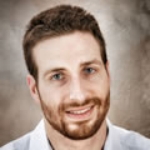 Chad Hart is Senior Director of Product Marketing for Dialogic where he is responsible for strategy, messaging, and ecosystem development for Dialogic's PowerMedia media processing and WebRTC portfolio. Chad was previously at Oracle/Acme Packet where he was most recently focused WebRTC, OTT communications, and Network Function Virtualization (NFV). Chad has been at the leading edge of many of communications innovations including computer telephony integration (CTI), VoIP, IMS, OTT-communications, WebRTC, and NFV. His 14 years of experience in the communications industry includes business intelligence, product marketing, product management, analyst relations, and a syndicated industry analyst. Chad is also Chief Editor of webrtcHacks.com – a blog for WebRTC developers. Chad has a BSECE and MBA from Worcester Polytechnic Institute.
---
Chris Koehncke
, Genband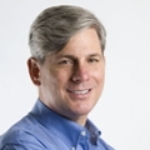 Chris Koehncke is Director of Business Development for GENBAND. Since joining the Company in 2010, Chris has focused on evangelizing GENBAND's VoIP product solutions worldwide and is currently based in Hong Kong. With an extensive technology background, Chris has been at the forefront of emerging communications trends. An active blogger and world traveler, Chris is at the front edge of new technologies such as WebRTC, Voice over LTE, RCS and the continued evolution of SIP networking standards. Prior to joining GENBAND, Chris was the co-founder of two VoIP service providers employing 200 and subsequently attracting USD$100m in investment.
---
Dean Bubley
, Consultant, Disruptive Analysis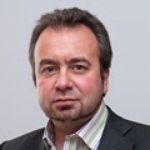 Dean Bubley is the Founder of Disruptive Analysis, an independent technology industry analyst and consulting firm. An analyst with over 20 years' experience, he primarily specialises in wireless, mobile, and telecoms fields, with further expertise in certain aspects of the broader technology industry. His present focus is on wireless technology, especially the evolution of mobile broadband, service provider business models, mobile device architecture & software, applications ecosystems and enterprise mobility. He provides clients with advice and analytical opinion on topics such as business models validation, technology innovation and go-to-market strategies, "addressable market sizing", planning and due diligence.
---
Luis Borges Quina
, co-founder, Apidaze

Luis is an accomplished entrepreneur and co-founder of APIdaze, a leading WebRTC and Telecom API. Prior to co-founding APIdaze, Luis co-created start-ups in the call-center, big data and online marketing sectors. He loves disruption, people and football, and believes WebRTC is going to change the face of communications in the next years.
---
Alan Quayle
, Independent Ingineer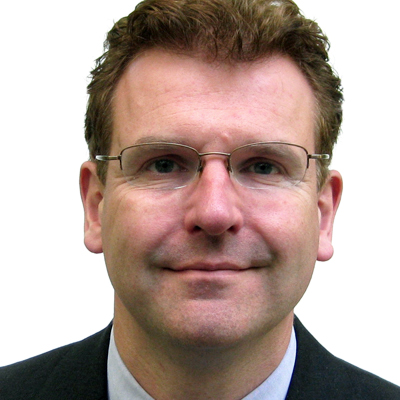 Alan has for two decades working at the bleeding edge of IT and Telecoms; he is an independent Engineer (MEng, CEng, MIET, MIEEE) that focused on the commercialization of technology. Work experience includes: BT, Cambridge Technology Partners, founded Teltier (sold to Cisco) and 10 years as an independent focused on intersection of IT, Web and Telecoms. Customers range from global leaders like AT&T, Etisalat, M1, Telstra, Huawei, and Oracle; to innovative start-ups like Apigee, AppTrigger (sold to Metaswitch), Camiant (sold to Oracle), Guavus, Layer 7 (sold to CA), OpenCloud, and Tropo. He is on the advisory board of hSenid Mobile, Sigma Systems, and Telestax.
He has worked with most of the leading Telcos, suppliers, industry bodies, and many developers on service innovation. His research on service innovation has been downloaded over 125,000 times on Slideshare in 2013 putting him in the 1% of most viewed users.
For more information check out his
weblog,www.alanquayle.com/blog
. One of his side projects is helping build the telecom application developer ecosystem; TADHack,
www.tadhack.com
, and TADSummit,
www.tadsummit.com
, are global events, created and driven by the grassroots of the industry to help developers discover the latest ways to add communications to their application, services and business processes.
---
Last Free Webinar | July 15 2014
WebRTC Standards Update
WebRTC is being standardized at W3C and IETF each taking care of standardization work based on its charter. W3C – Client side APIs – Required so developers will be have a common interface for writing applications that can run on all browsers. IETF – On the wire protocols, states and events – In practice this means all the media stuff as well as requirements for the APIs provided to the W3C. Signaling was left out on purpose.

Since standardization is work in progress and actual implementations are impacted by what Google is releasing in the WebRTC code it is instrumental for everyone involved with WebRTC technically to be updated on the standardization progress, plans and decisions made.

View Recording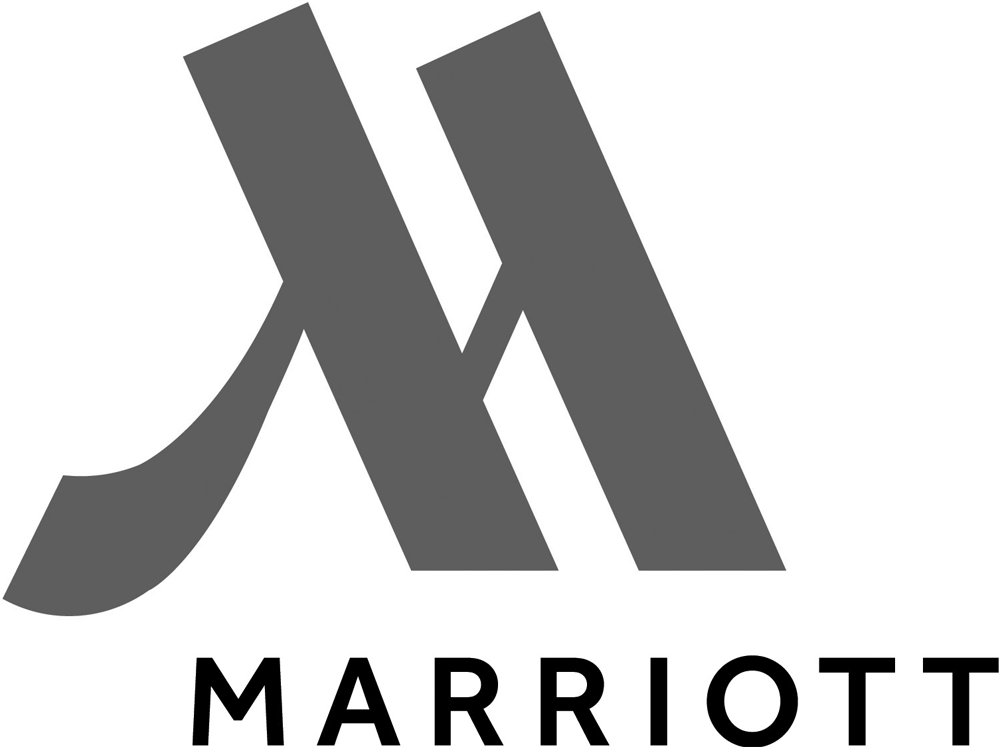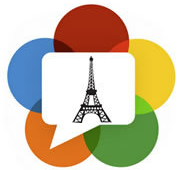 Colocated with
WebRTC Meetup Paris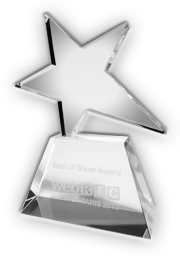 Best Show Award 2014