VENUE
Hotel Novotel Convention & Wellness Paris CDG

10 allée du Vergers
95700 Roissy en France
The Hotel
Novotel Convention & Wellness
is connected to
Roissy CDG Airport
Terminals
by the
free shuttle "Circuit Gold"
bus service.
Terminal 2 and TGV station: Level 5
Terminal 3: in front of Roissy Pôle
More information about the
Novotel Convention and Wellness
DATES

Conference
and
Exhibition
From Wednesday 16 to Friday 18 December 2015
SPONSOR'S STAFF
To benefit from special conference registration fees, you must use the link and password provided by the person within your company, who is in charge of the event. if you don't have this special link and code, Please send an email to
contact@uppersideconferences.com
GROUPED REGISTRATION
For grouped registrations please
contact us
directly as special reductions might be applicable.
STUDENTS/ACADEMICS
Special registration fees might be applicable. Please send an email to
contact@uppersideconferences.com
FORMATION PROFESSIONNELLE
Upperside Conference est enregistré en tant qu'organisme de formation professionnelle. Déclaration d'activité numéro : 11 75 48377 75


CANCELLATION CONDITIONS
Substitution of delegates is permitted at any time and at no extra charge.
For all registrations cancelled
before the 16th of November 2015
, the registration fee will be refunded in full.
All registrations cancelled
between the 16th and the 30th of November, 2015
are subject to a € 250 administration charge.
Registration fees for cancellation received
after the 30th of November 2015
must be paid in full.
All notice of cancellation must be received in writing.
CONFERENCE PROGRAM MODIFICATIONS
Upperside reserves the right to make any necessary changes to the program. Every effort will be made to keep presentations and speakers as represented. However, unforeseen circumstances may result in the substitution of a presentation topic or a speaker.
CANCELLATION OF THE CONFERENCE
Payments will be refunded if the conference is cancelled by the organizer.
ORGANIZED BY

Upperside Conferences
54 rue du Faubourg Saint Antoine
75012 Paris
France
contact@uppersideconferences.com
Telephone: ++33 (0)1 53 46 63 80
Fax: ++ 33 (0)1 53 46 63 85
VAT ID: FR12 399 004 068
SIRET: 399 004 068 00033. RCS Paris
Déclaration d'activité d'organisme de formation professionnelle. n°: 11 75 48377 75
VAT INFORMATION
Exhibition and Sponsoring
VAT 20% is applicable for French companies only.
For foreign exhibitors and sponsors, VAT is not applicable. For companies from the European Community, please provide us your VAT number. If the client company does not have a VAT number or the VAT number has not been indicated, the invoices will be sent inclusive of VAT according to French tax law regulations.
Delegate's Registration
VAT 20% is applicable for all companies (foreign, from the European Community and French).
Gold Sponsors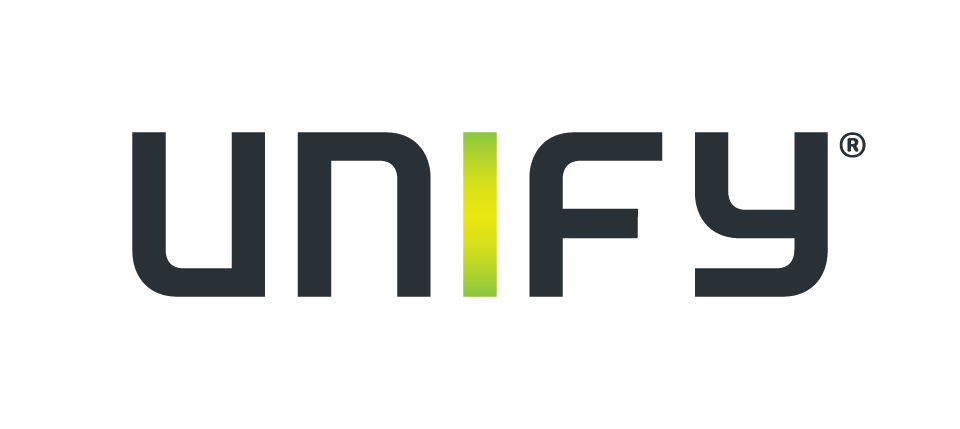 Silver Sponsors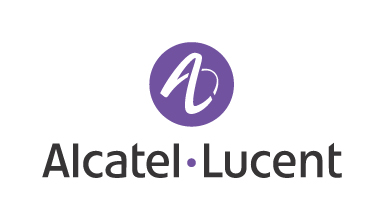 Official Sponsors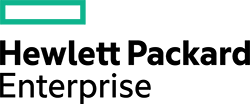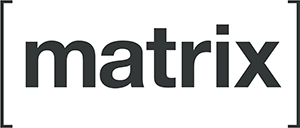 Partner Sponsors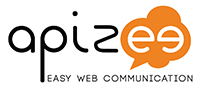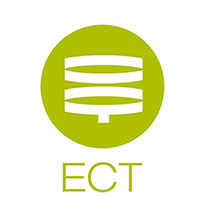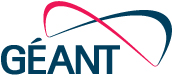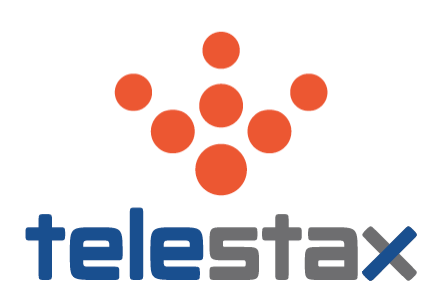 industry partners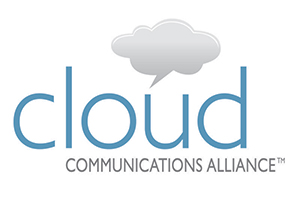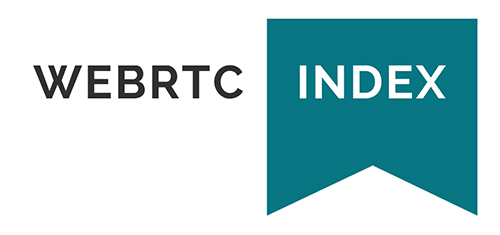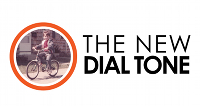 Detailed Agenda PDF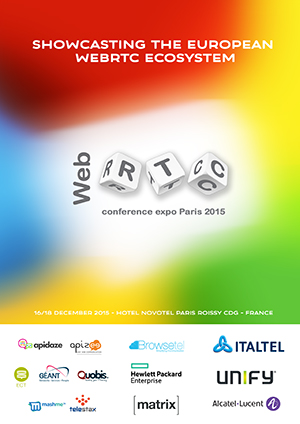 conference room sponsor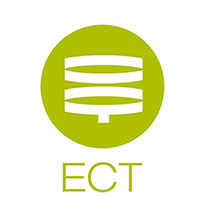 media partners