Simplifying Enterprise WAN.
SD-WANs are a top of mind topic for many IT organizations since they offer a way to gain agility, reduce the complexity and change the economics of the WAN. SD-WANs typically leverage a hybrid MPLS and Internet infrastructure or pure broadband connectivity to link corporate sites and cloud sites.

Indeed, enterprise wide area networks have become increasingly complex and costly to manage and maintain. Main drawbacks include delays in carrier access layer provisioning at remote sites, operational and management complexities, resulting in provisioning and remediation inefficiencies and complexity and inefficiency for managing security and compliance controls.

However, there is no standard works and the SD-WAN ecosystem currently gathers vendor non interoperable private solutions. All SD-WAN products have a central controller, a policy manager, hardware that does the forwarding, lots of clever monitoring and reporting, and the ability to handle several Ethernet circuits. But is that all there is to think about? Does it just come down to cost? Is there more to consider when shopping for an SD-WAN?

Analyst reports, carriers solutions and deployments
The conference will start with a tutorial and an introduction session dedicated to analyst reports. Most renowned experts in this domain will deliver an overview of the current SD-WAN roadmaps in the industry, and share key findings from recent surveys conducted among enterprises concerning their SD-WAN adoption plans. They will discuss both the buy-side dynamics from the end customer perspective, as well as the implications on the supplier-side namely from the service providers perspective.

The conference will benefit from a strong presence of carrier testimonies (Verizon, Telstra, Colt, Exponential-e, etc).
They will discuss what an "adaptive networked organisation" is and why you should be considering it as a concept to pursue and provide architecture scenarios for organisations that have distributed environments.

Enterprise users profile, technology challenges
A round table will gather enterprises who have chosen SD-WAN. They will highlight the reasons of their choice, how they address delivery, service activation, service assurance and customer experience. Moreover, SD-WAN vendors will detail the main technology challenges (analytics, performance, operational tools) as well as discussing current drawbacks (single link, real time communications) and perspectives (SD-WAN in cellular environments).
What are the real drivers behind virtualized networking?
How to manage and orchestrate an SD-WAN solution?
What about end-user driven application reporting & SD-WAN?
How to deliver virtualized services globally?
The most renowned experts in this field will highlight these issues during the SD-WAN Summit to be held in Paris CDG, September, 20/22, 2016.
The Exhibition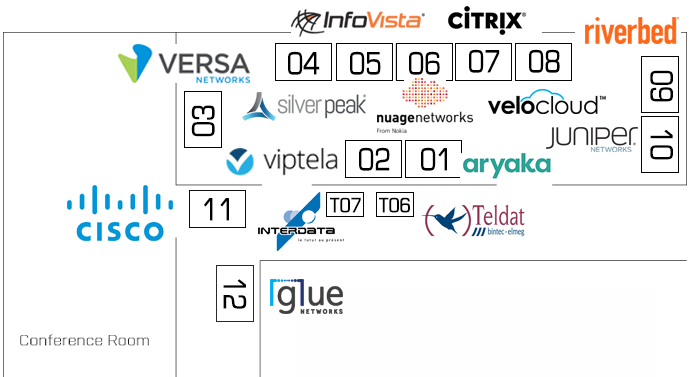 The Speakers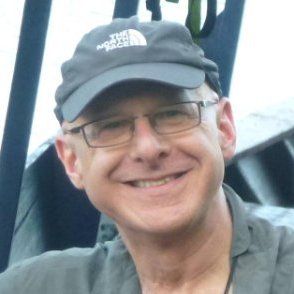 Steve Garson
SD-WAN-Experts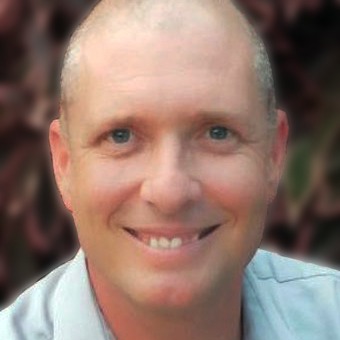 Joel Stradling
CURRENT ANALYSIS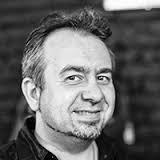 Dean Bubley
DISRUPTIVE ANALYSIS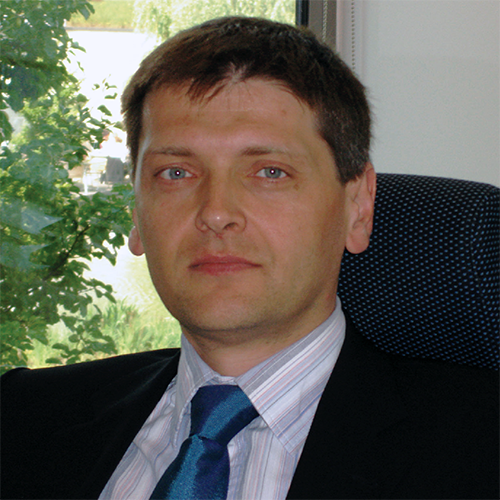 Peter Konings
VERIZON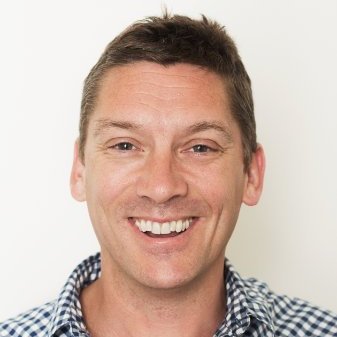 Simon Niland
Telstra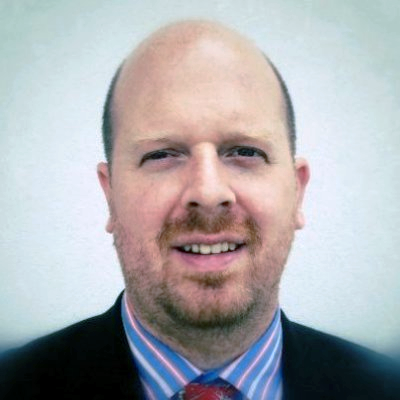 Nicolas Fischbach
COLT

Andrew Chant
EXPONENTIAL-E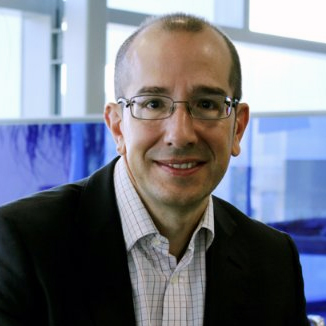 Hugo de los Santos
Telefonica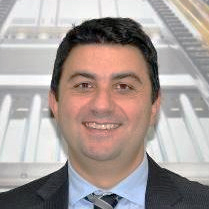 Giuseppe Genovesi
Interroll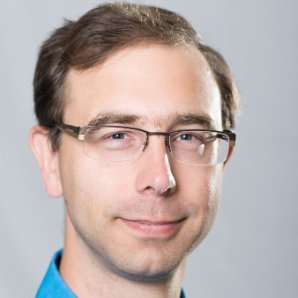 Michel Boulay
FM Logistic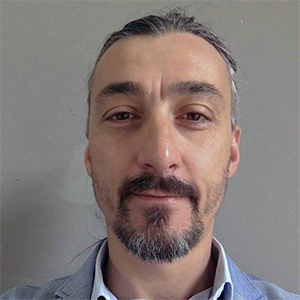 Giuseppe Gagliano
Purple ocean
David Edo
EXPONENTIAL-E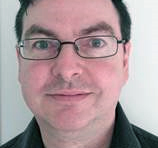 Campbell Orr
BT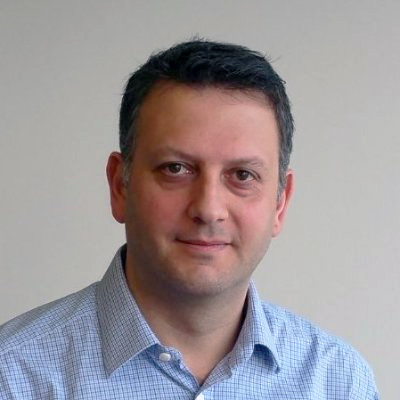 Claudio Scola
Level 3 / MEF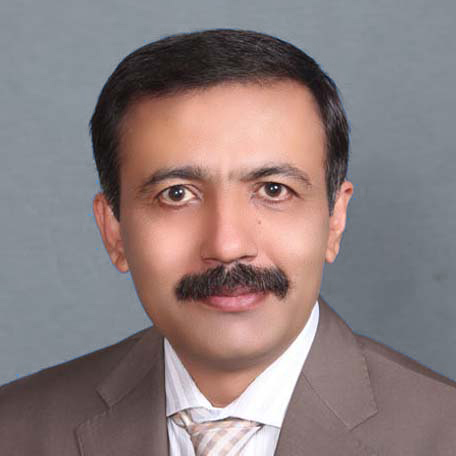 Wajeeh Anwer
PTCL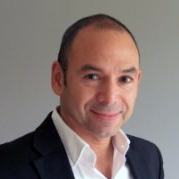 Hector Avalos
Versa Networks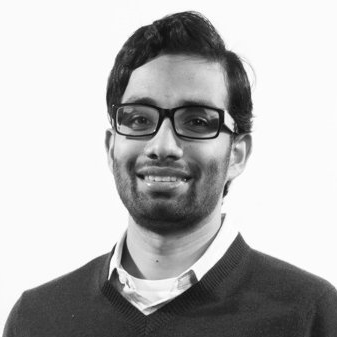 Ariful Huk
Viptela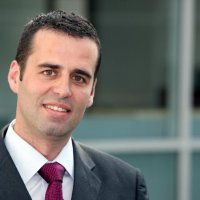 David Noguer Bau
JUNIPER NETWORKS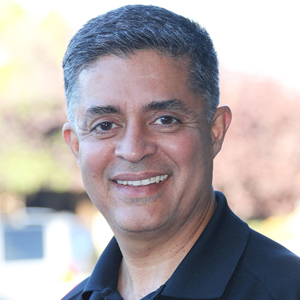 Sanjay Uppal
Velocloud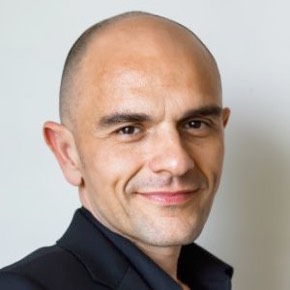 Frank Lyonnet
Riverbed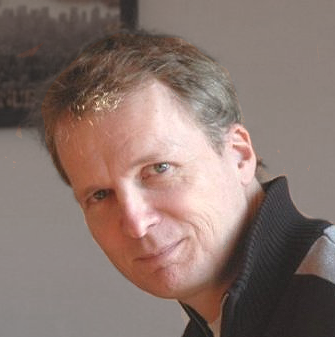 Jean-Marc Barozet
Cisco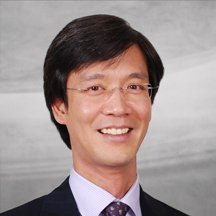 Olivier Huynh Van
Glue Networks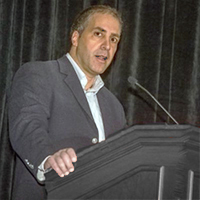 Rami Yaron
MEF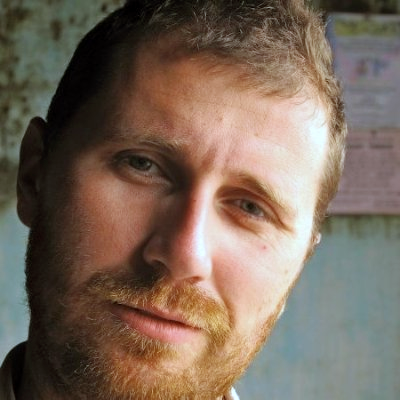 Nicolas Marcoux
Juniper Networks

Rolf Muralt
Silver Peak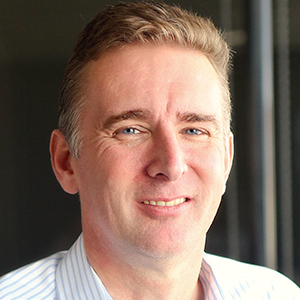 Alex Ratcliffe
Citrix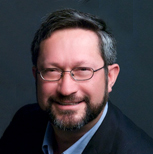 Pepe Garcia
Viptela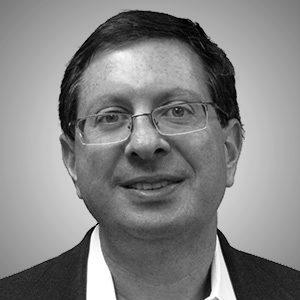 Andy Gottlieb
TALARI NETWORKS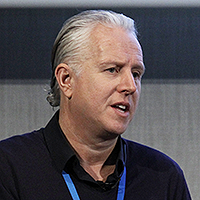 Wim Henderickx
NOKIA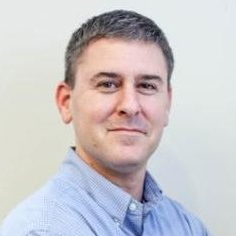 Jonathan Forest
INFOVISTA
Cécile Escalier
InterdatA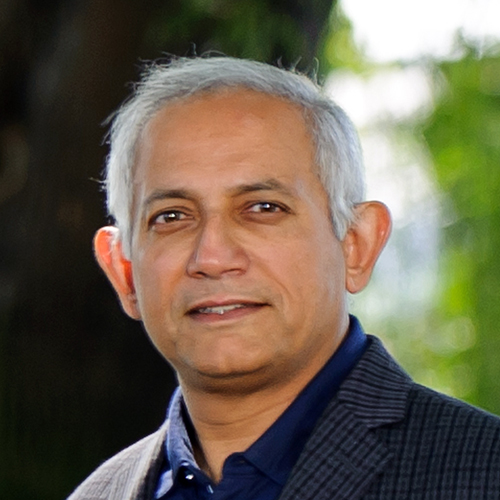 Ashwath Nagaraj
ARYAKA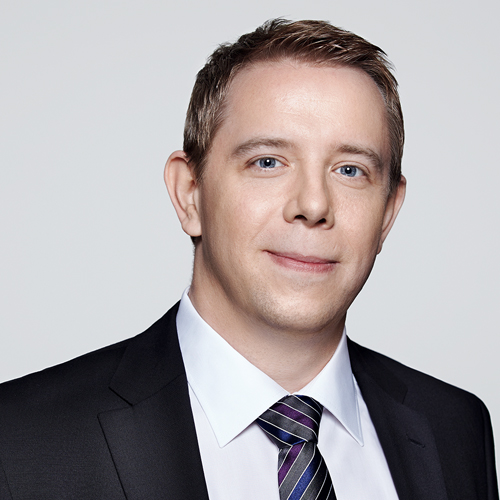 Simon Kissel
Viprinet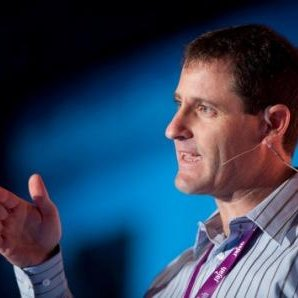 Amir Zmora
THENEWDIALTONE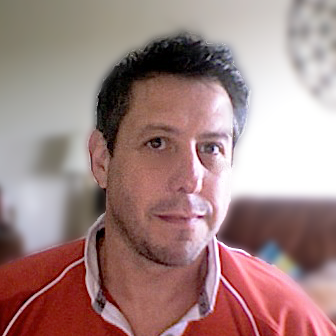 Darren Richards
NOKIA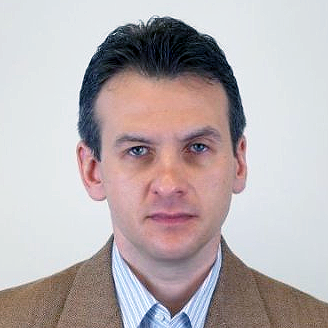 David Klebanov
VIPTELA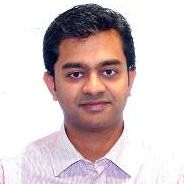 Ganesh Narayan

INFOSYS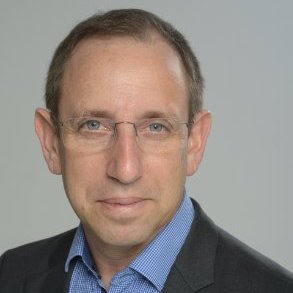 Daniel Bar-Lev

MEF