Wed

nesday

5
June
Conference
Day One
Registration and

welcome

coffee

from 07.30
Start of the Conference 08.30
Seated Lunch: 12.30
End of Conference: 18.00
Welcome Reception: 18.30
08.30
Keynote/Chairman
Remarks
Edge: Is this a new Paradigm?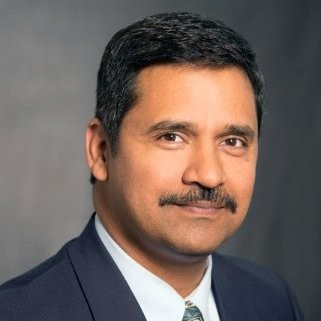 Azhar Sayeed,
Chief Architect, SDN & NFV,
Redhat
09.00
Rakuten Mobile: Disruption at the Edge
Adopting the 5G systems architecture from the day 1, Rakuten will be world's first cloud native network that is fully virtualized from RAN to Core. Sharing the key tenets of Rakuten's architecture, their associated value and the journey so far.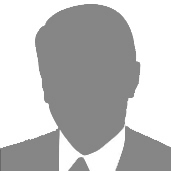 Tareq Amin,
CTO,
Rakuten Mobile Network Inc.
09.30
O-RAN Alliance Update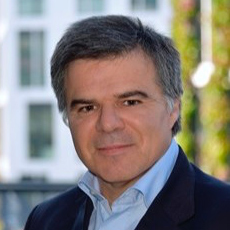 Philippe Lucas,
SVP Strategy, Architecture & Standardisation,
Orange
10.00
10.30
MEC: a Key Enabler for Mission and Business Critical Applications
Presenting the unique role of MEC plays in the overall edge cloud ecosystem, enabling speed of innovation and agile plug & play value integration as well as allowing a single application software module to run on every type of infrastructure platform.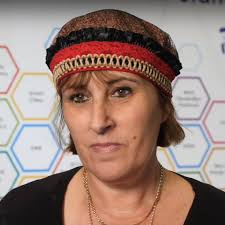 Nurit Sprecher,
Nokia
11.00
ECC Consortium Works Description
Delivering a short introduction to Edge Computing, future direction and the Edge Computing Consortium Europe.

Dr.-Ing. Alexander Willner,
Head of Industrial IoT Center,
Fraunhofer Institute for Open Communication Systems
11.30 PANEL
Do we really need OpenStack when we have Kubernetes?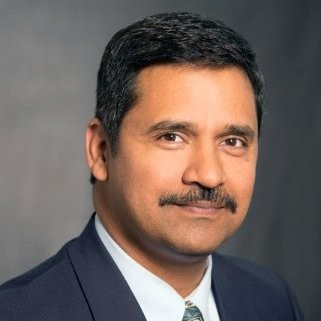 Moderator
Azhar Sayeed,
Chief Architect, SDN & NFV,
Redhat
14.00
Edge Infrastructure
Session
14.00
Meeting Customers Where they are, not Where the Cloud is
With all the hype of edge computing and edge cloud, everyone is now claiming to have products that are focused on the "Edge". This branding and edge washing has created a lot of confusion around "What is the Edge", "Where is the Edge" and "Who owns the Edge"?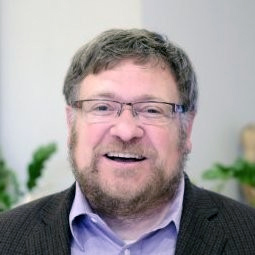 Stephen Spector,
Senior Director, Digital Marketing,
Edge Gravity by Ericsson
14.30
If it's Edge it's Open Infrastructure
Describing activities under the OpenStack Foundation umbrella such as the work of the OSF Edge Computing Group on collecting and analyzing related use cases and defining reference architectures. Introducing StarlingX which is one of the pilot projects supported by OSF that provides an integrated, open source platform optimized for edge and IoT use cases. Ildiko Vancsa, Ecosystem Technical Lead, OpenStack Foundation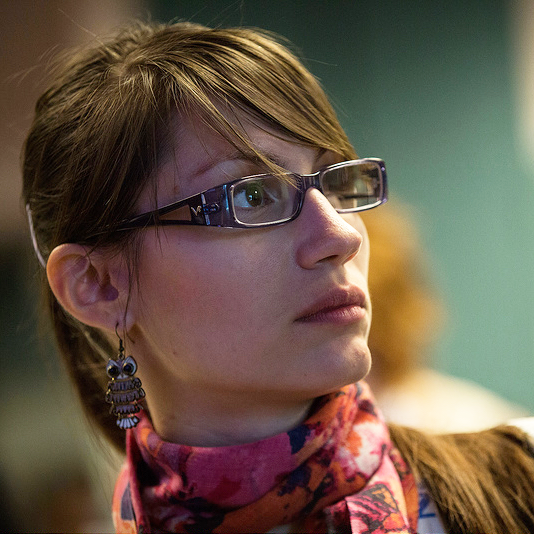 Ildiko Vancsa,
Ecosystem Technical Lead,
OpenStack Foundation
Ildikó started her journey with virtualization during the university years and has been in connection with this technology different ways since then. Her career began at a small research and development company in Budapest, where she was focusing on areas like system management and business process modeling and optimization. Ildikó got in touch with OpenStack when she started to work in the cloud project at Ericsson. She joined the OpenStack Foundation team in 2016 as Ecosystem Technical Lead. As part of her role she drives NFV related feature development activities in projects like Nova and Cinder. She is one of the leaders of the OSF Edge Computing Group and is a Community Manager for the StarlingX project. Beyond code and documentation contributions she is also very passionate about on boarding and training activities, which is one of her focus areas.
15.00
Assuring Low Latency in the NFV Edge Cloud
Overview of NFV transformations in the industry. A layered approach to validating the NFV cloud infrastructure, MANO and VNFs.
Need for fault co-relation and NFVI analytics in testing VNFs. Test methodologies and results from a successful vCPE deployment.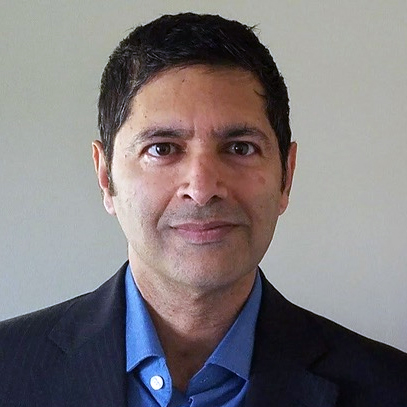 Rajesh Rajamani,
Director of Marketing,
Service Provider Networks and NFV,
Spirent Communications
Rajesh Rajamani is the leader of Product Management for Spirent's Cloud and NFV portfolio of product lines and services. In this role, he is responsible for helping validate and assure NFV and Cloud deployments of Cloud Providers and Telcos. Prior to this role, he was Director of Product Marketing for Routing, MPLS and Switching product lines at Spirent. Rajesh has worked at CenturyLink as Strategic Planning Manager and at Nortel and Redback as Senior Software Engineer. Rajesh has an MBA degree from Duke University and attended the Indian Institute of Technology in Chennai, India.
15.30
16.00
Three big things about Telstra Programmable Network
Discovering the latest innovations for one of the largest and most disruptive platforms for secure cloud connectivity and network functions – the Telstra Programmable Network (TPN).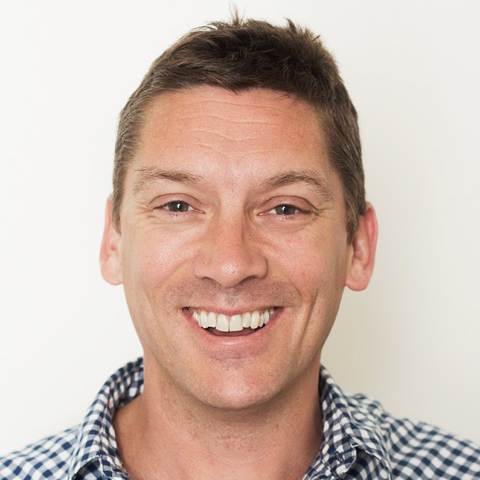 Simon Niland,
EMEA Managed Services,
Telstra
Simon is a Sales Specialist for Managed Network Services at Telstra, where he is responsible for developing new software defined horizons with Software Defined Networking, uCPE and SD-WAN across EMEA and the Americas. With over 25 years of experience in telecommunications, Simon has a wealth of technical experience across various roles at leading industry players, including Easynet Global Services. He has a BSc Hons degree in computing and business studies from De Monfort University, UK.
16.30
A Vision on Edge Cloud
Describing the edge cloud requirements and how SDN can be extended to address them. What are the key building blocks to look at on Networking and Security. In particular zooming on VRAN and MEC use cases.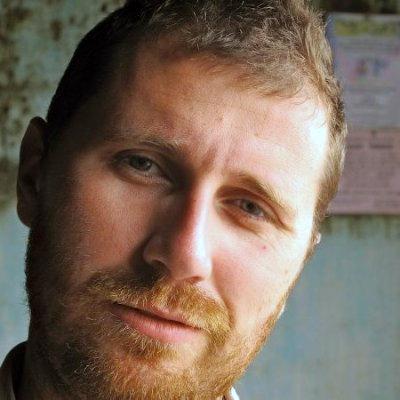 Nicolas Marcoux,
Consulting Systems Engineer,
Juniper Networks
Nicolas is a Consulting Engineer at Juniper Networks. He has 12 years experience in networking. He has been working primarily on routing topics and last 4 years extensively working on SDN and SD-WAN projects
17.00
Real-world Demands for Edge Cloud: open, Multi-purpose, and Seamless
Edge cloud is discussed in terms or user applications, or NFV, or IoT, or 5G – as if they are mutually exclusive. We are seeing that real-world deployments of edge cloud must be able to host ALL of these applications in a fashion consistent with centralized deployments.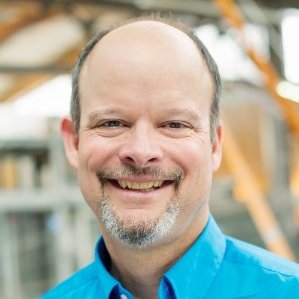 Prayson Pate,
Chief Technical Officer, Ensemble,
Adva Optical Networking
Prayson Pate is ADVA Optical Networking's chief technology officer for Ensemble and an evangelist for network functions virtualization (NFV). He speaks at industry events and writes posts and articles to inform, educate and entertain, mostly about NFV with plenty of innovation for good measure. These include The Real CTOs of NFV series. Prayson received a master's degree in electrical and computer engineering from North Carolina State University and a bachelor's degree in electrical engineering from Duke University. Prayson has contributed to standards bodies such as the MEF and IETF. He is a named inventor on nine patents.
17.30
The Service Provider Edge Transformation
Providing some descriptions and definitions of industry terms and technologies including Service Edge Transformation, Network Data Center, Cloud RAN (CRAN) and describing some industry initiatives such as CORD (Central Office Re-architected as a DC) and ETSI MEC (Multi-Access Edge Compute).


Brian Meaney,
Distinguished System Engineer,
Cisco
18.00

18.30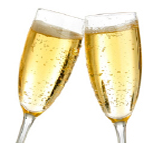 End of
Conference
Day One
Cocktail Reception