Registration and

welcome

coffee

from 09.00
Start of the Tutorial 10.00
Seated Lunch: 12.30
End of Tutorial: 16.00

10.00
Multi-access Edge Computing (MEC) is an application enablement framework that enables innovation co-creation with the ecosystems to provide value-added services from the edge of the network and open new business opportunities with enterprises and verticals, especially in ultra-low latency use cases.
MEC is a key enabler for IoT and mission critical, vertical solutions and support the digital transformation and mobilization of the enterprise industries. It is a natural element of 5G.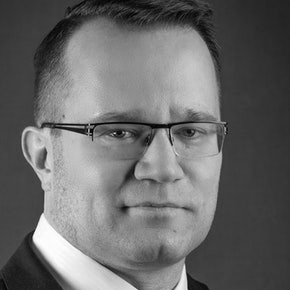 Sami Kekki,
Vice Chairman
ETSI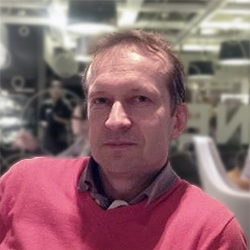 Pekka Kuure,
Vice Chairman
ETSI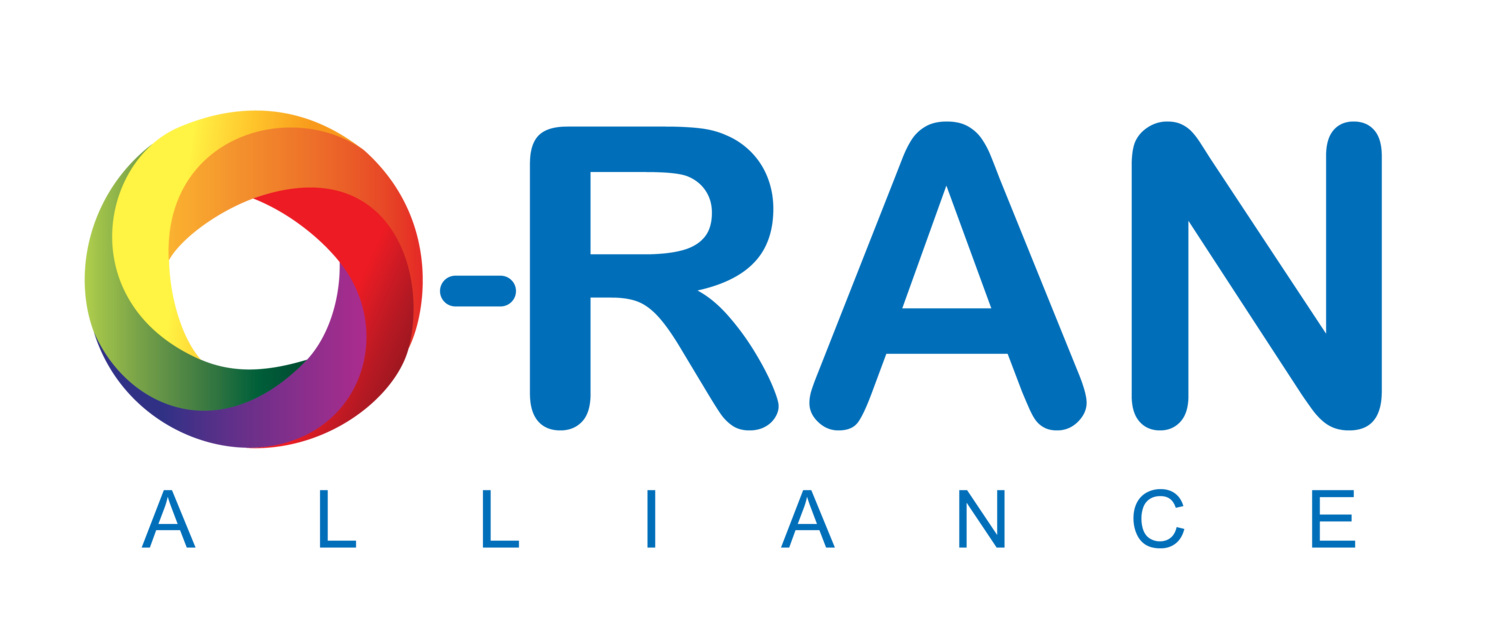 14.00
The O-RAN Reference Architecture is designed to enable next generation RAN infrastructures. Empowered by principles of intelligence and openness, the O-RAN architecture is the foundation for building the virtualized RAN on open hardware, with embedded AI-powered radio control, that has been envisioned by operators around the globe.

The architecture is based on well-defined, standardized interfaces to enable an open, interoperable supply chain ecosystem in full support of and complimentary to standards promoted by 3GPP and other industry standards organizations.