AI Net Conference 2018:

Towards Self Driven Networks

AI and Machine Learning are being hyped in almost every imaginable field. However, networking is lagging far behind in the development and deployment of these new techniques.

And yet AI can be effectively used in many networking areas, such as fault isolation, intrusion detection, event correlation, log analysis, capacity planning, and design optimization, just to name a few.

The AI Net conference will demonstrate that the rise of two recent paradigms: Software-Defined Networking (SDN) and Network Analytics (NA), will facilitate the adoption of these techniques in the context of network operation and control.

Moreover, cognitive network management has been widely accepted as the current orientation for an efficient, agile and automated management operations for 5G & IoT networks.

The conference will gather a set of renowned experts coming from the research side (Inria, Tokyo City University, Cataluna University), from operators (Orange, Google, Expedia) industrials (Juniper Networks, Nokia, Huawei, Cisco, Aria Networks) and consulting companies ( Rethink Research, OVUM, STL Partners, Disruptive Analysis).

The agenda will address the following sessions:
Requirements and Expectations for Network AI
Telemetry, Data streaming, and Data Warehouse
Machine Learning and AI for Network Analytics
AI for network automation and service design
Machine Learning techniques
Security applications and Prediction
Field trial, Production Network Experience
AI and IoT, 5G
A tutorial session has been designed for professionals who haven't yet learned about AI and have a strong network background. The tutorial also presents results from surveys realised by Ovum and Rethink Research.

Finally, the agenda will include a constructive and informational debate on « Machine learning versus rule-based systems ».

The Speakers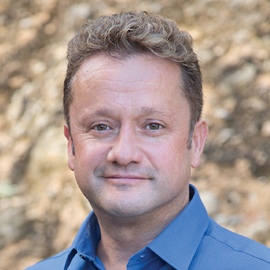 Cengiz Alaettinoglu
Packet Design
Sam Aldrin
Google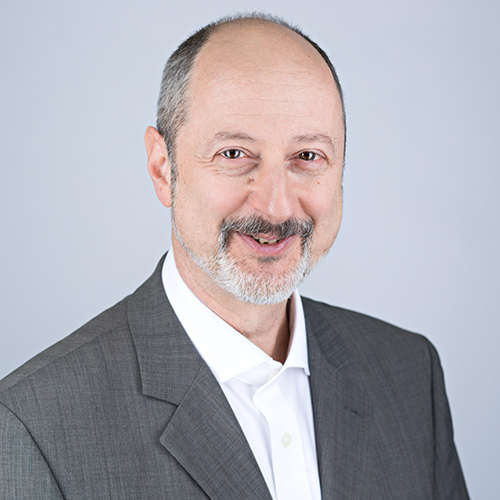 Michael Azoff
Ovum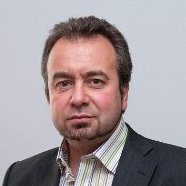 Dean Bubley
Disruptive Analysis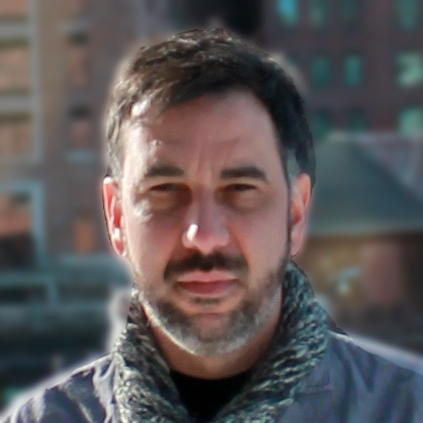 Albert Cabelos
Catalunya Univ.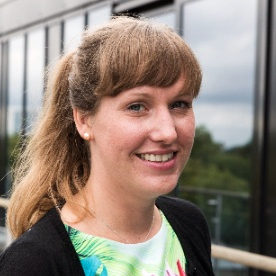 Amy Cameron
STL Partners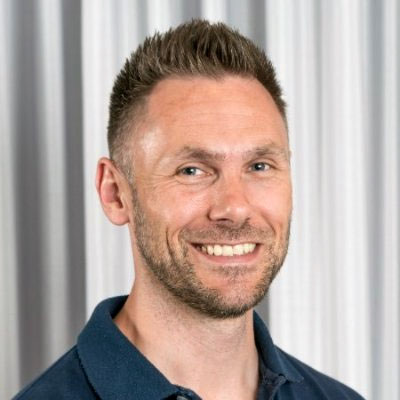 Laurent Ciavaglia
Nokia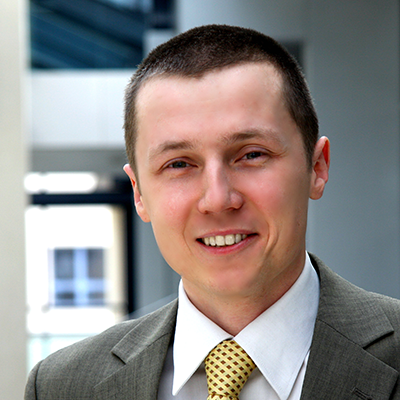 Wojciech Dziunikowski
Comarch
Luyuan Fang
Expedia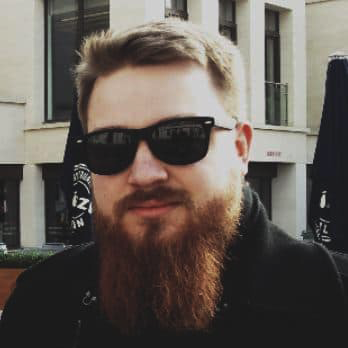 Frankie Foston
Aria networks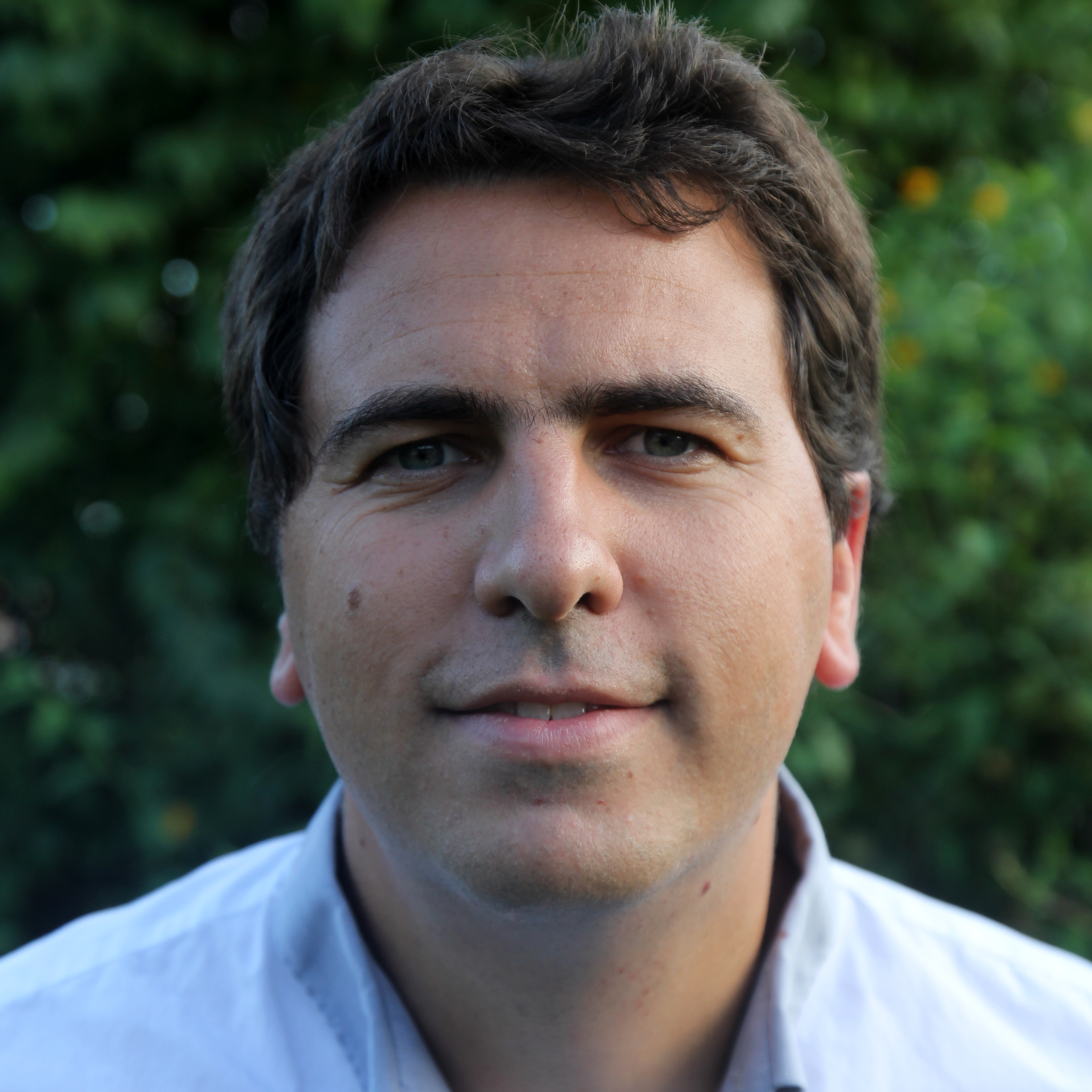 Jérôme François
Inria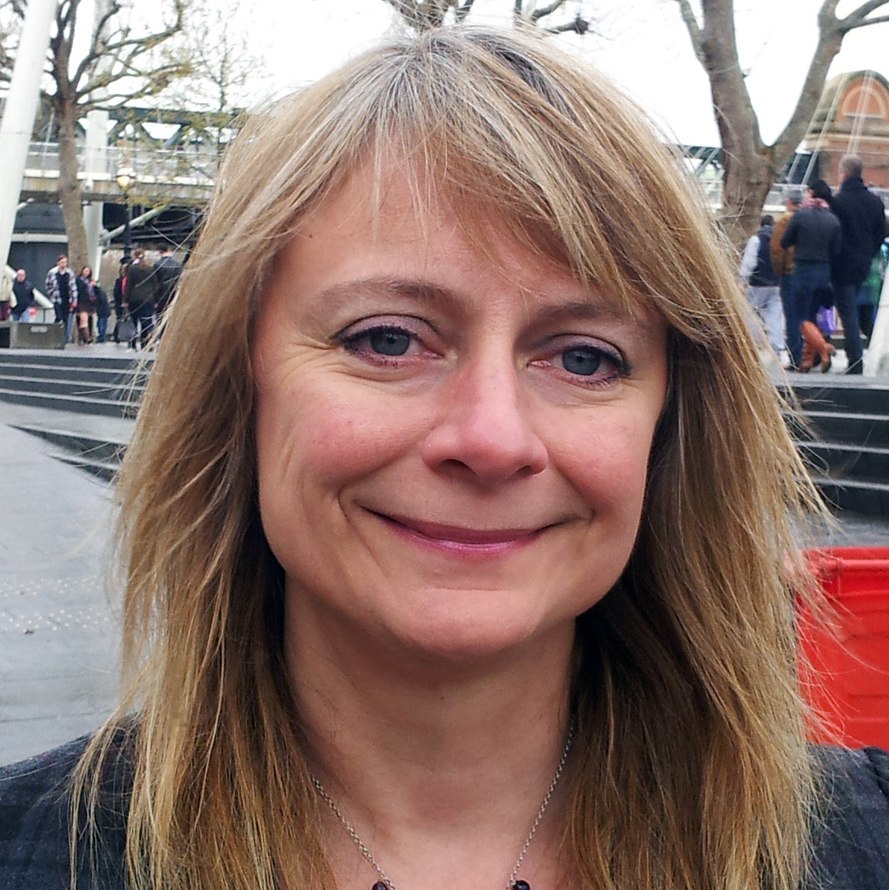 Caroline Gabriel

Rethink Research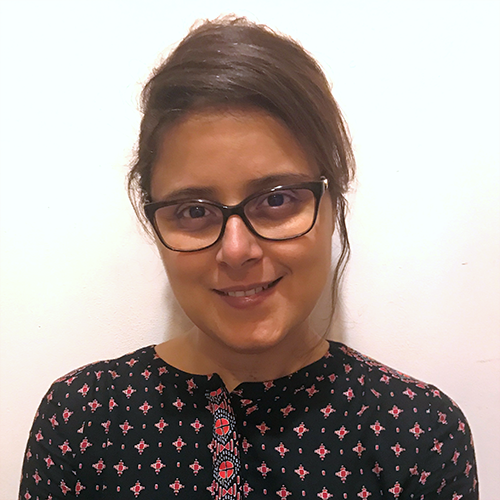 Imen Grida Ben Yahia
Orange Labs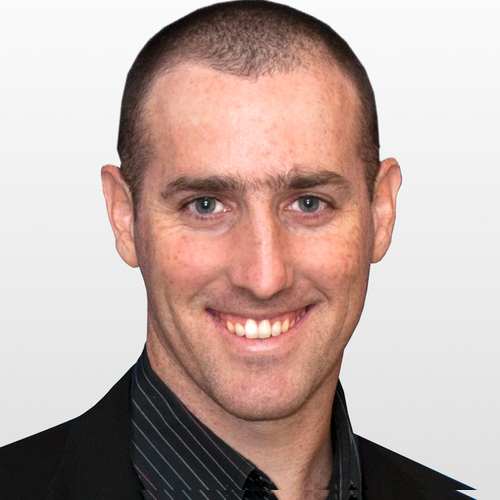 Nir Halachmi
Huawei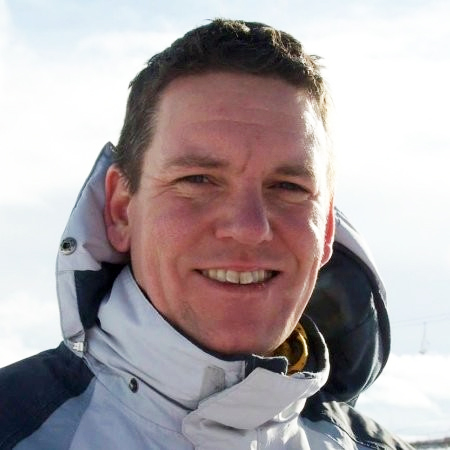 Donald Hunter
Cisco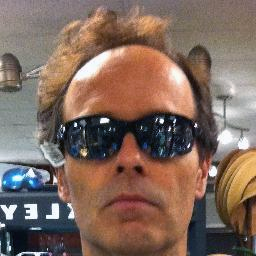 Steve Kohalmi
Juniper Networks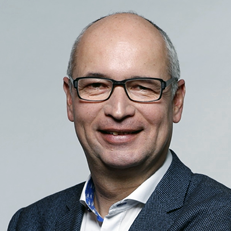 Ulrich Kohn
Adva Optical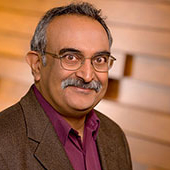 Kireeti Kompella
Juniper Networks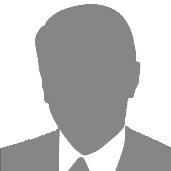 Kumar Reddy
Cisco
Kohei Shiomoto
Tokyo University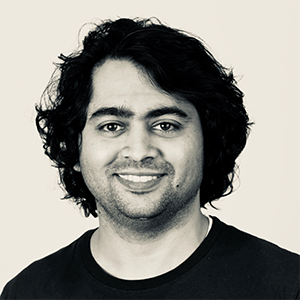 Varun Singh
callstats.io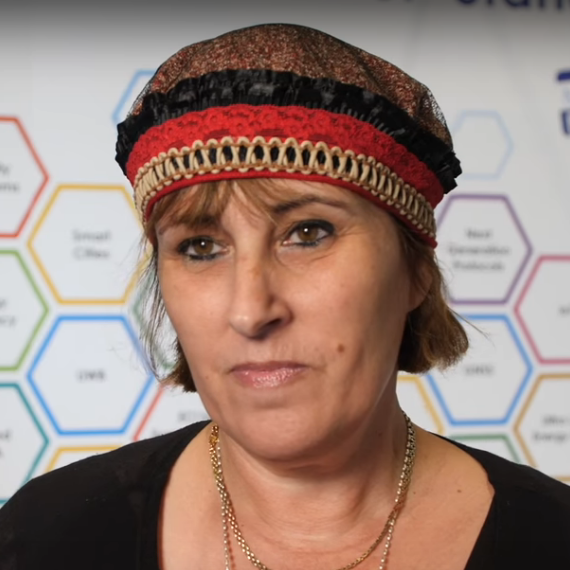 Nurit Sprecher
ETSI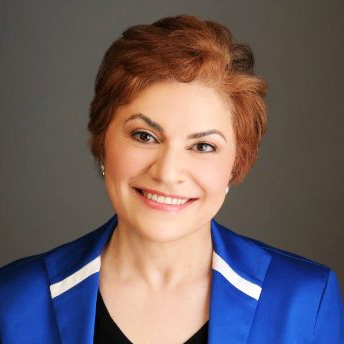 Niloufar Tayebi
Ciena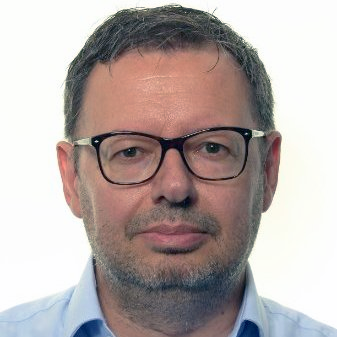 Roland Thienpont
Nokia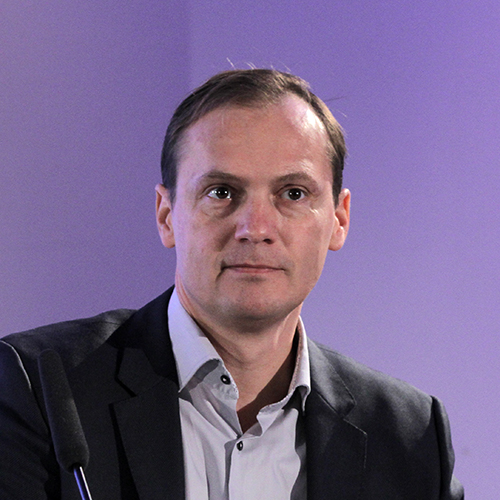 Jean-Marc Uzé
AIforNet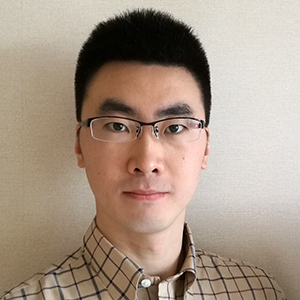 Shen Yan
IETF, Huawei