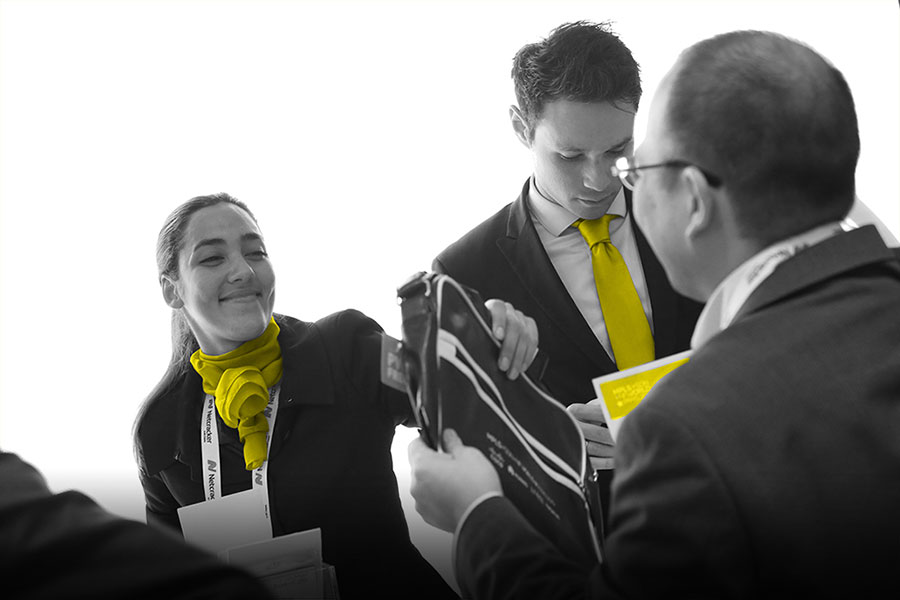 Experiences and best-practices in operational networks
The 3rd Edition of AI Net Conference will take place from 23rd to 25th March 2021.

The conference will confirm its position as a leader event in AI and Machine Learning applied to the telecom area.

The 2021 programme will give a large importance to ML & AI potential for network operations. Use cases, addressed by large carriers, will illustrate how machine learning helps to reduce from thousands of events to a handful of meaningful situations. Predictive maintenance and anomaly detection with machine learning and AI algorithms in IP/MPLS domain will be given a special insight.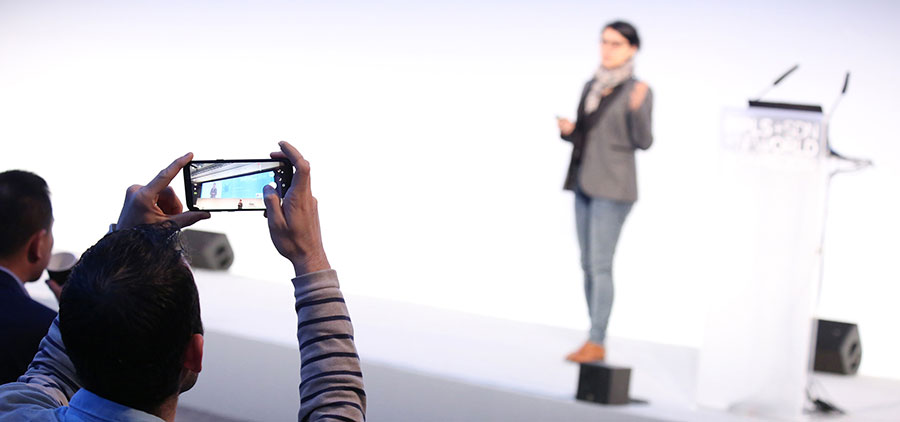 The Sessions: DevOps, Operational Use Cases, Smart Telemetry, Reinforcement Learning, Self Healing Networks
The conference will start with a focus on service providers experience with DevOps. The session will be followed by the debate "AI Ops: Evolution or Revolution".

Other sessions will address in detail operational prospective aspects of AI/ML:
Smart Telemetry, or Intent Based Analytics demonstrate how one must avoid "dump telemetry", trying to get as much data as possible and then doing nothing with it, since it is too late and lacks context.

Reinforcement Learning, where an agent chooses actions in order to maximize the rewards given by a dynamic environment.

In the Self Healing Networks experts demonstrate how the network must evolve from a static resource system to a flexible and dynamic system that can meet business objectives and service agility.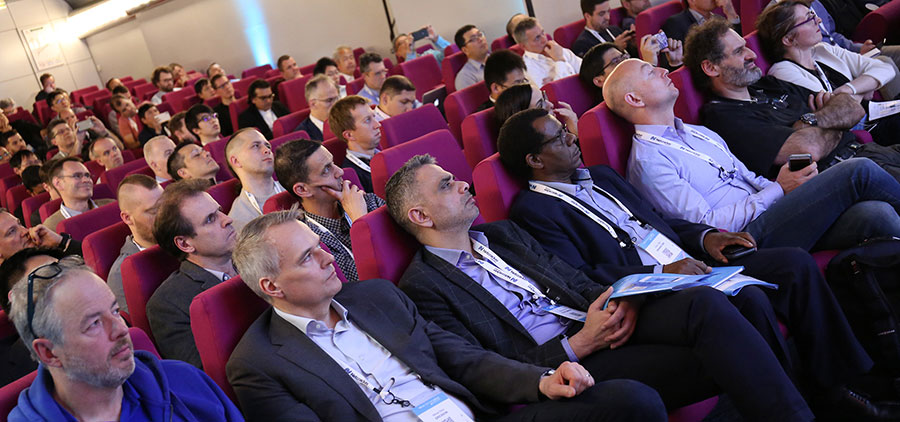 A Renewed International Success
55 % of the delegates came from operators and enterprises. With 75 countries represented, the Congress confirmed its growing internationalization.

The figures show that 53% of the participants came from Europe, 15% from America, 10% from Asia, 11% from Middle East and Africa, 11% from Russia and Eastern Europe.


"
The MPLS+SDN+NFV/AInet conference offers the latest trends, conversations with experts and in-depth tutorials — I haven't missed one in 20 years and I'm looking forward to the next one.

"


— Kireeti Kompella, Juniper Networks